The 10 best Premier League free transfers
1. Andrey Arshavin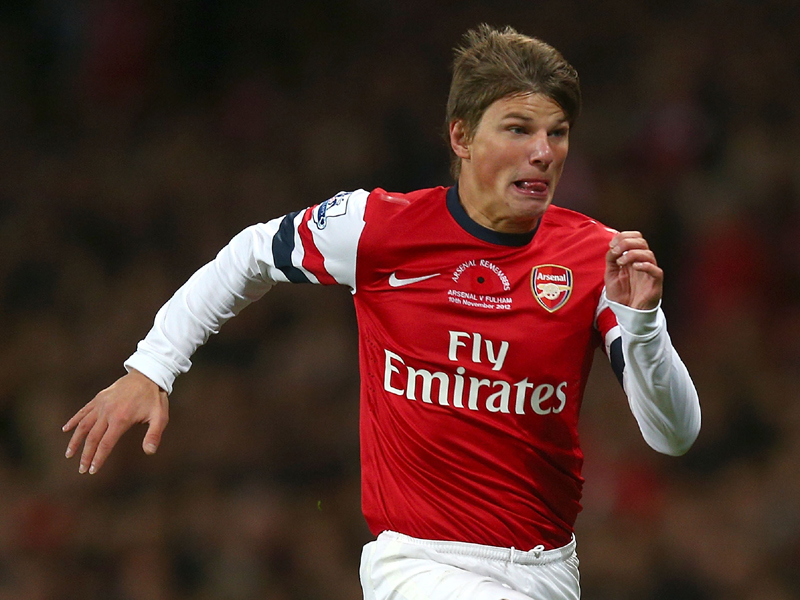 The 32-year-old, who signed for Arsenal for £15 million in 2009, did not start a Premier League game last season and was restricted to just seven appearances as a substitute.

Arshavin was close to securing a move to Reading in January and was also on the radar of Fulham and his former club, Zenit St Petersburg.

The attacking midfielder's time at the Emirates Stadium started with promise but the last two campaigns have seen the Russian become one of the club's fringe players, although Arsene Wenger claims that the Russian's work-rate cannot be faulted.

"He has been questioned many times about his commitment but, if you saw him every day, you would respect him for what he does on a daily basis," the Gunners boss said in April. "He has been absolutely fantastic."
The 10 best Premier League free transfers