An alternate Premier League Team of the Year
Rafael da Silva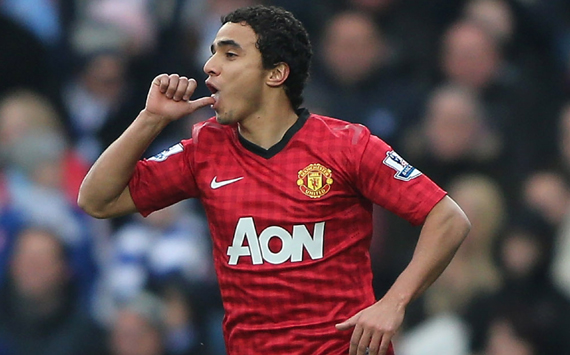 Since Gary Neville's retirement in 2011, Manchester United have searched for a right-back replacement without much success. That is, until this season.

With 28 appearances, Rafael da Silva looks to have firmly entrenched himself at Old Trafford's new number 2. In fact, it is a mark of how highly regarded the Brazilian is that the club assigned him Neville's old jersey number to him before the start of this season.

Criticized for lacking defensively in the past, the 22-year-old has shored up this aspect of his game, while adding an extra dimension to the United attack when going forward with well-timed overlapping runs and some typical Brazilian flair.

Rafael also appears to have added goals to his game, with one at Fulham and a memorable left-footed goal against Liverpool in their 2-1 win topped by a 25-yard first-time stunner into the top corner against QPR.

With time on his side, he can flourish further at the club and go on to become a legend just like his predecessor.
An alternate Premier League Team of the Year