The League of 20-Years and above One-Club Legends
1. Franco Baresi - AC Milan (1977-1997)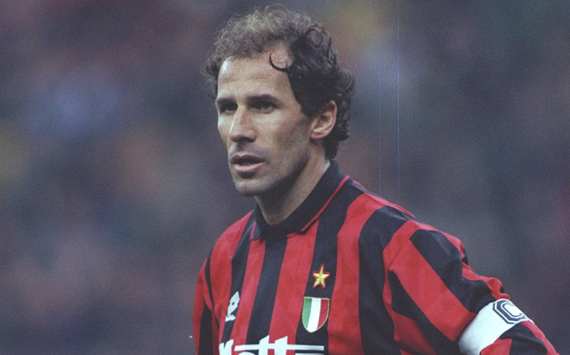 Who else to kick off our stellar list than Italian legend Franco Baresi. The AC Milan defender who is said to be one of the greatest ever to have played the game is a true symbol of Italian players' agelessness.

Nicknamed 'Piscinin' or the 'Little One' in Milanese, Baresi's achievements with the Rossoneri are supremely enviable. Making a total of 719 appearances in all competitions, he won 6 Scudetto titles, 3 European Cups, 4 Supercoppa Italiana medals, 3 European Supercups, 2 Intercontinental Cups during his time with the club!

A true legend, Baresi was given the honour of AC Milan Player of the Century in 1999 following his retirement two years previously.
The League of 20-Years and above One-Club Legends