Beckham, Keane & more: Sir Alex's infamous player fall-outs
2. Paul Ince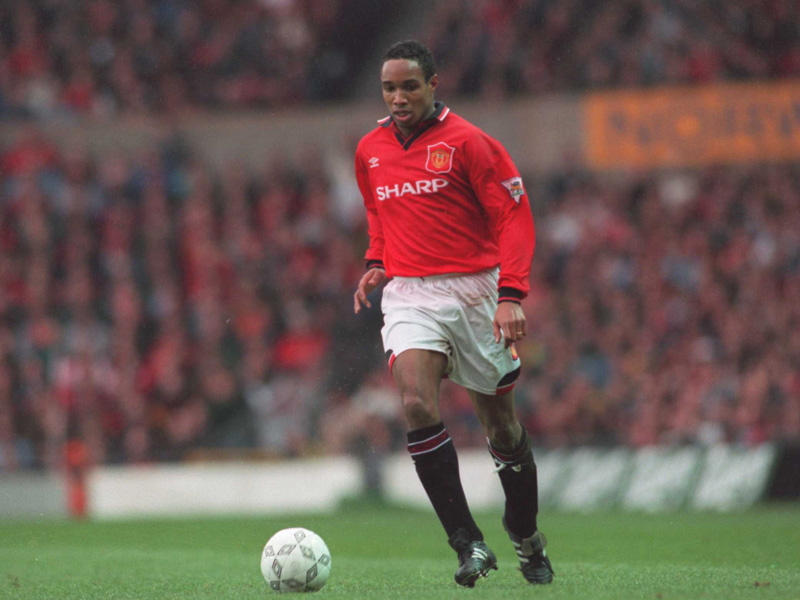 Purchased in controversial circumstances for £1 million in the summer of 1989, Ince went on to play over 200 games for Manchester United, establishing himself as a permanent fixture in the first-team alongside the likes of Brian McClair, Roy Keane and later Nicky Butt. But it was his performances in crunch games at the end of the 1994-95 season that led to a fall-out with Sir Alex Ferguson.

A "bottler" is hardly the description most would associate with Ince but this was Ferguson's dismissive view of a man who underwhelmed in the final game of the 1994-95 Premier League season as United yielded their title to Blackburn Rovers. A week later in the FA Cup final, Ince went missing as Everton defeated Ferguson's team 1-0 at Wembley.

From here their relationship never recovered, as Ferguson bristled at the "Guv'nor's" self-proclaimed nickname labelling him a "big-time Charlie" before flogging him to Inter for £7.5m. Ince won 10 trophies during his time at Old Trafford but after his departure, all he laid his hands on was a solitary First Division play-off win.
Beckham, Keane & more: Sir Alex's infamous player fall-outs