Beckham, Keane & more: Sir Alex's infamous player fall-outs
1. Ruud van Nistelrooy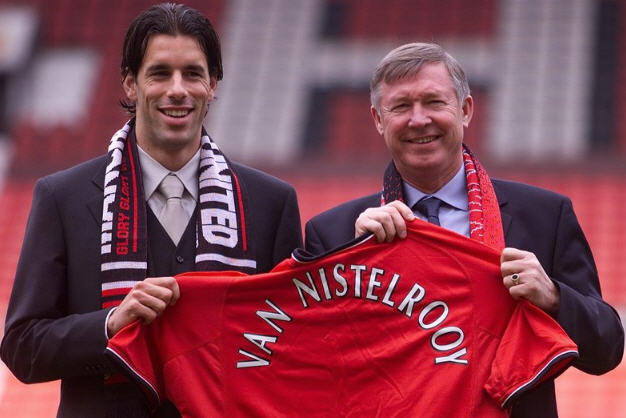 "It felt like I had been stabbed". That blunt (or should that be sharp) assessment comes from the mouth of Ruud van Nistelrooy after Sir Alex's decision to leave him out of the starting XI for the League Cup final in 2006 – and it would take five years for the pair to finally kiss and make up.

The story goes that the former Netherlands international was axed for scrapping with Cristiano Ronaldo in training, and the relationship soured beyond repair on the final day of the league calendar that very season, with Van Nistelrooy left out again for the 4-0 win over Charlton.

After 150 goals for the club, the Dutchman would never be seen in a Manchester United shirt again and was swiftly shipped off to Real Madrid just a couple of months later.
Beckham, Keane & more: Sir Alex's infamous player fall-outs