Footballers who fell foul of the law
Nizar Trabelsi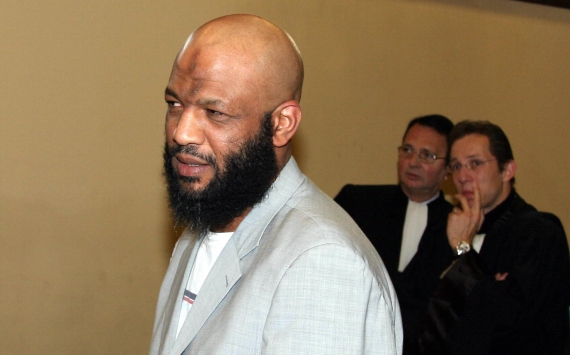 Trabelsi played for Fortuna Dusseldorf and Wuppertaler SV Borussia in Germany.

Not many would recall Trabelsi's exploits but the Tunisian was a member of terrorist group Al-Qaida and had reportedly met Osama bin Laden on several occassions.

He was found guilty of plotting a terror attack on the US embassy in Paris in 2001 where he was to have been the designated suicide bomber. Trabelsi was caught in Belgium, and was sentenced to 10 years in prison in 2003.
Footballers who fell foul of the law