Top 10 worst injuries in world football
1. David Busst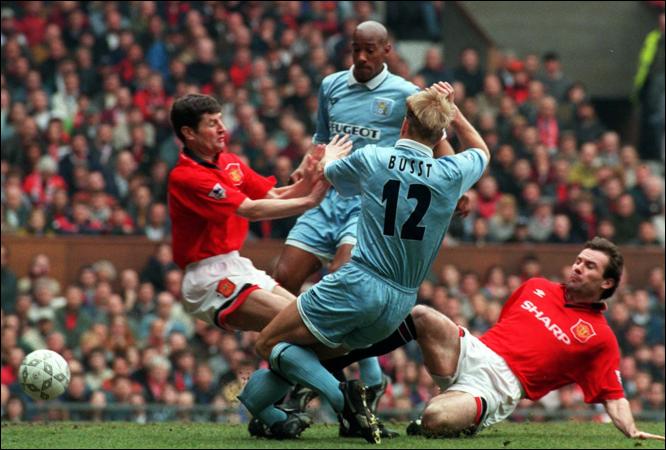 On April 8, 1996, Conventry City traveled to Old Trafford to take on English football giants Manchester United. Two minutes into the game, defender David Busst went up to join the attack after his team won a corner.

As he went for a loose ball, Busst got sandwiched by two tackles from United players Brian McClair and Denis Irwin, resulting in extensive compound fractures to the tibia and fibula of his right leg.

The injury was so horrific that United goalkeeper Peter Schmeichel reportedly vomited on the spot, while it took 12 minutes for the blood to be cleaned off the grass before the match could resume.

Busst subsequently underwent 26 operations but due to infections suffered to his leg, he never returned to football and retired seven months later at the age of 29, following advice from doctors.
Top 10 worst injuries in world football