Myanmar's defeat to Indonesia in the SEA Games men's football Group A match
did not sit well with fans of the football-mad host nation.
The 1-0 loss left both teams level on points but as AFC rules call for head-to-head results to be used to determine standings, the Indonesians went through to the semi-finals, despite being behind on goal difference.
Coach Park Sung Wha was immediately shown the door following the result, with his confession at the post-match conference that he had been unaware of the AFC rules and was certain of qualification, only further condemning him to his fate
"I knew this procedure only at the end of this match," he said.
"I didn't really think about this match result because I already expected us to go to the semi-finals. I did not put enough concentration in this match, that's why I didn't know about the group stage procedures and the ranking system."
Park, who had also been in charge of the South Korean U23 team in the past, has been leading the Myanmar national teams, including the senior side, since 2011. His exit was confirmed by the Myanmar Football Federation.
The 30,000 spectators who turned out to watch the match, plus the estimated 20,000 who were outside the stadium, were left irate by the exit and made their frustrations known, burning the team's jerseys in protest. Fans inside the stadium also pelted the playing area with projectiles and damaged the SEA Games decorations. The rioters were eventually dispersed using water cannons.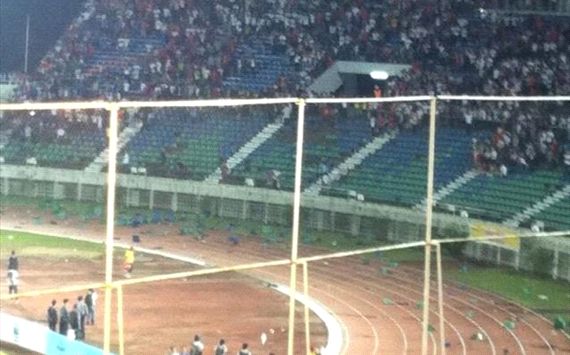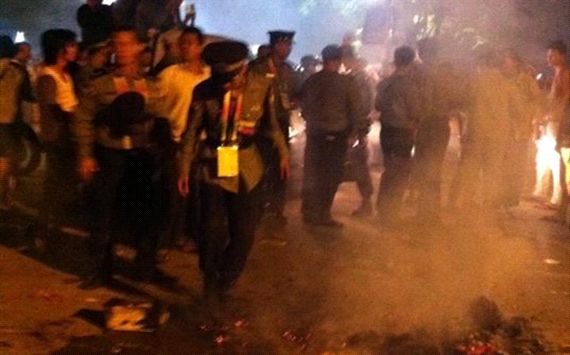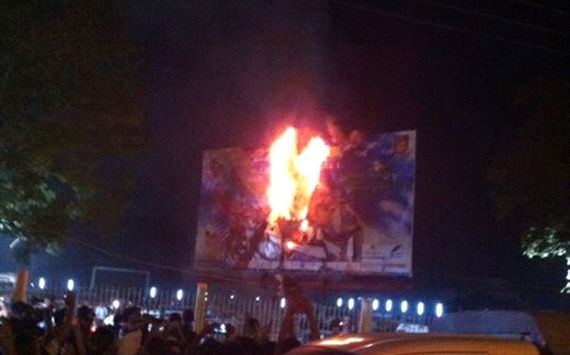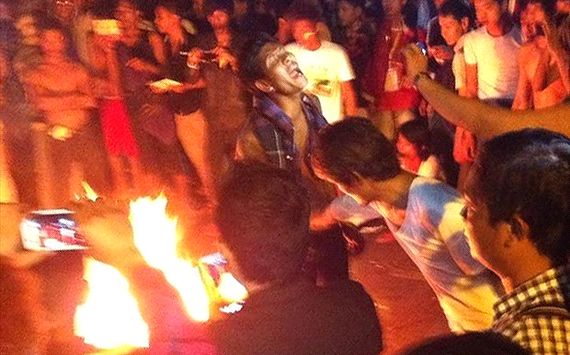 Myanmar last won the Gold medal at the regional meet in the 1973 Southeast Asian Peninsula Games in Singapore, when they were still known as Burma. Their best finish in recent years was at the 2001 Games when they won the Bronze medal ahead of Indonesia. Malaysia have won the last two editions, in the process ending Thailand's eight consecutive Gold medal winning run, stretching back to 1993.
Indonesia and Thailand progressed to the semi-final stage and will face Singapore and either Vietnam or Malaysia.