The Singapore Masters Cup returns this Sunday with Liverpool, Manchester United, Singapore and the All-Stars battling it out for the coveted title.
In this week's Top 5 feature,
Goal Singapore
looks at why you should get down to watch the indoor football action.
5. Bigger, better second edition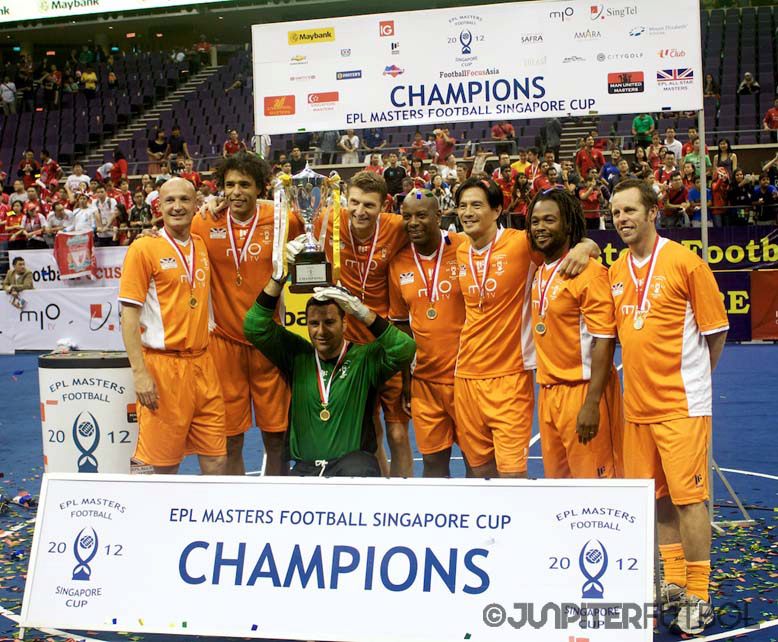 Last year's inaugural Singapore Masters Cup was deemed an absolute success. This year, series director Steve Black has promised that it will be an even more exciting affair, especially after the announcement of a more star-studded line up. "We are really delighted to be back here again for what should be an even better indoor football tournament featuring more of our indoor sporting heroes," Black said.
4.
Manchester United vs Liverpool – a rivalry doesn't get bigger than that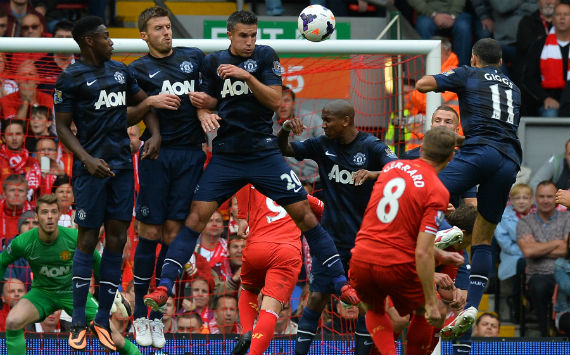 Manchester United against Liverpool has always been the biggest fixture on the football calendar. Matches between the two most successful English teams have been touted as the fiercest rivalry not only in England, but globally as well. It's not every day these two teams come right to your doorstep to relive such an intense rivalry, and you won't get a better opportunity than this to be part of a historic battle!
3.
Watch legends live in action

Robbie Fowler, Dietmar Hamann, Patrik Berger, Jesper Blomqvist, Lee Sharpe, Louis Saha, Pierre Van Hooijdonk… that's just to name a few! Brace yourself for an entire star-studded lineup of football legends participating in the Singapore Masters that makes it impossible for you to mutter all their names in one breath. And you'll get chance to see each and every one of them playing right before your very eyes. Dream come true, we say!
2. Relive past glories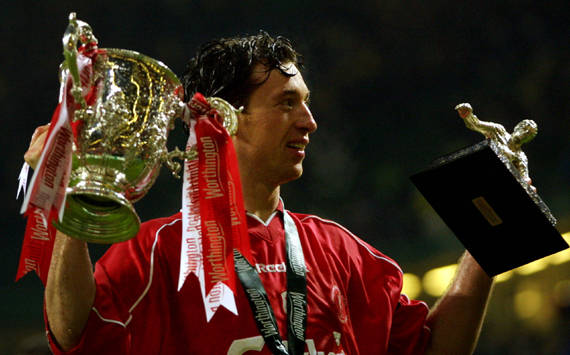 Whether you're a Liverpool, Manchester United or even a Singapore fan, you can't help but get a feeling of nostalgia watching this year's Singapore Masters Cup. Each team has players who have given their fans reason to celebrate. With players from Liverpool's cup treble season, players from Manchester United's treble winning season and ex-Singapore internationals who were part of the Dream team of 1994 that won the double, this year's tournament is filled with heroes who made fans' dreams come true in the past.
1. Go Singapore, go!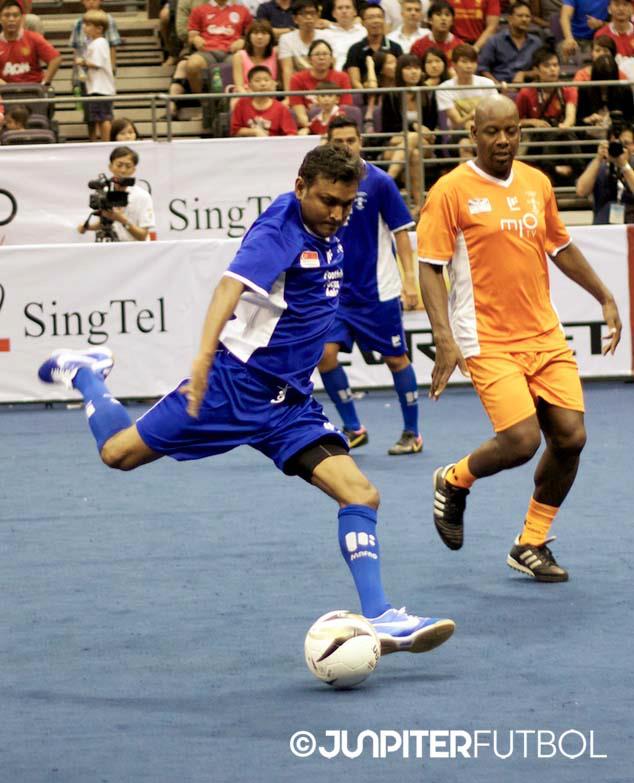 With the likes of former world-renowned football stars on display, one wouldn't really expect the Singapore team to reach far in the competition. But not only did the host country reach the finals last year, they only narrowly missed out on the title after losing 5-3 to the All-Stars team. And with the likes of Aleksandar Duric, V. Sundramoorthy and Rafi Ali playing for Singapore, you wouldn't bet on Singapore to do one better and win the title. What an achievement that would be!