Marcos Falopa, the East Bengal coach was jubilant after his team secured a 1-1 draw to advance to the semi-finals of the prestigious AFC Cup.
"This was an exciting match. We achieved our target to score a goal. But Semen Padang was also a good team," Falopa told the press after the match.
Semen Padang coach Jafri Sastra however, was disappointed about his team's inability to deal with aerial balls.
"Today, our biggest fear was with (regards to our) opponent's heading balls, but it happened again. We gained so many opportunities but we could only strike a single goal," he lamented.
David Pagbe, the Cameroonian center-back of the hosts also spoke on the same lines as his coach, and sounded very shocked after the loss.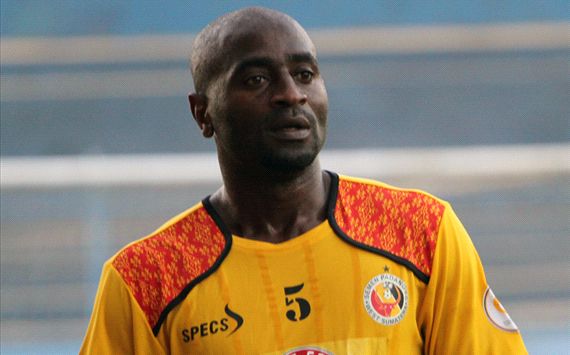 "I don't like losing. I always play with full determination. They [East Bengal] were only counting on heading balls and it happened again. I feel very disappointed. We should have won the first leg by three goals, but today we have to suffer another defeat again," he stated.