Ahead of the 2012 AFF Suzuki Cup blockbuster tonight,
Goal.com Malaysia
spoke to Bojan Hodak of Kelantan and Azraai Khor Abdullah of Perak. Here is what they had to say: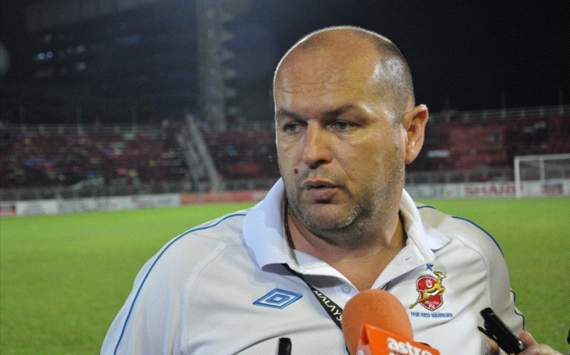 Bojan Hodak, Kelantan's treble winning Croatian coachPrediction: Thailand 1-2 Malaysia
"I believe that Malaysia are a better team, individually. And because not many people expect them to win, the pressure will be on Thailand. I'm not sure whether the Thais will be able to cope with the pressure but regardless, the match will be decided in midfield."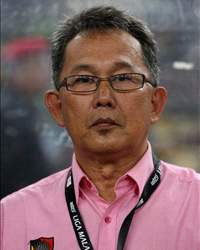 Azraai Khor Abdullah, newly appointed Perak head coach
Prediction: Malaysia to score and win the game in Bangkok
"I think our Malaysian boys can win this game. Thailand are a strong team and will be looking to win the game. We need to score and based on our performance in KL the other day, I think we can score and qualify to the final.
"Our key players will be Azamuddin Akil and Mahali. Azamuddin's direct runs could cause troubles if he features and will be the catalyst towards creating more opportunities. Mahali, well we all know what he is capable of down the flanks. All those crosses will be key as well."

Follow Goal.com Malaysia on