5. Sven-Goran Eriksson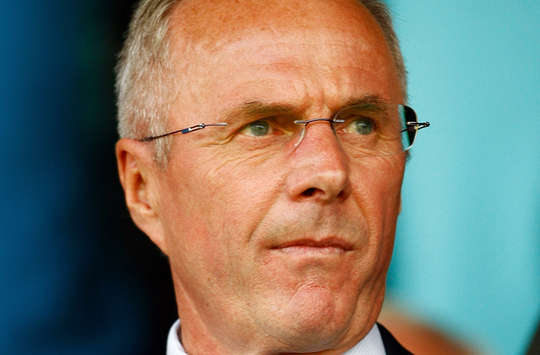 The former England manager has had a long career that has taken him across three continents, starting in his native Sweden with Degerfors If in the late 1970s. Eriksson made pitstops at Benfica, Roma, Fiorentina, Sampdoria and Lazio before taking over the England manager job, becoming the first non-Englishman to take on the role. The decision made by the FA was a huge turning point in English football, and despite being marked by controversy, it proved to be relatively successful. In less than two years Eriksson had begun winning over fans, beginning with the memorable 5-1 win over Germany in 2001. An improved performance at the 2002 World Cup and the 2004 European Championships are particular standouts as Eriksson rejuvenated the England set-up with the introduction of several new players who would go on to form the backbone of the team for the next 10 years.
4. Marcello Lippi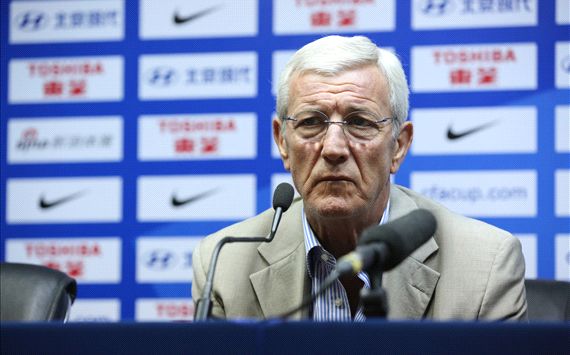 Lippi is one of the most decorated managers of all-time, having won the World Cup, five Serie A titles, the Uefa Champions League, Uefa Supercup, and recently the AFC Champions League with Guangzhou Evergrande, becoming the first person to win the highest club competition in two different continents. At 64, the Italian's decision to make a dramatic move to the East, after having an amazing track record in his native Italy in a career that spanned three decades, was a bold move that no other manager has embarked on before. This bold move, however, has paid off, and have won Lippi two Chinese Super League titles.
3. Fabio Capello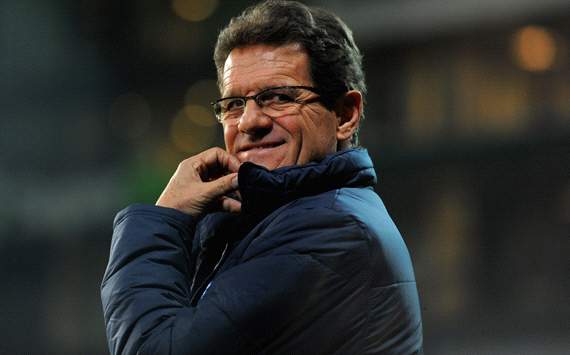 Eriksson's successor to the England job, Capello came with impeccable credentials, having won the domestic league title for every club he had coached, but the Three Lions stint was his first in the international scene. The fiery Italian had a mixed 4-year stay in England, and his trademark glasses were never out of the spotlight. Don Fabio, as he came to be known, once claimed in a BBC interview that red frames were a symbol of good luck. Despite never having had experience as a coach of a national team, Capello adapted quickly. Like his predecessor Eriksson, he chose to revamp his team, dropping several senior players like Sol Campbell, Paul Robinson and captain David Beckham. Young players like Curtis Davies and Gabriel Agbonlahor were given nods and a marked improvement in England's form was seen. Under Capello, England finished their 2010 World Cup qualification campaign as the highest goal scorers, ahead of defending champions Spain.
2. Jurgen Klopp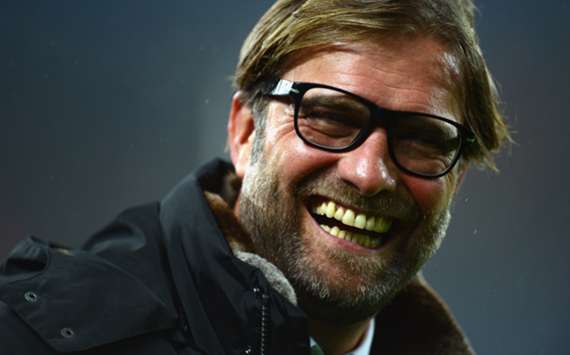 Probably the one of the most successsful of the new generation of managers, the 46-year-old has made a splash with Borussia Dortmund's swashbuckling style of play that has made them worthy challengers to Bayern Munich's dominance. Klopp's thick-framed glasses has made him a style icon amongst football aficionados, who have sought to recreate the German's trademark look. Appointed on 2008, Klopp tasted success in his first season, winning the DFB-Supercup. The 2011-12 season saw the Bundesliga sealed with a record points tally but the team's Champions League form was forgettable. The following year, his decision to focus on the Champions League ahead of domestic competitions proved to be a success as the Dortmund raced to the final, overcoming top sides like Real Madrid and Manchester City along the way.
1. Sir Alex Ferguson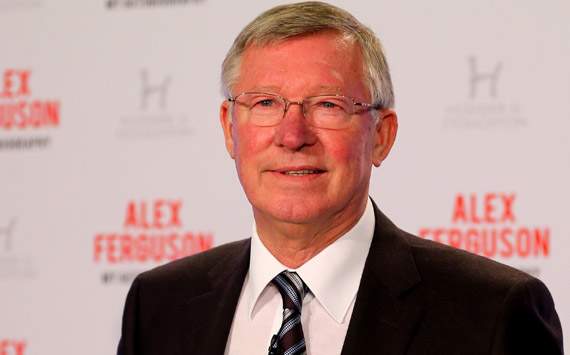 One of the most successful managers of all-time, Sir Alex Ferguson only began wearing glasses as late as 1997, when he was 55-years-old! According to a popular anecdote from an early biography on the former Manchester United manager, Ferguson decided it was time to start wearing glasses when he failed to spot a deflection off his own defender that led to a goal. His decision to wear glasses, could be argued, helped in part, prolong his career for another decade-and-a-half. Ferguson, who notably never takes notes during matches, claims that accuracy was essential during team-talks and being able to see clearly was vital in motivating players.
These talented managers achieved success by seeing things in a different light.You too, can enjoy life well lit through seeing things in a different light with Transitions adaptive lenses.For more information about Transitions adaptive lenses, please click here