Bringing you the latest news, biggest exclusives and sharpest analysis from Poland and Ukraine,
Goal.com
is well and truly the place to be to keep up with
Euro 2012
this summer.
Whether it's the word in Warsaw, the gossip in Gdansk or the latest from Lviv, our top team of pundits are in place and ready to go with only a fortnight remaining until the tournament kicks off on June 8.
These are no ordinary football journalists however, so without further ado, let us introduce you to the
Goal-den Four
- the ultimate team of experts for Euro 2012...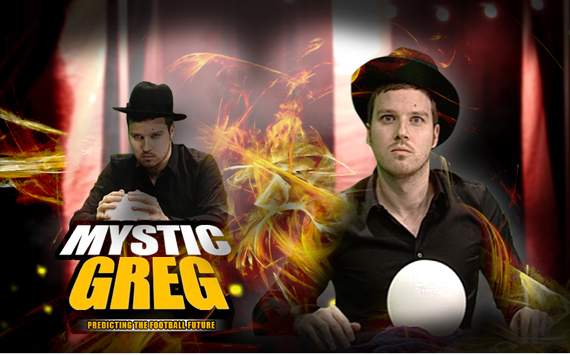 By studying the enigmatic power of Saturn's beam over Kiev, and deep inexplicable signs of Jupiter pointing toward Warsaw, Greg has charted the stars for years, and will plot the course of Europe's best in Poland and Ukraine. Ronaldo, Iniesta, Rooney - he has seen it all and has foreseen their football future…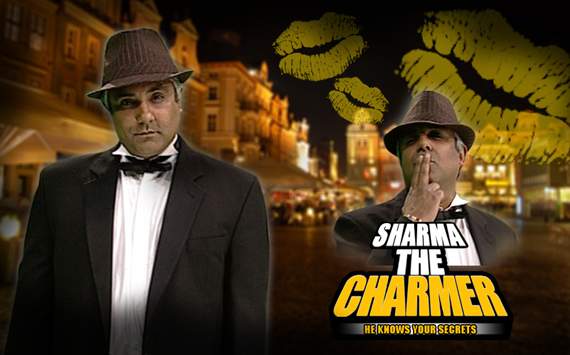 Poland and Ukraine is no place for beginners or sensitive hearts. Difficult to define, but always on top of every situation he finds himself in. Managers and players beware, he knows your secrets! No need to ask as this guy is a smooth operator...
KRIS 'THE PROFESSOR' VOAKES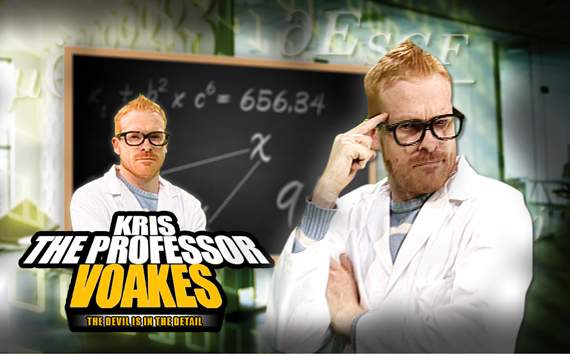 A scholar and connoisseur of European football. Methodical, studious, and with relentless attention to detail. He will break down the calculations and subtract the fiction to give you only the facts. He is OUR Euro 2012 maestro.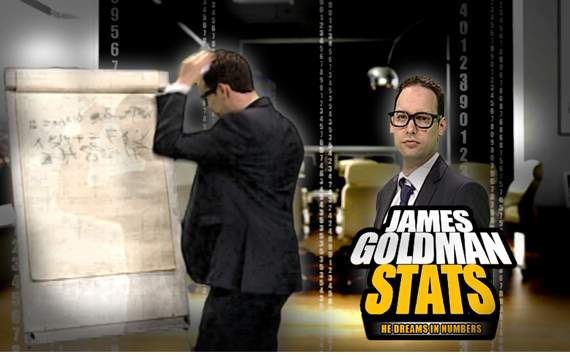 Our man dreams in numbers. He embodies exceptional intellectual ability. Formations, positions, completion rates, tackle percentages. His brain is a calculator, and his thoughts a dossier. There is no scientifically precise definition of genius, but when it comes to football knowledge he's pretty close!