It is the world football's biggest stage and Brazil's biggest star is expected to lead them to glory on home soil - so far, Neymar has shown that he is coping just fine.
Group A has proved to be a trickier one than the five-time World Cup champions would perhaps have expected and the Selecao were rocked when Croatia took the lead in the opening game, with the entire world watching on.
But in his first-ever World Cup, Neymar stepped up for Brazil as he turned in a ttrue Player of Passion display. A fine 25-yard drive arrowed into the corner to level scores, before he coolly converted a penalty to give them the lead in a game they won 3-1.
While he failed to get on the scoresheet against Mexico, it was only because of goalkeeper Guillerme Ochoa's brilliance to deny him time and again, as Neymar remained Brazil's brightest spark.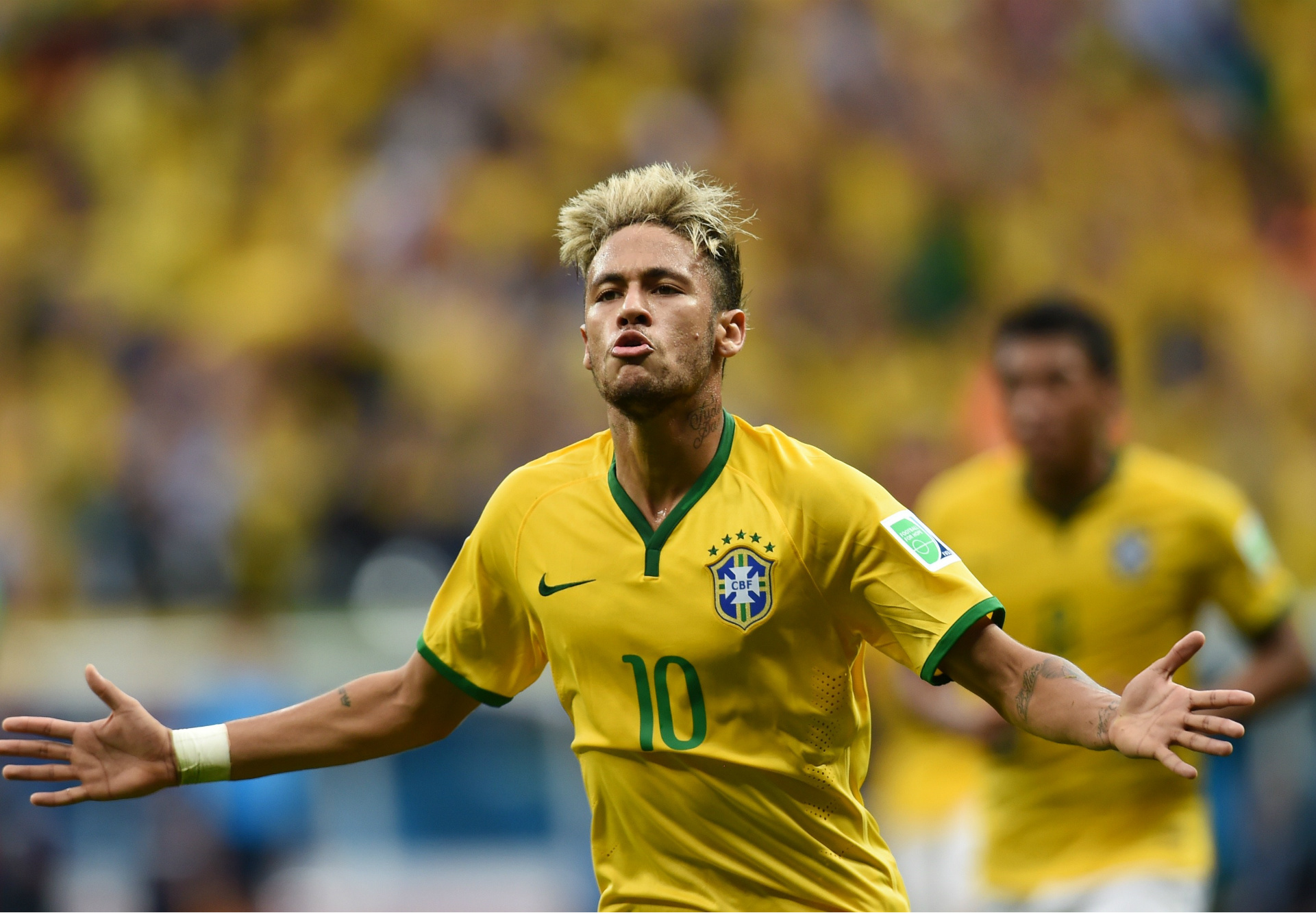 Back in action for the third and final match against Cameroon, Neymar was at the fore again with his Inner Steel. Two superb goals paved the way for a 4-1 thrashing and secured top spot in the group, thus avoiding the Netherlands in the Round of 16.
Along the way, there has been eye-catching flicks and tricks that demonstrated the sheer extent of his skill as he soared to the top of the goal-scoring charts for now. There is no doubting that Neymar deserves to be named the Gillette Player of Steel for Group A, which is given to the best performer out of the four sides.
Brazil will hope Neymar can continue to showcase his Player of Passion and Inner Steel qualities in the later stages.
In football, just as in shaving, the best outcome is determined by precision. When the smallest details make the biggest difference between winning and losing, a mental and physical toughness is needed – a true show of Inner Steel. For football fans who are driven by their passion and their own inner steel, Gillette introduces the Special Edition Brazil Team Razor - available at stores nationwide now for a limited time only.
To find out more about the Gillette Special Edition razor, fun in-store activities and details of prizes to be won, visit www.facebook.com/GilletteSingapore.