The world's most popular sport has been brought to life on the silver screen on many occasions, although not all do the game justice. Goal lists five that you should catch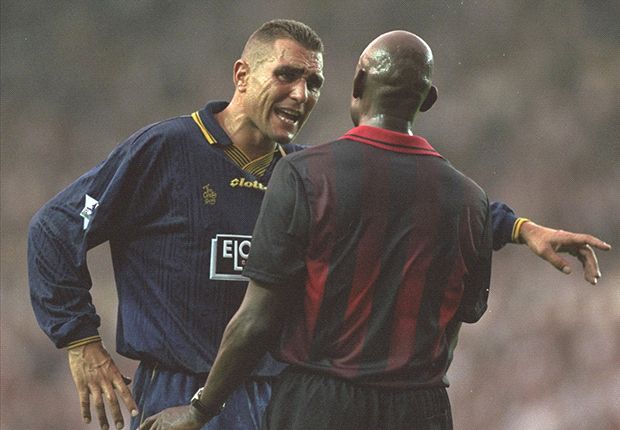 Long before Vinnie Jones became the go-to tough guy in Hollywood, he was one of the most feared players in the Premier League and a full-fledged Welsh international.

It's hard to believe now that Juggernaut himself once turned out for the likes of Chelsea, Leeds United and was part of the fabled Crazy Gang at Wimbledon.

Jones, who retired from football at 34, made his film debut in Guy Ritchie's breakout film, Lock, Stock, and Two Smoking Barrels. From there he would go on to headline his first movie, 2001's Mean Machine, an adaptation of 1974's The Longest Yard which featured American Football instead.

The prison-football comedy features Jones as a disgraced football star who leads a team of inmates against their abusive prison guards, and co-starred fellow Guy Ritchie alumnus Jason Statham.

Hardly the most inventive film of its genre, Mean Machine should please the casual filmgoer and hardened football fans who yearn to see the former Wimbledon star in action again. If not there's always Statham as a slightly unhinged goalkeeper.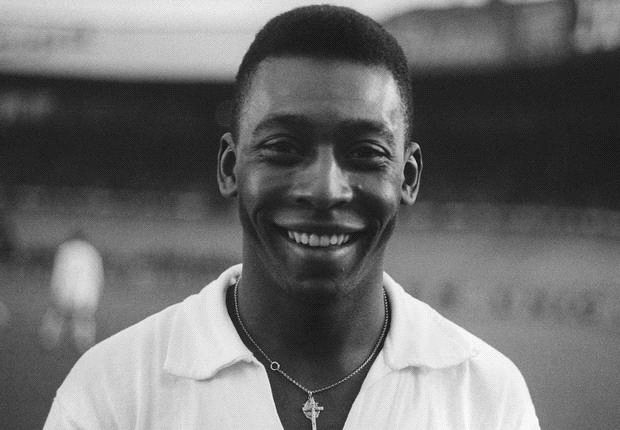 Sylvester Stallone's habit of rounding up an aged all-star cast didn't begin with The Expendables franchise. Back in 1981, there was the football equivalent in Escape to Victory.

Directed by acclaimed filmmaker John Huston, the movie features Stallone alongside Pele, Bobby Moore and a whole host of other professional footballers, as Allied prisoners of war who conspire to stage an escape during an exhibition match against their German captors.

Highly melodramatic and cliched at times, Escape to Victory is still a pleasant watch for football fans who can bask in the nostalgia filled on-field action scenes, or snigger at Stallone's best attempts at being a goalkeeper (Spoiler Alert: He manages to save a penalty)

A little know fact is that the film is a variation of the 1963 Hungarian film Two Half-Times in Hell, as is the previous film in this entry, Mean Machine, and is based on the true story of a group of Ukranian footballers who played a series of matches against Nazi soldiers during World War II.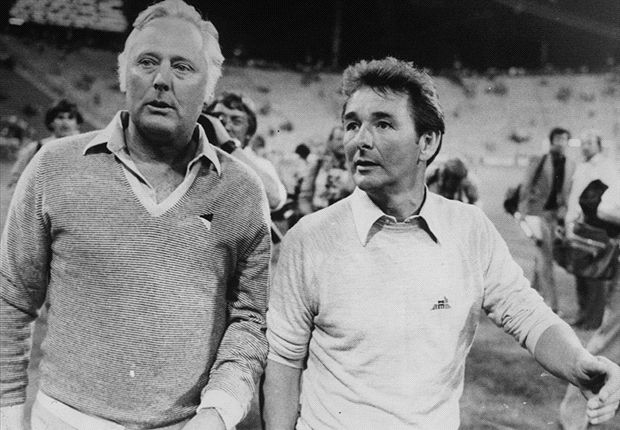 Brian Clough the legendary Nottingham Forest and Derby County manager often regarded as one of the best in the game's history was the focal point of this 2009 film.

Based on the book of the same name, the movie chronicles Clough's ill-fated 44 days in charge of Leeds United, and to a lesser extent his friendship and professional relationship with Peter Taylor, his long-time assistant.

The film is highly fictionalised and depicts Clough as a man determined to overthrow Leeds United and their manager Don Revie from the perch of the English football league, for a perceived slight that occurs early on in the film.

But Michael Sheen wears Clough like a second skin and that in itself is worth catching the film. The Damned United takes liberties with history and facts to emphasise dramatic tension but the movie is better seen as a portrait of Clough, who younger fans may not be familiar with, and through Sheen brings him to life as a larger than life character who simultaneously charmed his admirers and drove his detractors mad, neither of which he was short of in real life.

Watch the film and then catch any one of the numerous Brian Clough interviews on YouTube to understand how charismatic the man was.
There are very few things in the world that are shared with the same passionate intensity as football, and there are even fewer things that can unite people regardless of boundaries.

Offside, the 2006 Iranian film, serves more as a social commentary on the status of women in the country by putting the spotlight on an activity as seemingly innocous as attending a football match to support your nation.

The movie focuses on a young girl who is denied entry to watch Iran take on Bahrain and is thrown into a holding pen with other women who have attempted to get into the stadium.

In real life, Iran has in place a ban on women attending football matches, a rule that has been around for over 30 years since the start of the Islamic Revolution. Last year, Fifa President Sepp Blatter made a personal plea to the Iranian authorities to end the ban.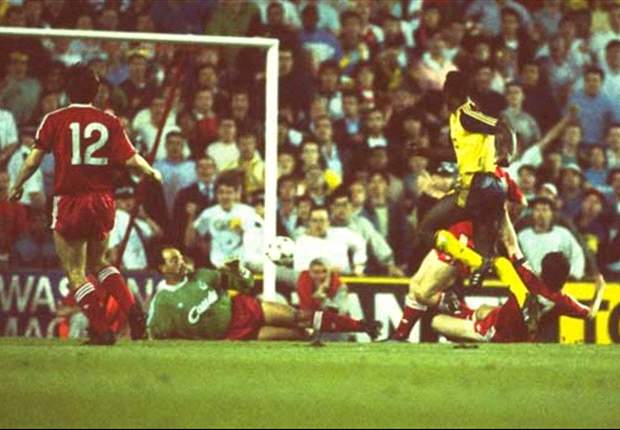 Another film based on a book, 1997's Fever Pitch is a must-watch if you are a hardcore football fan, even more so if you are an Arsenal one at that.

Adapted from the best-selling Nick Hornby book, the movie tells of an English teacher's struggles with his relationship, as Arsenal's 1989 title-winning season unfolds in the backdrop. Needless to say Michael Thomas' last minute winner against Liverpool that handed the championship to the Gunners makes the film's climax.

Although not the best movie by trade, the movie's good mix of personal romance and historical football events makes for an indentifiable story that fans can easily relate to. Hornby's book broke boundaries by bringing what was then a working class indulgence to a high class medium, and the film's central theme of football and life has similarly rarely been matched in other movies. The closest being the overdrawn Bend it Like Beckham, which had it been called Bend it Like Solano, would have never been seen outside of Peru.