Sidelined by injury,
Real Madrid
star
Jese Rodriguez
seems to have found a way to kill time.
The 21-year-old Spaniard who recently had surgery on his knee injury has released his debut single 'La mano arriba' (Hands Up) with his band.
Jese is in fact not the only musically talented Madridista. His team-mates have already shown off their musical skills in the past to varying degrees of success.
Sergio Ramos the flamenco singer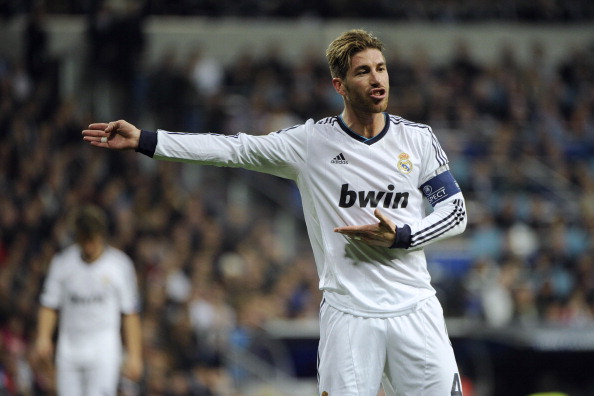 Madrid's vice-captain Ramos is a proud Andalucian, meaning he loves bullfighting, parties, romance, and flamenco, which is a form of Spanish folk music and dance originating from Andalucia. His passion for flamenco led him to record the song 'A quien le voy contar mis pena (To whom I will tell my grief)' in 2011 with Canelita, a famous Spanish flamenco singer.
Last year in 2013, Ramos played the guitar and sang a flamenco song on TV for his girlfriend, Pilar Rubio. This romantic Andalucian made a surprise appearance on a Spanish TV show in which his girlfriend was invited as a guest. After serenading her on live tv he added: "I am proud to be with her. She is a diamond." Rubio, a 36-year old Spanish reporter, is now pregnant with his son.
Benzema hip-hop slams Domenech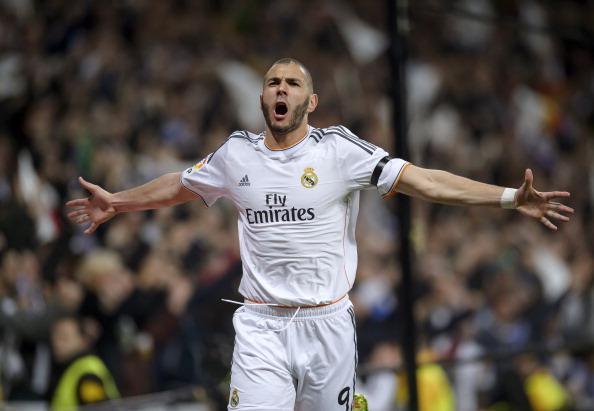 Karim Benzema's song was not as cheesy as his team-mate's though. The French forward has never hidden his love of hip hop; he in fact said that he would have become a rapper if he had failed as a football player.
His favorite rapper is Rohff, a well-known French rapper, whom he has followed since young. He admired Rohff so much that he even shouted Rohff's name while celebrating his goals, and pleaded for Rohff's release when he was jailed for threatening his brother.
Benzema finally had his dream come true in 2010, featuring on Rohff's song 'Fais moi la passe (Make me the password)'. The song was dedicated to Benzema himself, which is why there is a chorus chanting 'Benzé, Benzé, Benzema'. Throughout the song, Benzema talks about how he will be fierce against FC Barcelona, and calls Raymond Domenech a loser. The former manager of the French national team did not call up Benzema for the 2010 World Cup, largely reported to be due to Domenech's preference to select players based on astrology.
Ronaldo sticks to day job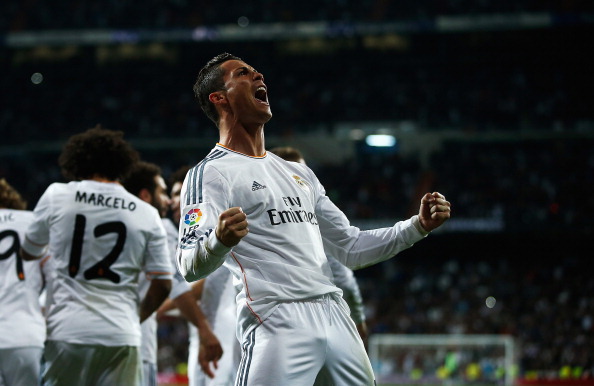 Fifa Ballon d'Or winner Cristiano Ronaldo also revealed his musical talent, or lack thereof, to the world by singing in an advertisement for Portuguese bank, Banco Espírito Santo. His performance left fans feeling relieved that Ronaldo chose a career in football instead.
While an edited version is bearable, the original version makes viewers cringe. It has generated a lot of parodies throughout the world, and "Crackovia," a satirical Catalan TV show, mostly mocking of Real Madrid's players, made fun of Ronaldo's vocal skills. Ronaldo later defended himself by claiming that he did not warm-up his vocals before singing for the spot and that he normally sings quite well.