Brendon Netto


COMMENT | England

Follow on
Sam Allardyce owes David Moyes a debt of gratitude. After West Ham United's humiliating 5-0 thrashing against Nottingham Forest in the FA Cup, they can thank their lucky stars that Manchester United's sixth defeat in their last eight home games and subsequent elimination from the competition served to take a lot of the heat off them.
The rain clouds over Old Trafford just won't budge at the moment and apart from the occasional fleeting ray of sunlight, there's been little to fill the home support with hope. However, nothing instantly generates a sense of hope and expectation within a football club, false or genuine, like a new signing.
Moyes recently stated the possibility that there may not be any new arrivals at the club this month but after their 2-1 defeat to Swansea City courtesy of a Fabio red card and Wilfried Bony late goal, one would hope that he's simply keeping his cards close to his chest this time around.



"The players we would like to bring in probably aren't available in January. It's not because we wouldn't like to do it, it's because they aren't available."





- David Moyes

After brazenly stating his intent to sign Cesc Fabregas in the summer and repeatedly intimating that they were looking to sign the best players, the Scot was made to look a bit sheepish at the end of it with only Marouane Fellaini to show for their efforts.
Even now United are consistently being linked with some of the hottest prospects in the market with names like Koke, Leighton Baines, Marco Reus and Ross Barkley being thrown about. However, their league position and the uncertainty around the club has made the likelihood of any of those deals going through increasingly slim.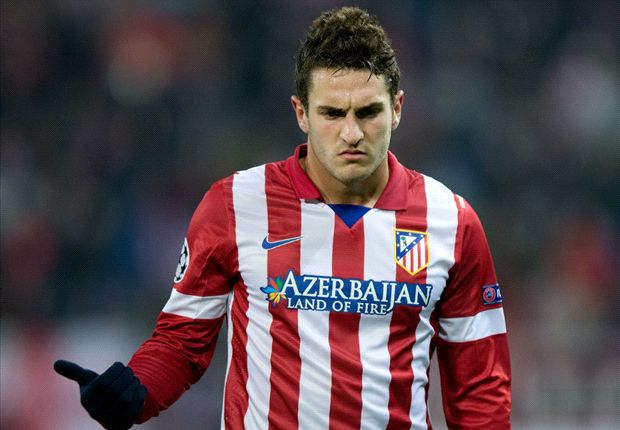 United's prime targets are unavailable
Top class players want the assurance of Champions League football and as surreal as it sounds, that isn't a given at United at the moment. Perhaps it's time they faced facts and started targeting players of a lower profile.
When Arsenal lost Samir Nasri and Fabregas in the summer of 2011 while enduring a torrid time with injuries, they were in dire straits but Arsene Wenger's trolley dash late on in that window somewhat served to steady the ship. He wasn't entirely successful with his signings but he did manage to bring in Mikel Arteta and Per Mertesacker, not the highest calibre of players at the time but they improved the squad nonetheless.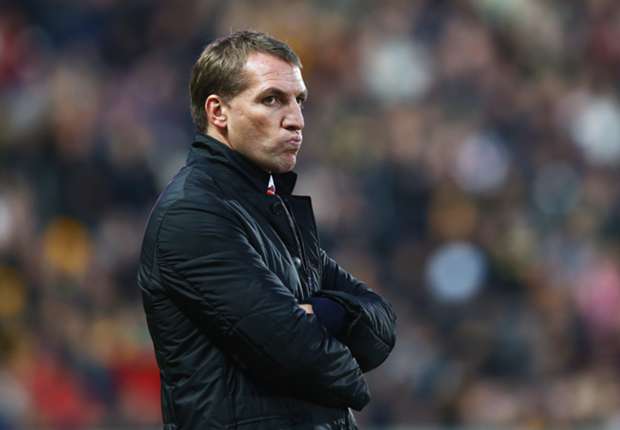 Moyes could learn a trick or two from Rodgers
In a way, United could take a leaf out of Liverpool's book. They have had to operate without Champions League football for the last few years but Brendan Rodgers was still able to make good signings by scouting players who weren't prime property. Daniel Sturridge was not a world-class striker but he suited the team and has been immense since his arrival.
Philippe Coutinho showed great potential at Inter Milan but didn't have the best European clubs lining up for his signature. Rodgers took a chance and pounced at the opportunity to sign the youngster and it paid off. Not every signing came off though as those of Iago Aspas and Joe Allen would suggest but that's the risk you have to take.
Meanwhile, he also got rid of some deadwood by offloading Joe Cole and Stewart Downing. United may need to consider doing the same by perhaps shipping out the likes of Ashley Young and Anderson for example.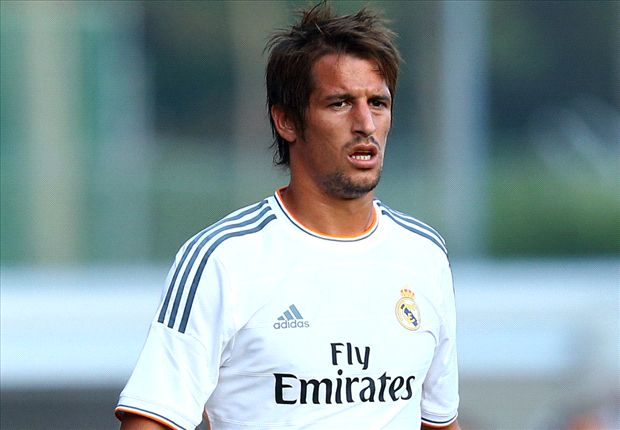 Time to move for alternatives
United may not be able to attract the likes of Reus or Koke at the moment but why not move for Mohammed Salah, Nemanja Matic or Lars Bender? Montpellier's Remy Cabella is another available option and while Baines or Luke Shaw may be out of the question, Fabio Coentrao is perhaps a more likely target.
Salah is linked with Liverpool but United could very well hijack that move with a higher bid, Montpellier have made no secret of their interest in selling Cabella, they may have to pay a steep price for Matic but it's still an option. Coentrao has barely featured for Real Madrid this season and will be on the lookout for first team football ahead of the World Cup.
These aren't necessarily the players United must approach but the point is that they can't afford to hold out for the cream of the crop because at present, most of their players wouldn't even fit into the second layer so to speak.
One can appreciate the fact that United want to spend wisely on top quality players they are certain of but at some point, they must realize that they could wind up losing a lot more money by failing to make the Champions League than by spending on players they don't fully value or ones that would only serve as short-term solutions.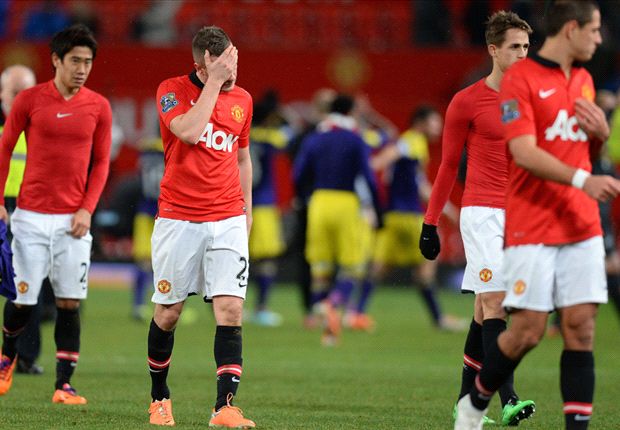 United can't afford to wait until the summer
They may have to pay over the odds for these lesser players but that's something they have to be prepared to do right now just like Tottenham Hotspur had to in the summer when they spent upwards of £50 million on Roberto Soldado and Erik Lamela alone.
Backing Moyes with time is simply not enough, he needs the recruits to help him build a new side and mould his own team. United dropped the ball in the summer and that's precisely why they can't afford to sit out the winter transfer window.
It's time to toss aside their principles, ideals and perhaps even pride when it comes to dealing in the January window. It's time to deal with the issues on hand. This is not to say that they should rush to their panic stations or that the squad is in need of drastic surgery right this minute but at the same time, there's no shame in getting patched up while all the pieces eventually come together.
So should United buy players in the January transfer window? Send in your thoughts in the comments below or discuss with the writer on Twitter

@BrendonNetto.
How do you stay up with football when on the move? With http://m.goal.com –your best source for mobile coverage of the beautiful game.