Welcome to Goal's new feature: Top and Flop. For every game, a candidate will be put forward, as chosen by Goal, who deserves recognition for achieving something special. We will also name a player whose performance wasn't up to the mark on the given day.


The JDT I attacking midfielder proved why he's being touted as one of Singapore's finest footballing talents with a dominant display tormenting the stuttering Malaysian defence with a two minute double salvo in the 12th and 14th minute. Hariss revels in his role playing just behind Sahil Suhaimi, displaying astute off the ball movements and wreaked havoc to the Fadhli Shas-led defensive line. Overall, a clinical display by the Singapore skipper.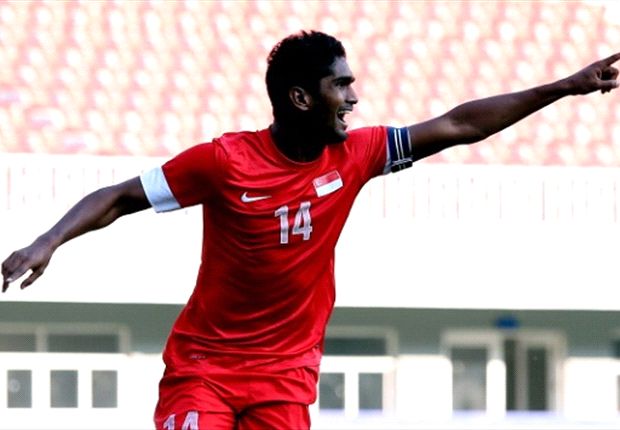 The Terengganu leftback was shaky throughout the lackluster defensive showing against the Young Lions. He was at fault for not marking Hariss Harun, leading to the midfielder's second goal. Trickster Gabriel Quak also found it easy to run rings around Zubir who should have done a lot better with his defensive positioning.

Do you agree with our choices? Let us know YOUR opinion by dropping a comment below