Goal takes a look at who topped and who flopped as Young Tigers came out with a win over the Wasps
Welcome to Goal's new feature: Top and Flop. For every game, a candidate will be put forward, as chosen by Goal, who deserves recognition for achieving something special. We will also name a player whose performance wasn't up to the mark on the given day.


Midfield prodigy Nazmi Faiz orchestrated a fine performance alongside influential skipper Irfan Fazail carving out several chances for Malaysia's blunt forward line. Simply put, Nazmi displayed defensive awareness, commendable work rate, creativity, and an innate understanding of his tactical role which belied his relatively young age.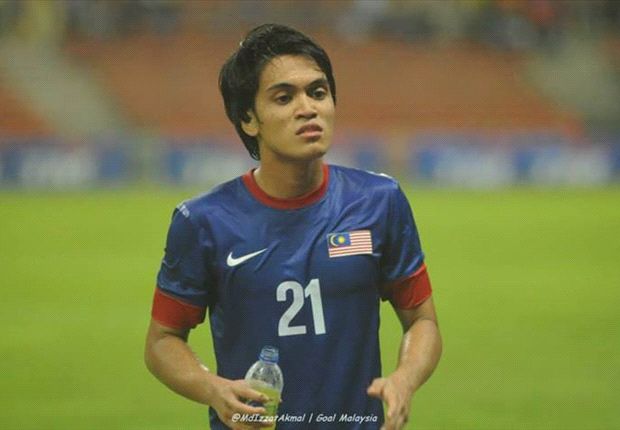 The lanky striker who looked to stake a claim for a first team spot did not do his reputation any good as he was guilty of missing at least a couple of chances created by the magnificent midfield duo; Nazmi Faiz and Irfan Fazail. Izzaq also failed to provide effective link-up play for his strike partners; Thamil Arasu and Rozaimi Rahman.
Do you agree with our choices? Let us know YOUR opinion by dropping a comment below