It is a known fact that a goalkeeper's role in football is to prevent an opponent from scoring. Yet, as Stoke custodian Asmir Begovic showed over the weekend, there are the (very) odd occasions when goalkeepers become unlikely heroes as they turn goal scorers themselves.
In this week's Goal Singapore's EPL Monday Top 5, we look back at five goalkeepers who have reached the milestone of getting their name on the scoresheet.
5. Asmir Begovic, Stoke City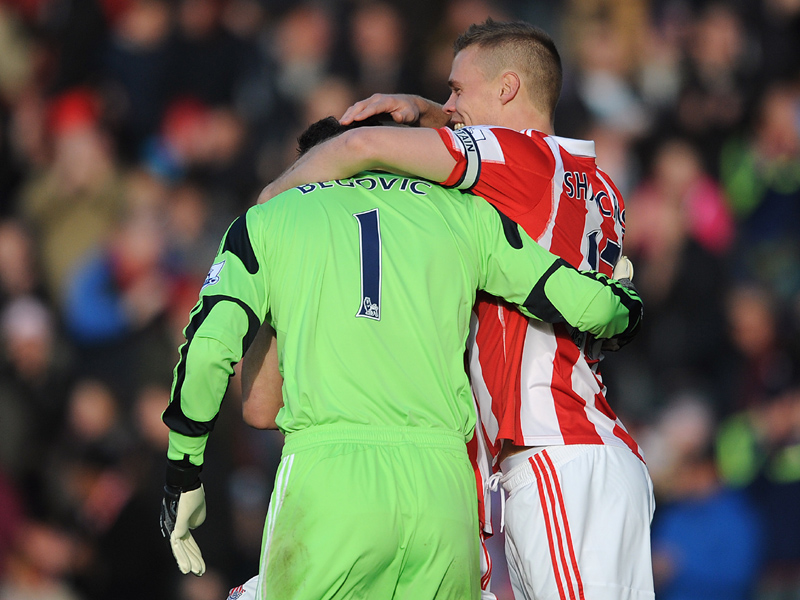 Starting the countdown this week is Begovic himself, who scored in last weekend's 1-1 draw against high-flying Southampton. What's more, his goal came after only 12 seconds, which is one of the fastest goals in Premier League history. Stoke have been struggling to get goals so far this season, and their goal came from the most unlikeliest of sources. We're not sure if he's going to solve Stoke's impotence in front of goal, but as it stands, he is the joint top scorer for the club. Achievement.
4. Paul Robinson, Tottenham Hotspur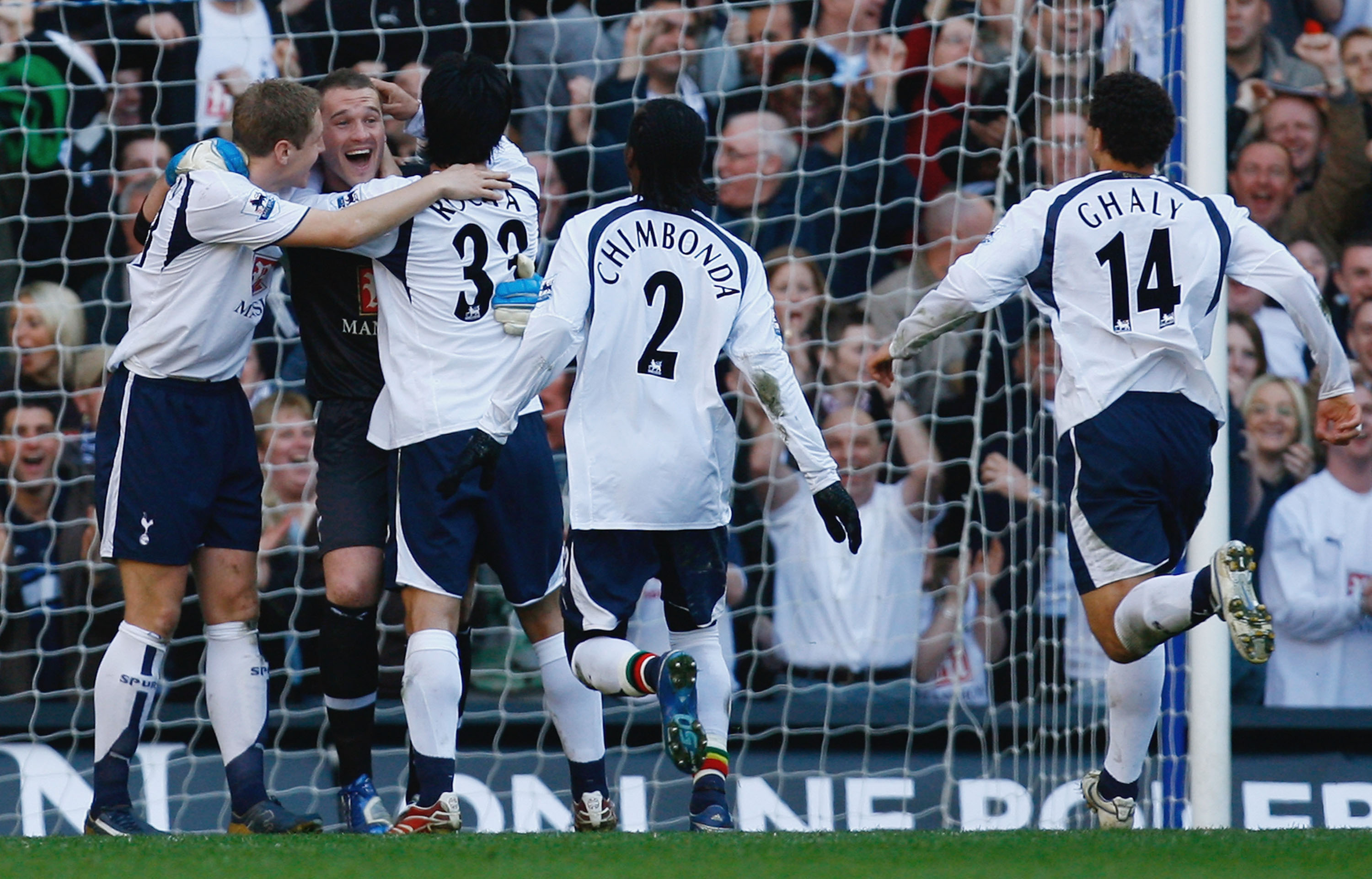 Paul Robinson, who is currently plying his trade at Blackburn Rovers, joined the exclusive list of goalscoring goalkeepers after scoring a fluke goal against Watford when he was playing for Tottenham back in March 2007 at White Hart Lane. His 75-yard free kick bounced in front of then-Hornets goalkeeper Ben Foster, and went over his head and into the empty net. "It was fantastic to score a goal, but I can't really pretend that I meant it," the goalkeeper said.
3. Tim Howard, Everton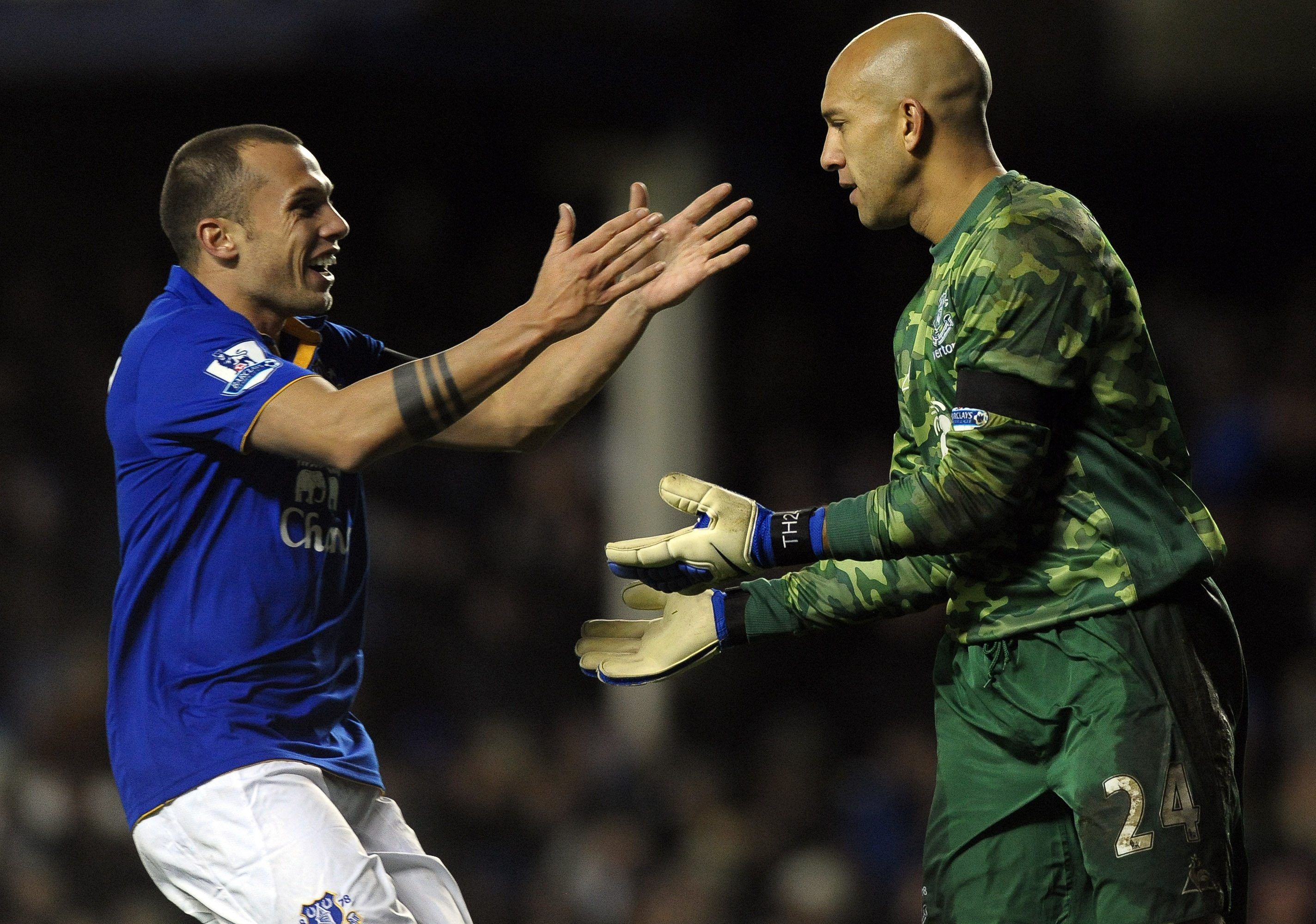 Everton goalkeeper Tim Howard scored another fluke goal in the 2011/2012 Premier League season in a 2-1 defeat to Bolton Wanderers at Goodison Park. Heavily assisted by the wind, the ex-Manchester United goalkeeper's mighty clearance from his own penalty box bounced awkwardly and went beyond the reach of his opposite number Adam Bogdan. Despite the goal, Howard refused to celebrate the goal out of sympathy, insisting it was a cruel way to score. "I really feel for Bogdan," Howard said. "'But those things happen and you have to move on from it."
2. Brad Friedel, Blackburn Rovers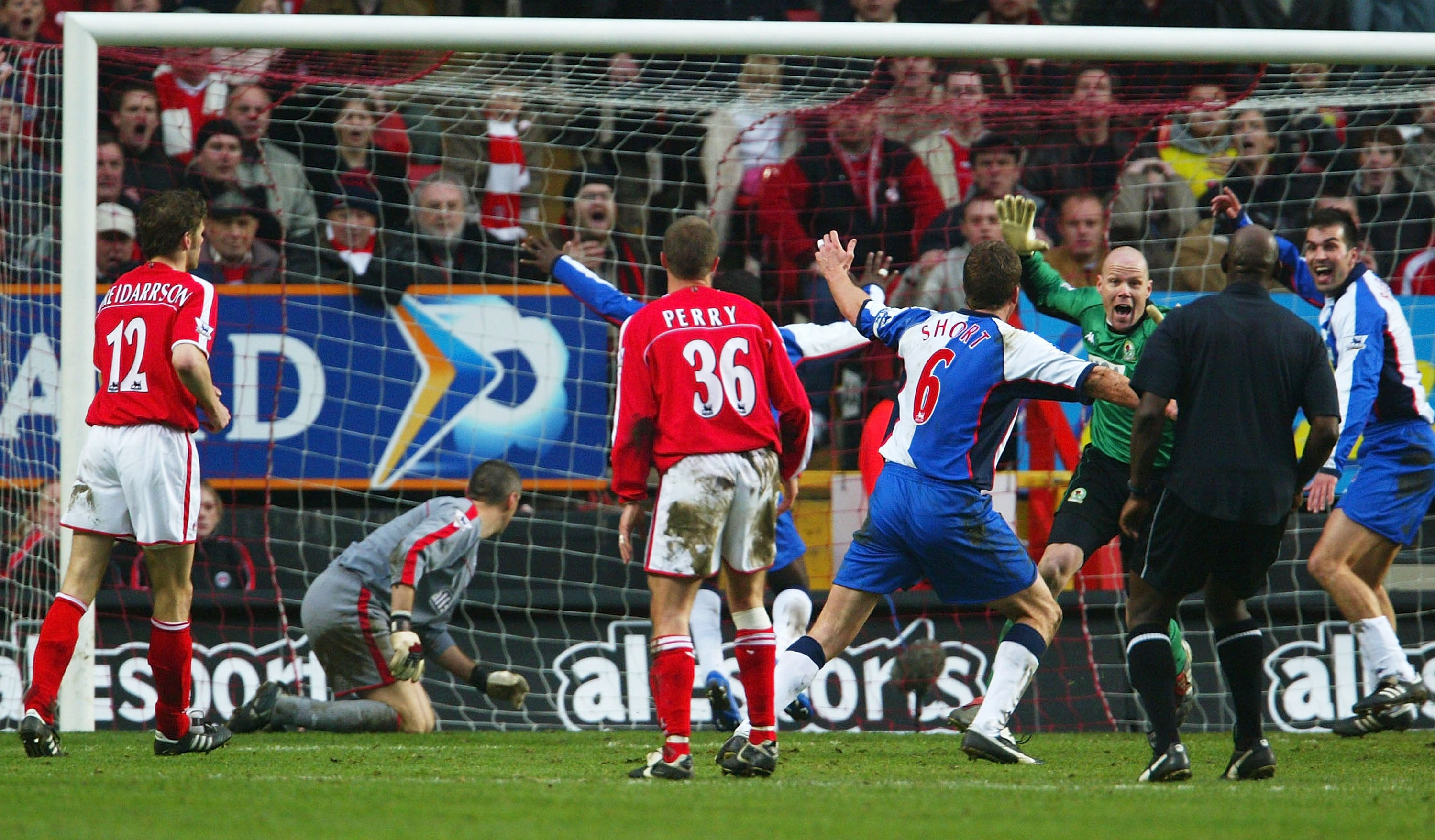 In February 2004 in a game against Charlton Athletic at The Valley, Blackburn Rovers' Brad Friedel scored a goal from open play. Trailing 2-1 in the 90th minute, the goalkeeper took matters into his own hands when he ran up to create havoc in the opponent penalty box. Amazingly, he scored the equalising goal, and Rovers thought they would have come away with a point thanks to their custodian. Unfortunately, Claus Jensen had the final laugh when he netted an even later winner for the Addicks.
1. Peter Schmeichel, Aston Villa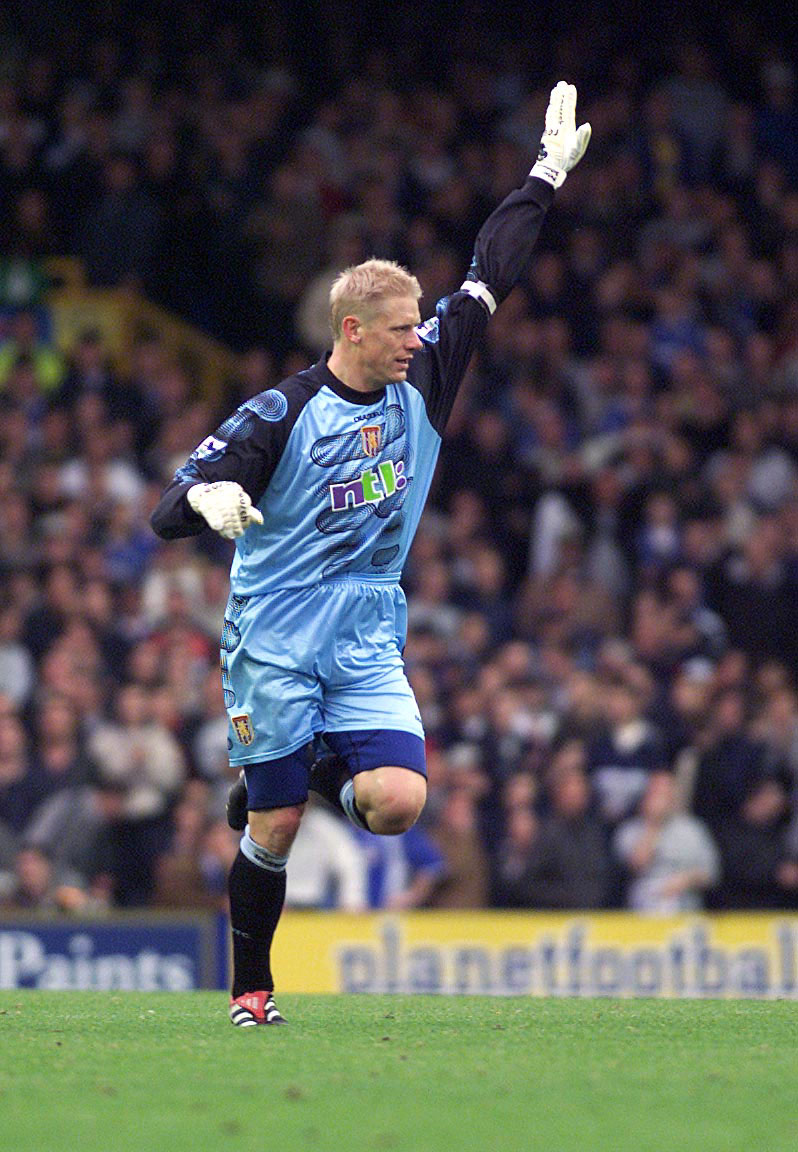 The Great Dane, arguably one of the most accomplished goalkeepers of his generation, is mostly renowned for his heroics with Manchester United in the 1990s. While he did score for Manchester United in a UEFA Cup tie against Rotor Volgograd in 1996, he never did so in the Premier League, until he was in Aston Villa's colours in 2001. He was the first goalkeeper to score a Premier League goal in a 3-2 defeat away to Everton, and he did so in style with a right-footed volley after a corner kick landed in his path.