Welcome to Goal's new I-League feature: Top and Flop. For every game, a candidate will be put forward, as chosen by Goal, who deserves recognition for achieving something special. It won't necessarily be the best player in the league - but whoever we nominate will have done something amazing. In the same vein, we will also name a player whose performance wasn't up to the mark on the given day and eventually came to hurt his side.


The 31-year-old made Dempo's centre-backs, namely Simon Colosimo and Shinnosuke Honda, look like a bunch of amateurs as he eased past them before curling it into the top left corner for the first goal. He shrugged off the Japanese for his second goal of the game. A top performance from the 2006 World Cupper and it looks like Lajong's struggle to score goals will be a thing of the past with his arrival this summer.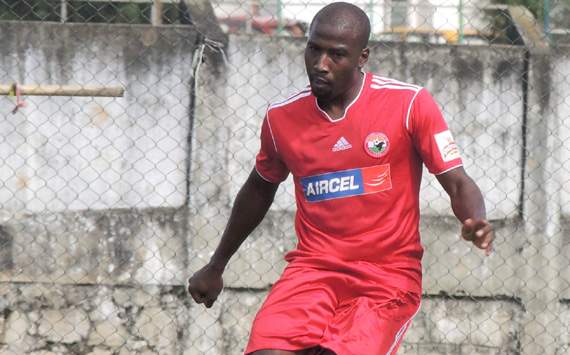 The Japanese allowed Glen to turn effectively towards the Dempo goal, which gave the latter an open sight of the target before he eased past Colosimo to give his side a deserved lead. Honda picked a caution in the match for a foul on Uilliams Silva and was also caught off-guard for Lajong's third goal. His start in the I-League couldn't have been worse. Looks like Dempo are already missing the services of a certain Mahesh Gawli.
Do you agree with our choices? Let us know YOUR opinion by dropping a comment below