The Mongolian leg of the Tiger Street Football will take to the streets of the Drama Theatre Square in Ulaanbaatar, Mongolia this weekend and the Tiger Cage Girls will be there to add the feminine touch to the games.
As with the Tiger tradition, every leg of the tournament will see two girls take to the stage of the fast-paced football.
Before the week of the games, Tiger Beer fans have visited TigerStreetFootball.com and voted for their favourite personality.
Here are the two girls who will be there this weekend.
Marika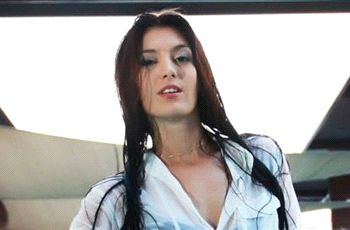 Get ready for some exotic appeal! Marika is a girl with skills and the looks to match! She is a dancer that does a little of everything, be it gymnastics or karate. She evens plays the piano and sings. Ready or not, here comes Marika.
Nadia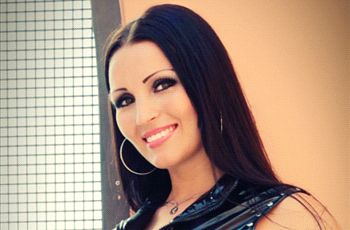 From R'n'B and Belly Dancing to Burlesque and Modern Jazz, this curvaceous Russian beauty is an exceptional dancer in more ways than one. And thanks to your votes, she'll be looking forward to charming the Malaysian crowd with not only her dances moves, but her energetic and vivacious self as well.
Apart from the two exotic bombshells, Tiger Street Football will feature some of the best football in the region that will be sure to leave fans shell-shocked.
Catch all the fun and games with the festival as well as Italian football legend Fabio Cannavaro live in person!
For more information, visit TigerStreetFootball.com.