Arsenal used to be busy in the transfer market, snapping up top class players in their bid to land the Premiership title. But recent years have seen Arsene Wenger's financial muscle being crippled soon after their move to the new Emirates stadium in 2006.
With the club looking to break their transfer record by pushing for Luis Suarez's signature from Liverpool, we take a look at who else ranks amongst the most expensive purchases ever made by the "Le Professeur".
5. Samir Nasri from Marseille, £13.6 million*, July 2008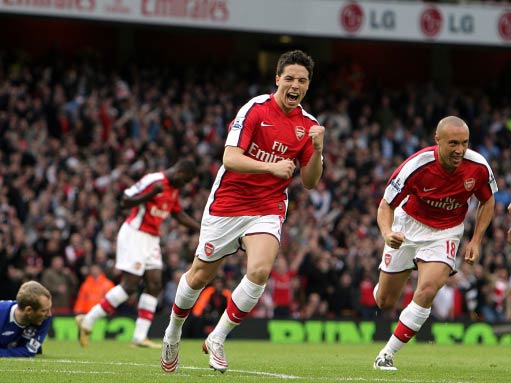 Arsenal signed Nasri from Marseille on July 11, 2008, just weeks after he signed an extension with the French club.
Nasri made his Premier League debut in the team's first game of the season on August 16 against West Bromwich Albion. In the match, Nasri scored his first league goal scoring with a close range effort after four minutes in a 1–0 victory.
He made over 80 appearances at the club and was nominated for both the 2011 PFA Players' Player of the Year and PFA Young Player of the Year awards.
He lost out on both awards to Tottenham midfielder Gareth Bale and teammate Jack Wilshere respectively, but was given consolation with an appearance on the association's Team of the Year.
On August 24, 2011, it was confirmed that Nasri had joined fellow Premier League club Manchester City on a four-year contract worth somewhere in the region of £25 million.
4. Thierry Henry from Juventus, £16.1 million*, August 1999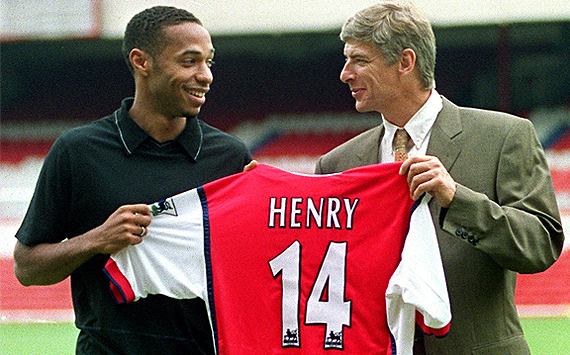 Arguably the most prolific striker for Arsenal in the recent history, Henry made over 200 appearances under Arsene Wenger and won numerous titles with the club.
Henry was signed from Juventus in August 1999 for an estimated value of £11 million then and it was at Arsenal that the French international made his name as a world-class footballer.
The former Monaco player won the Premiership twice, FA Cup three times and Charity Shield two times during his time at Arsenal.
Henry left the club for Barcelona in June 2007 and is now playing with New York Red Bulls in the Major League Soccer.
3. Sylvain Wiltord from Bordeaux, £18.5 million*, August 2000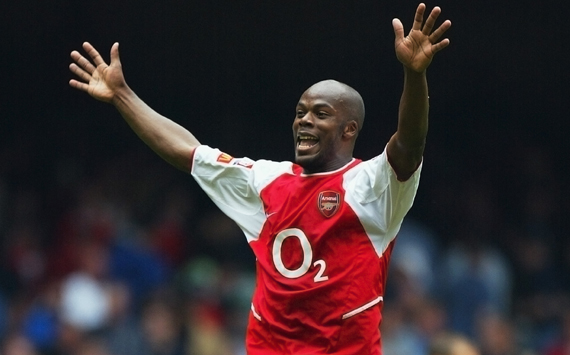 Arsenal signed French international Sylvain Wiltord for what was then a club record fee of £13 million from Bordeaux in August 2000.
The Rennes youth graduate made over 170 appearances for the Gunners, mostly partnering his French compatriot Thierry Henry upfront.
Wiltord's highlight of his Arsenal career will no doubt be during their match at Old Trafford in the 2001-02 campaign.
Wiltord scored the winning goal in their 1-0 win against Manchester United, which not only secured them the Premiership title but also the Double for that year.
2. Andrei Arshavin from Zenit St Petersburg, £16.3million*, February 2009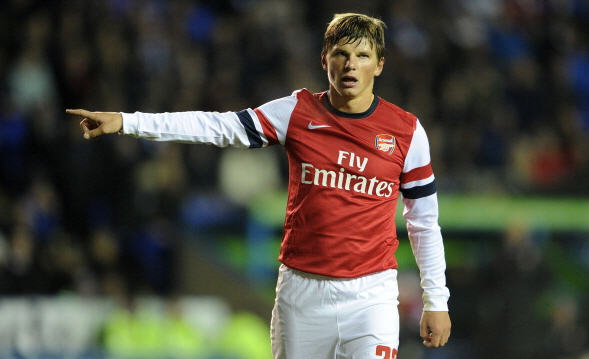 The Russian national team captain was an integral part of Arsenal's squad when he was snapped up by Wenger in February 2009, but his fortunes ran out during the mid-season transfer window in 2012 and he was loaned out to his former club Zenit Saint Petersburg.
Arshavin made more than 100 appearances for the Gunners during his four-year stay with the club, making his presence felt in the middle of the park, which is now only a distant memory of the past.
1. Santi Cazorla from Malaga, £16.7 million*, August 2012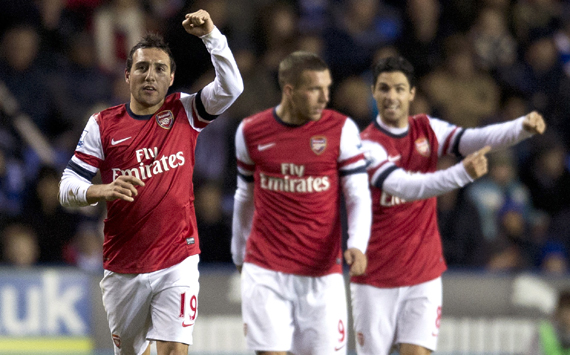 The Spaniard was a key member of Malaga's squad that ended fourth and qualified for the Champions League campaign for the first time in their history in the 2011-12 season.
Wenger wasted no time in signing the Spanish international prior to the start of the previous season, alongside German Lukas Podolski and Frenchman Olivier Giroud.
Cazorla was an instant hit with the club faithful and was named the man of the match in his debut against Sunderland. He scored his first goal in their 2-0 win over Liverpool in September 2 at Anfield.
*Figures have been adjusted for inflation