WeChat, a leading mobile social communication application, surpassed the 70 million registered user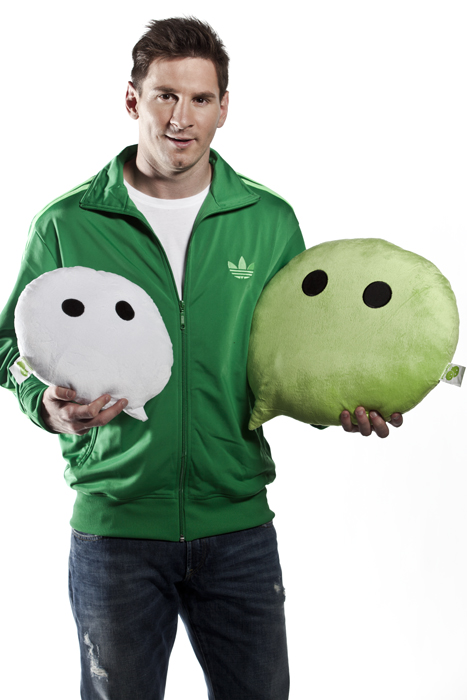 accounts milestone in early July. The app has consistently been the most downloaded mobile social application in several countries including India, Malaysia, Mexico and the Philippines.
Earlier this month WeChat also unveiled a new global campaign featuring Barcelona and Argentina star Lionel Messi, who joins a glittering cast of musicians, artists, fashion icons and VIPs, to share their WeChat experience with fans and followers. Fans of the footballer can now follow Messi's official WeChat account, WeChat ID: MessiOfficial, which will include videos, voice messages and photos from the man himself.
A global TV commercial with his WeChat experience will also be launched for the Singapore market. The commercial features WeChat's latest slogan: "We Love. We Share. WeChat" and showcases how the football star connects to people on WeChat.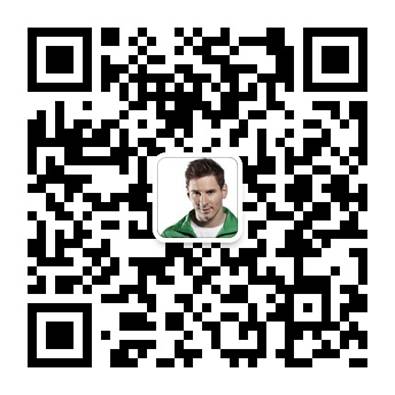 "We are thrilled to have reached the 70 million registered user accounts mark in such a short space of time," said Poshu Yeung, Vice President of International Business Group at Tencent, the company behind the WeChat app.
"We are listening to our users' needs and delivering an application that keeps them connected through voice, video, and sharing of pictures and important moments.
"As a football superstar and a WeChat user, Lionel is an ideal personality to help us continue to raise awareness and communicate the benefits of WeChat. We are excited to be working with Lionel to bring WeChat to people who value the intimate connections with those closest to their hearts."