Azri G. Bon, Student and Manchester United fan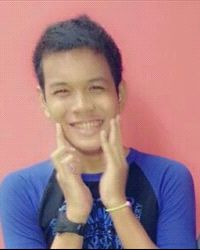 I wasn't really a huge fan of David Beckham while he was at Manchester United. Its a good time to retire, I think, as he is now the first British player to win four titles in four top-flight leagues in four different countries. His career at United might have been longer had it not been for his bust-up with Ferguson.
All the best to Beckham.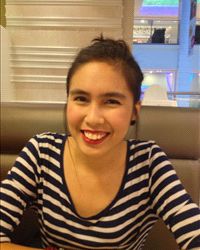 Tiara Dusqie, Student and Arsenal fan
It's about time he retired, not that he's not good enough but I think he has surpassed his golden era in football. Personally, although I am not much of a hardcore football fan, it is sad to know that one of modern football's icons is retiring. Perhaps Ryan Giggs should follow suit.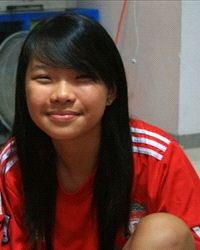 Marilyn Lee, Student and Liverpool fan
LEGEND. With his good-looks and reputation, don't expect Beckham to disappear into retirement as he will be actively involved in the fashion industry. If not, he will probably be a football ambassador or some sort.





Hirman Rasid, Singaporean singer-songwriter and Manchester United fan living in Malaysia
For me, the day he left Manchester United is the day that he retired. I felt that ever since he left Manchester, he flopped. Technically, yes, he is a good passer, crosser and set-piece taker but put him beside Cristiano Ronaldo, he is nothing. Only Sir Alex Ferguson knew how to use Beckham to the best of his ability.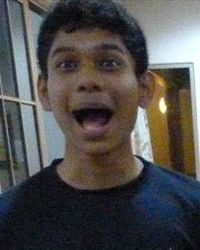 Mubarak, Arsenal fan
The Goldenballs will finally put his balls (or boots) to rest. Even if he retires from football, the man has income coming in from sponsorship deals etc. We will never forget his name for decades. Hopefully he will stick around in the football world, perhaps coming out of retirement to play outside of Europe!