As the Tiger Street Football tournament in Sydney draws closer, the teams are training very hard to prepare for the heart-stopping action at the Rocks.
Most of the excitement this weekend (May 4 & 5) will be within the unique Tiger Street Football cage.
The oval-shaped 'Street Football Cage' measures about 30x12 meters and is covered by a net suspended some two-and-a-half meters above the ground.
There are no sidelines and the style of play is quite simple - non-stop, high-octane explosive football action.
It will be very unpredictable as players can score by bouncing the ball off the cage.
However, to add to the festivities, Tiger have organised a carnival where there will not only be DJ's, artists, dancers and Tiger Beer – but of course, the very talented Tiger Cage Girls.
Earlier, Tiger fans had the opportunity to vote* for their favourite Cage Girls and they have chosen Melissa and Cara.
Let's find out more about these girls who will be in action at the Overseas Passenger Terminal Cirqular Quay.
*Voting for your favourite Tiger Cage Girl has closed.
MELISSA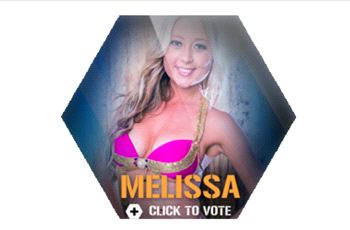 Melissa has years of dancing experience, across Hip Hop, Contemporary and Cheerleading. With her athletic body and hot sexy moves, Melissa really gets a crowd going. Fun, energized and with a personality to burn, this babe is ready to wow the cage for 2013!
CARA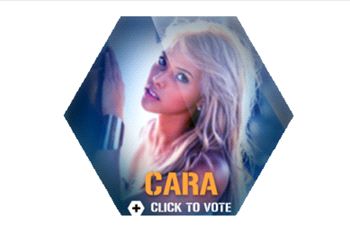 Cara has been dancing professionally for seven years across many styles including Contemporary, Hip Hop and Spanish. Her accomplishments include finishing sixth in the World Cup Dance Competition in Florida. An integral part of the Perth Angels Cheerleading team from 2001-11, Cara is now an accredited and renowned cheerleading coach!
Be sure to clear your schedules for some entertaining football this weekend.
Tiger fans can also catch all the games on Fox Sports – check your local listings for times and availability.
For more information, visit the Tiger Street Football website.
Fabio Cannavaro's tips for Tiger's cage football: