The planned Southeast Asian football league is unlikely to catch on and could do long-term damage to football in the region, according to The Football Fever Podcast team. An eight-team competition spanning across several ASEAN countries is planned to start in 2015, but will not enjoy the success or popularity of cricket's Indian Premier League, which adopts a similar franchise system.
Click here for this edition of Football Fever Podcast On Goal.com!
Hope you enjoy it. Do pop by and like our Facebook page to enjoy more discussion.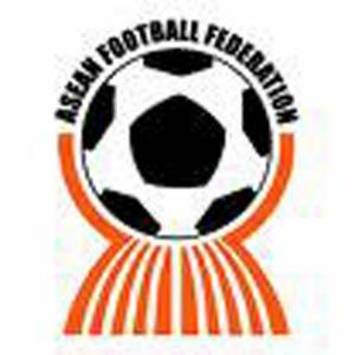 ALSO THIS WEEK:
- Sergio Aguero let off despite blood-curdling challenge in FA Cup semi-final
- Man City aim to salvage season after disappointment in Premier League & Champions League
- Shades of the 1980's as Margaret Thatcher & football hooliganism threaten to divide a nation
- Why did the Newcastle fan attack a horse after Sunderland defeat?
- Paolo Di Canio's animated celebrations & touching tribute to his Mum after first victory as Black Cats' manager
- Australia A-League Grand Final Preview as expansion club Western Sydney Wanderers look to complete fairytale season versus Central Coast Mariners
- Three Lebanese referees refused bail in Singapore 'sexual services for match fixing' case in AFC Cup
- Spurs v Man City & Liverpool v Chelsea, Weekend EPL Previews
- Joey Barton could escape punishment in his 'Thiago Silva is an overweight Lady Boy' rant on Twitter in France because of language translation problems
Neil Humphreys: Award-winning football author, columnist, satirist
Shamini Flint: Novelist (Inspector Singh series) & former lawyer
Patrick Johnston: Sports Correspondent, Reuters (Singapore)
Jason Dasey: Host/Executive Producer, Astro SuperSport (Malaysia)


Do leave us YOUR feedback on the show in the comments box below.


How do you stay up to date with football when on the move? With http://m.goal.com – your best source for mobile coverage of the beautiful game.