Many new signings have arrived and some familiar faces have returned for the 2013 season of the S.League, Marquee players include Kazuyuki Toda and Martin Wagner, while several former Lions XII players have also re-joined the local fold, making this season an exciting one even before the first ball has been kicked.
Courts Young Lions vs Hougang United
(Feb 20, 730pm, Jalan Besar Stadium)
The first match of 2013 will see two new coaches pit their wits against each other. Former Cheetah's coach' Aide Iskander will take on current coach Alex Weaver and hoping to make a winning start at the Jalan Besar Stadium in this 730pm kick-off.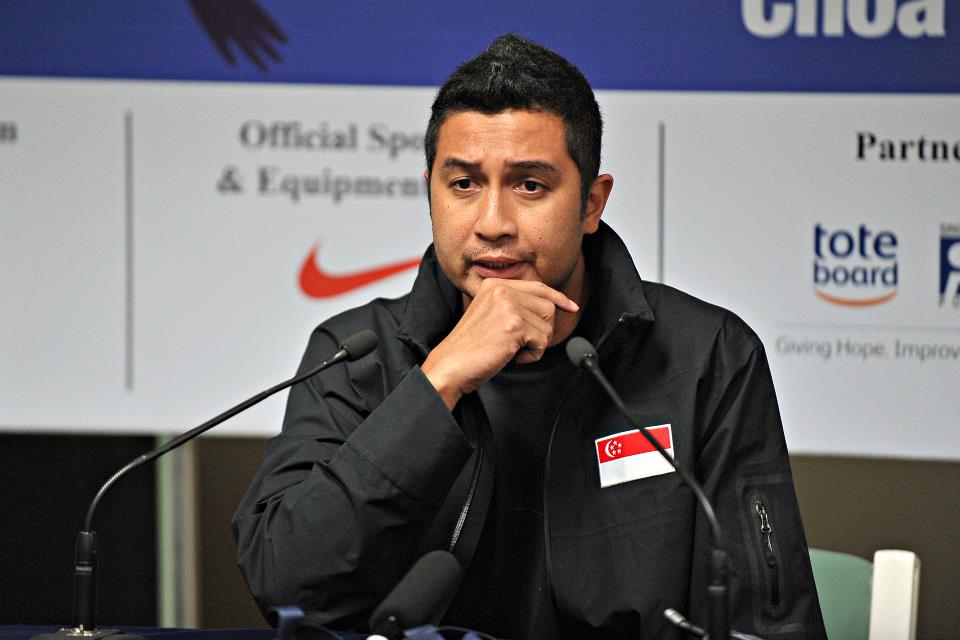 Despite losing star winger Jordan Webb for the new season, Hougang will be hoping to improve on their mid-table finish of last season. They have shored up their ranks with new signings including English players Liam Shotton and Tom Beattie, who have been impressive in pre-season friendlies.
But the more experienced Hougang should prove too much for a new-look Young Lions side who lost key starlets Faris Ramli and Hafiz Sujad to the LionsXII in the Malaysian Super League.
Geylang International vs Tampines Rovers
(Feb 20, 730pm, Bedok Stadium)
The re-branded Geylang International face a tough opening game against reigning champions Tampines Rovers at the Bedok Stadium.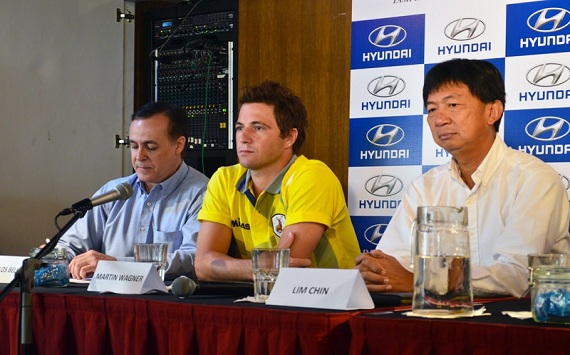 If their Charity Shield victory was anything to go by, the Stags should leave Bedok with a comfortable victory. Under new coach Nenad Bacina, Tampines have an embarrassment of riches in their ranks with new signings like experienced Singapore internationals Khairul Amri and Shahdan Sulaiman, and marquee player Martin Wagner.
Not that this means Geylang will be an easy team to play against this season, but their new-look squad with young internationals Delwinder Singh and Joey Sim will probably need time to settle and gel in the first few games.
Woodlands Wellington vs Warriors FC
(Feb 21, 730pm, Woodlands Stadium)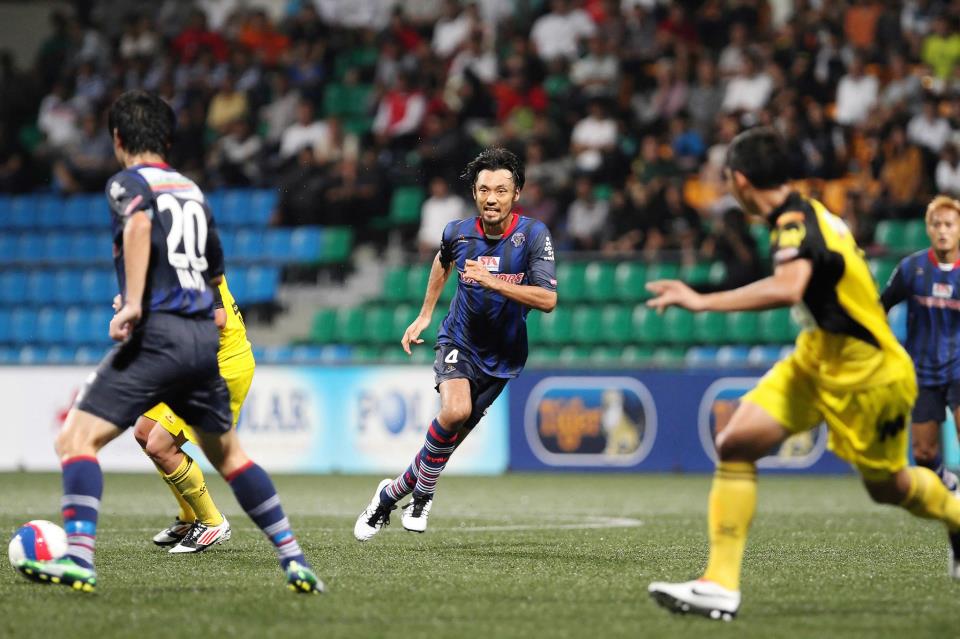 A new name and a new coach. Warriors FC will be looking to new Japanese signing Kazuyuki Toda to inspire the team to regain the title from Tampines Rovers.
New coach V. Selvaraj has made several shrewd signings with proven internationals Sufian Anuar and Shi Jiayi for the new campaign, as he looks to give Tampines a run for their money in the League. But the Warriors are still hurting from the Charity Shield defeat to Tampines.
The new-look Rams on the other hand have almost overhauled their squad for 2013 and signed on former Hougang United captain Shariff Abdul Samat and 27-year-old South Korean Cho Sung Hwan, in an attempt to shore up their defence.
Selvaraj's Warriors however should get off to a wining start in this opener, as their firepower upfront might just prove too much for a relatively untested Woodlands backline.
Home United vs Brunei DPMM
(Feb 21, 730pm, Bishan Stadium)
Despite speculation that coach Lee Lim Saeng might not lead the Protectors in the 2013 season, the Korean has remained at helm and reformed his Home United side.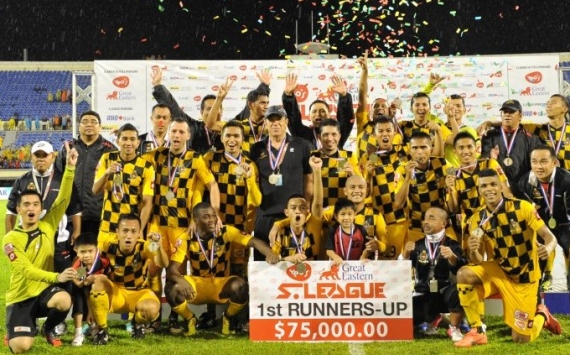 Home has reshuffled its ranks and retained only 5 players from last season. Gone are the likes of Shi Jiayi and Frederic Mendy and in comes a clutch of proven campaigners in Ismail Yunos and Sevki Sha'ban. The talk of the town has of course has been star signing Lee Kwan Woo, a former South Korean international.
The Protectors will look to start their campaign on the right foot, but will not have it easy against Brunei DPMM, who has perennially proven to be a tough nut to crack. Having reinforced their squad with Croatian Dino Drpic and Portuguese striker Joao Moreira, the Bruneians will have enough quality to come away with at least a point at the Bishan Stadium.
Tanjong Pagar United vs Balestier Khalsa
(Feb 22, 730pm, Queenstown Stadium)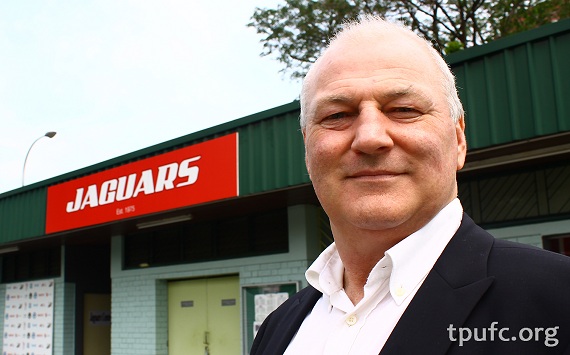 Leading the newly assembled Jaguars' assault on the League this season is a familiar face. Former Etoile coach Patrick Vallee returns and along with him comes a clutch of new players such as former AS Nancy striker Monsef Zerka, and playmaker Ahmad Latiff.
On the opposite end is Darren Stewart and his Balestier side. The Tigers were the surprise package last season as they impressed many with their resilient style of play and never-say-die attitude. Stewart has rightly kept faith with the bulk of last season's squad, and has gone on to strengthen, adding the likes of Obadin Aikhena and Qiu Li.
The Tigers will be hoping to show that last season's showing was no fluke, and should prove too much to handle for the new look Tanjong Pagar side at Jalan Besar on Feb 22.
Harimau Muda vs Albirex Niigata (S)
(February 22, 845pm, Pasir Gudang Stadium)
In the battle of the foreign clubs, a brand new Harimau Muda side will look to stamp their presence on the S.League in their opener at Pasir Gudang.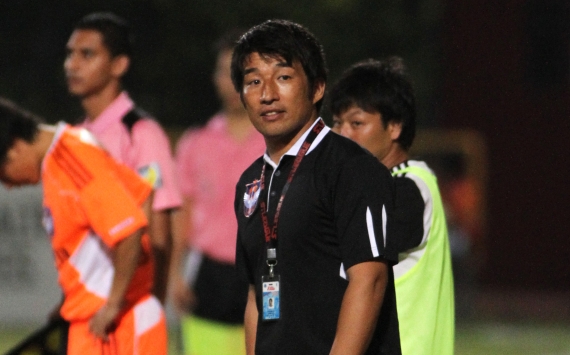 Gone are Ong Kim Swee and his boys, and in comes Razip Ismail and a new bunch of under-21 players. The young Tigers will have a difficult tie on their hands against an Albirex side, whose coach Koichi Sugiyama has reshuffled his squad for 2013 and promised a title challenge.
The pick of the crop will probably have to be the return of a former fan favourite Bruno Castanheira, who will be hoping to set the League alight once more with his razzle dazzle routines on the pitch.