Goal.com Singapore's En Lim ponders and examines in detail five questions about the EPL before the start of the new season on 18 Aug
If you have been thumbs for the last 3 months worth of weekends, suffering from EPL withdrawal symptoms, rest easy, it's just another few more days to go. So before the new season begins, here are five things to ponder about as we look forward to opening weekend of the season.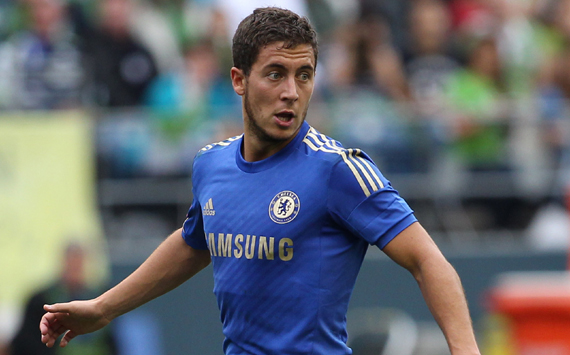 1. How will the new signings fare?
The start of every EPL season brings with it new superstars. Eden Hazard, Shinji Kagawa, Lukas Podolski and Jan Vertonghen are just some of the players set to make their debuts in England.
Already established international superstars, these new set of players look set to take the EPL by storm but it remains to be seen as to who will take to the EPL to like fish to a water, and who will crash and burn?
Either way, for fans it'll be fascinating to watch more superstars displaying their skills and talent in the EPL, and for Kagawa and Hazard in particular, expectations are high given the high profile nature of their transfers and also because the clubs they play for, Man Utd and Chelsea are expected to challenge once again for the League title.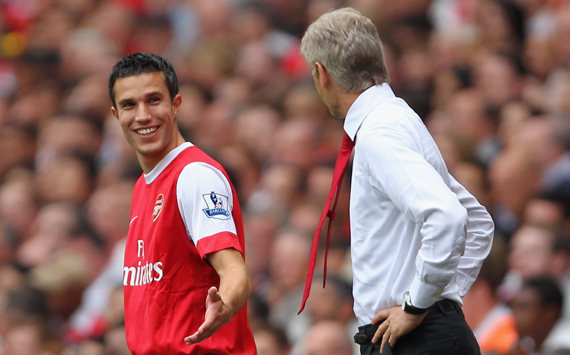 2. What now for North London after the end of two horrible transfer sagas?
Football will be boring without protracted transfer sagas in the summer leading up to a new season. This summer, Tottenham's Luka Modric and Arsenal captain Robin van Persie have dominated transfer news and their stories have provided enough fodder to fill sports pages week in week out as both men seek to leave North London for greener pastures.
Household names and key players for Spurs and Arsenal respectively, clearly these players' appetite and ambition have in their minds, out-grown their clubs' aspirations. RVP's move to long-time rivals Man Utd and Modric's transfer to Real Madrid will leave a bitter taste in the mouth of both sets of fans, something they can finally bond and commiserate with each other about. But what this now means is also that both Spurs and the Gunners will have to dig deep to replace their talismanic players of last season for the coming one. The question is who will step up to the plate?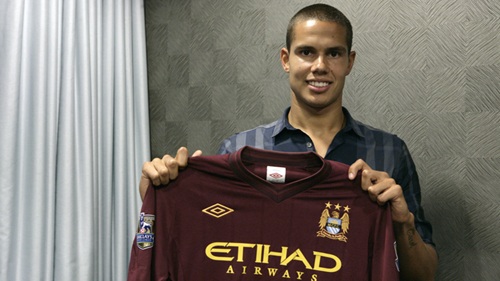 3. Who else is Manchester City going to sign?
Arsenal has signed Podolski and Giroud, United has Kagawa, and Chelsea has Oscar and Hazard. Even though City has now signed English youngster Jack Rodwell for a bargain at 12 million pounds, the former Evertonian however isn't quite the household name that City covets to sign every year.
It has been strangely quiet on the City front all summer and it just feels a little weird that there has not been a big-name signing at all. So the question remains – are they going to sign any other superstar before the end of the transfer window?
Clearly not in control of the club's purse strings, City manager Roberto Mancini has started to make some noise publicly about the lack of movement, showing frustration at not being able to strengthen his squad. But it does clearly look like the need to balance the books weighs heavy on City's shoulders, and they look unlikely to sign anyone without first getting rid of dead weights such as Emmanuel Adebayor and Wayne Bridge permanently.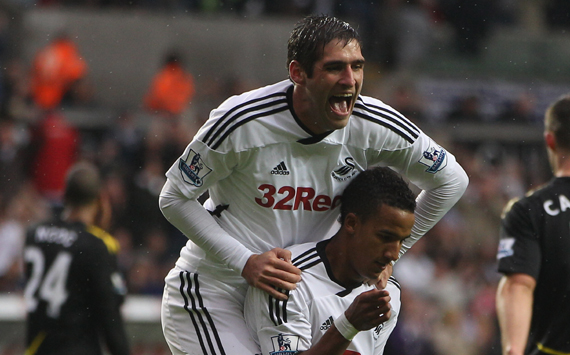 4. Will there be a 'second season syndrome' victim?
The now famous 'second season syndrome' has hit many clubs in football history. This term of course refers to clubs or players who had a flying first season in top flight football, but only to stutter and fail to reach the same heights in their second season, resulting in relegation or an exit into anonymity.
Notable victims include Reading in 2007/08, when it got relegated after finishing a very decent 8th place in their return to top flight the year before. And also, Middlesborough who were relegated in the 1996/97 season despite having the likes of Juninho and Fabrizio Ravanelli in their ranks.
The most likely victims of this syndrome this year are Swansea and Norwich City. While fellow promotee QPR struggled to avoid relegation, both teams took the EPL by storm last season with their never-say-die attitude and patient approach to games, stunning one too many teams along the way.
However, both sides have since gone through internal changes in managers with Brendan Rodgers and Paul Lambert gone, and their star players remain continually linked with potential moves to bigger name clubs. It remains to be seen if the second season syndrome will hit either one of them this coming year.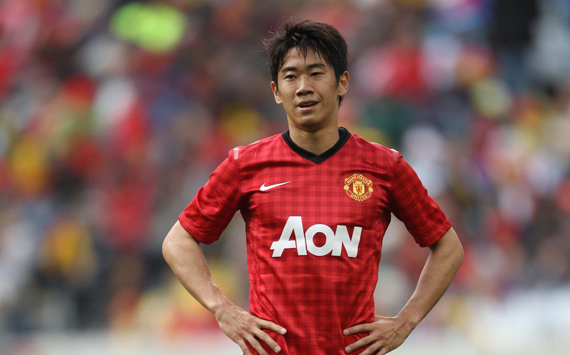 5. Who will win the title?
The age old question every season - who are the title contenders? Who will win? Each year, the dynamics shift a little between London and Manchester and it appears to be no different this coming year.
While Man Utd seeks to plug its gaps in midfield with Shinji Kagawa and boost its attack with the coup of Robin van Persie, bitter rivals City appears to be relying on the same set of players to retain boasting rights in Manchester.
Chelsea too will be a team to watch this season. Riding on the success of winning the Champions League, Roman Abramovich has bankrolled his London side to sign Eden Hazard and Oscar, adding to the long list of superstars already at Stamford Bridge. With Roberto Di Matteo now made permanent manager, there appears to be some sort of managerial stability in Chelsea at the moment, something they have never quite had since the Russian oil magnate bought over the club.
For now, it is appears to be a three way dogfight to the title for the 2012/13 season seeing how perennial top 4 clubs Liverpool appears to be rebuilding with a new manager at helm, while Arsenal seeks to get their new superstars to gel.
The stage however, is all set for the new season. Just a couple more days to go before life for football fans resumes normalcy. Hang tight!