Comment
By Jeremy Lim | Goal.com Singapore

The following selection has been made based on the value for money these players represented for their clubs, as well as their own performances as mirrored against initial expectations throughout the season.


5. Miroslav Klose
Even given Klose's reputation as a prolific goalscorer from his time in Germany, nobody expected the 33 year-old, signed on a free transfer from Bayern Munich, to make such an impact upon featuring in Lazio's first team.
With 13 goals and five assists to his name, Klose rolled back the years as his devastating short passing skills and trademark front-flip celebrations became common sight at the Stadio Olimpico. Dragging Lazio to within sight of Champions League qualification, testament of his value to the team arrived when they missed out on third spot following his injury in late March.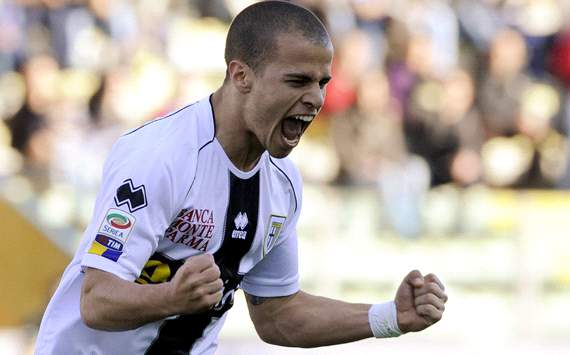 4. Sebastian Giovinco
New champions Juventus have often been criticised over their treatment of former player Giovinco, and the performances of La Formica Atomica for Parma after having half his rights bought over this season are only expected to compound such misery.
Giovinco especially blossomed under Roberto Donadoni's tutelage, the coach crucially building the team around the pint-sized attacker. The 25 year-old responded by inspiring his side to a lofty 8th position, repaying Parma's faith with a personal tally of 15 goals. As he prepares for Italy's Euro 2012 bid, it's not surprising valuations of 40 million euros currently float around his head.


3. Arturo Vidal
The highly-rated Chilean arrived in Serie A after snubbing Bayern Munich to join Juventus. Normally associated with being a fine defensive midfielder, he treated
Bianconeri
supporters to a sign of things to come with a beautiful debut goal against Parma.
Vidal consistently displayed many of his qualities with aplomb; in addition to his trademark tireless running and tackling, seven crucial goals, including an excellent double against Roma, proved him just as adept going forward. A signing that became so integral to how Antonio Conte's side played their football, he rightfully earned himself a
Scudetto
winners medal at his first attempt.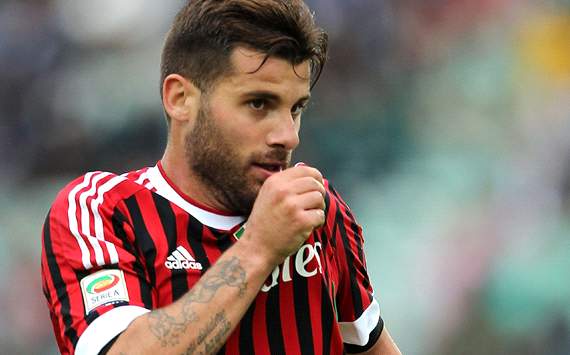 2. Antonio Nocerino
Initially a 500 000 euro signing envisioned to provide cover while Mathieu Flamini recovered from injury, Nocerino must now be celebrating his own good fortune at the expense of the Frenchman's for the way he took to playing for Milan like a fish to water.
There was no hint of culture shock in the slightest for the ex-Palermo midfielder, who immediately grew to become a guaranteed starter. Lauded by Gennaro Gattuso as his heir, Nocerino could be seen everywhere on the field, and still found the time to become Milan's second top goalscorer, weighing in with 10 league goals.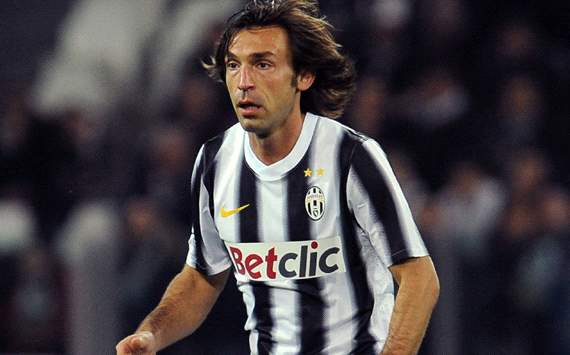 1. Andrea Pirlo
Fears that the former Milan-icon was past it were swept under the rug from the first minute Pirlo stepped onto the pitch. A free signing snapped up by Juventus, their gamble was to pay off as the mercurial veteran set out to prove a point against his former side.
More than just a player, Pirlo represented everything beautiful about the
Bianconeri
's resurgence. Bringing with him a new philosophy and an idea of play, the 32 year-old registra proved there was still life to him as his inspirational play-making abilities set the Turin giants on the road to victory.