By
Bhas Kunju
The much-talked about anti-gambling ad by National Council on Problem Gambling (NCPG) received a surprise update on Monday morning following
Germany's success at the World Cup
.
The ad which featured a young boy confessing that his father had bet his savings on Germany winning the World Cup was criticised by fans and commentators alike, reaching a global audience,
including making an appearance on the Tonight Show starring Jimmy Fallon
.
Now, NCPG have updated the captions on the ads on their official site.
"Your dad's team won. Did you get your savings back?" reads the first caption, followed by the reply: "No, dad never stops... he wants to bet one more time."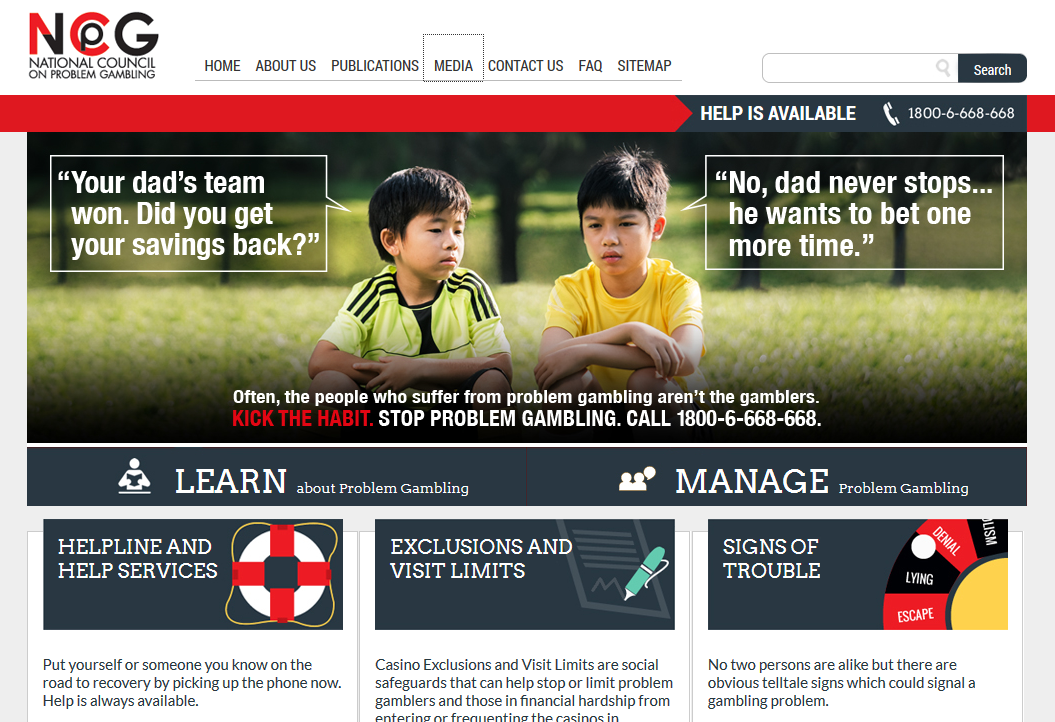 The NCPG ad campaign will continue until July 23 having launched in early June, just prior to the start of the World Cup.
NCPG had earlier stated that they will not be pulling the ad, saying: "At the end of the day, win or lose, the dangers of problem gambling, and the potential anxiety and pain that loved ones go through remain unchanged."