Cristiano Ronaldo doesn't know when to stop. The 29-year-old broke yet another record as he hit the 50-goal mark with Real Madrid for the fourth season in the row, this time in far fewer games than in previous years.

With a goal ratio of 1.11 per match and having already broken the record for most goals in one Champions League campaign (16 goals and still counting), the Portuguese is not showing any signs of letting up as he proves time and again why he is arguably the best footballer in the planet at this moment.

However, over the years, football has seen its fair share of prolific goal scorers. So in this week's top 5, Goal Singapore takes a look at some of them.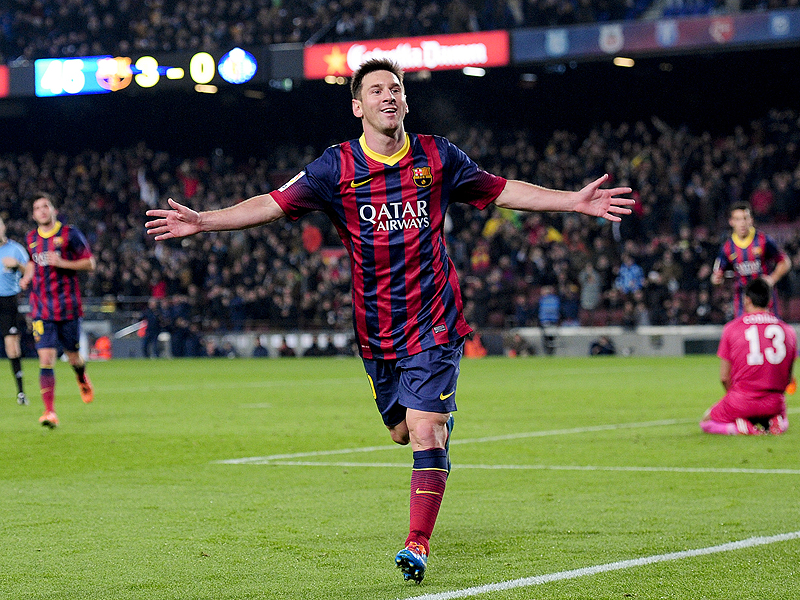 One cannot mention Ronaldo without comparing him to his La Liga compatriot Lionel Messi.

Both of them have been at loggerheads over the years in terms of breaking records and the Argentinian magician is no stranger to that feat as well.

In pure numbers' sense, Messi has arguably won more honours than almost any other player. He has the most FIFA Ballon d'Or awards (4), he became Barcelona's all-time top goal scorer in all official club competitions at 24 and was the first footballer to score consecutively against all the teams in the La Liga.

If that's not enough, he has won six La Ligas, two Copas del Rey, five Supercopas de Espana, three Uefa Champions Leagues, two Uefa Super Cups and two Club World Cups.

Not bad for someone who has supposedly not reached the prime of his career yet.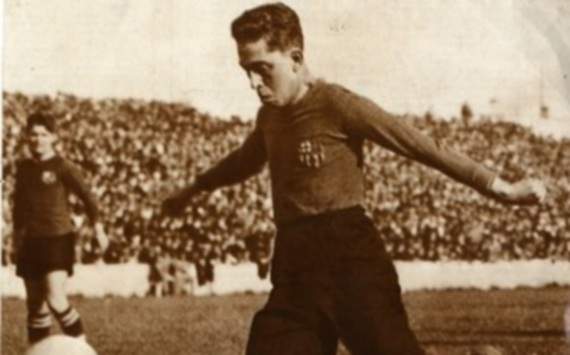 Coming in at number four is another Barcelona legend, Paulino Alcantara. He was born in the Philippines, but moved to the Catalan city at a very young age.

Speaking of young, he made his debut in the 1911/12 season at only 15 years of age and till today, remains the youngest player to play and score for the club. He went from strength to strength, scoring 369 goals in 357 matches, an average of more than one goal a match.

Legend has it that his shot is so powerful it could rip through the goal net and that was exactly what happened in a game between Spain and France in April 1922.

The first Filipino and Asian player to play for a European club was and will forever be known as the first star player of Barcelona.

Messi who?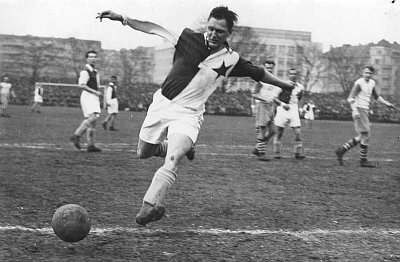 Back in the days when Brazil legend Pele was gunning for his 1000th goal, many wondered if there was any player who had even reached or surpassed the legendary player's achievement.

Well there was definitely one – Josef Bican.

Some records say that he scored a whopping 1468 goals in 918 matches. According to Rec.Sport.Soccer Statistics Foundation (RSSSF), he has 805 goals in 530 matches, which is still an unbelievable number.

That pretty much makes the Czech-Austrian striker the most prolific goal scorer in football history.

He was known to be able to clock a 100-metre dash in 10.8 seconds. Think about it: Theo Walcott's personal best time is 10.6 seconds. Not bad at all, huh?

Unsurprisingly, Bican was the top scorer in Europe on five separate occasions and he was known for his love for scoring goals.

When he passed away in December 2001, the the International Federation of Football Historians and Statisticians awarded him the "Golden Ball" as the greatest goal scorer of the last century.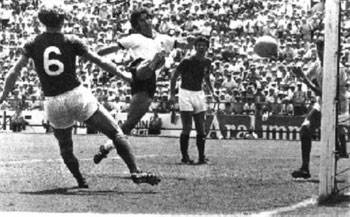 Now here's a rather popular name: Gerd Müller, who comes in at number two of our prolific goal scorers list.

Nicknamed Der Bomber, his all-time record of 68 goals in 62 international appearances for West Germany, 365 goals in 427 Bundesliga matches and 66 goals in 74 european club games makes him one of the most lethal goal scorers in football history.

Müller carved his career as a potent finisher inside the penalty box. Whenever he received the ball in the 18-yard-box, you knew it was going to end up in the back of the net.

The retired German international held the all-time goal record in the World Cup with 14 goals, which lasted for 32 years until it was broken by Brazil's Ronaldo.

He is 11th on the list of all 25 time international goal scorers, despite playing fewer games than any of them.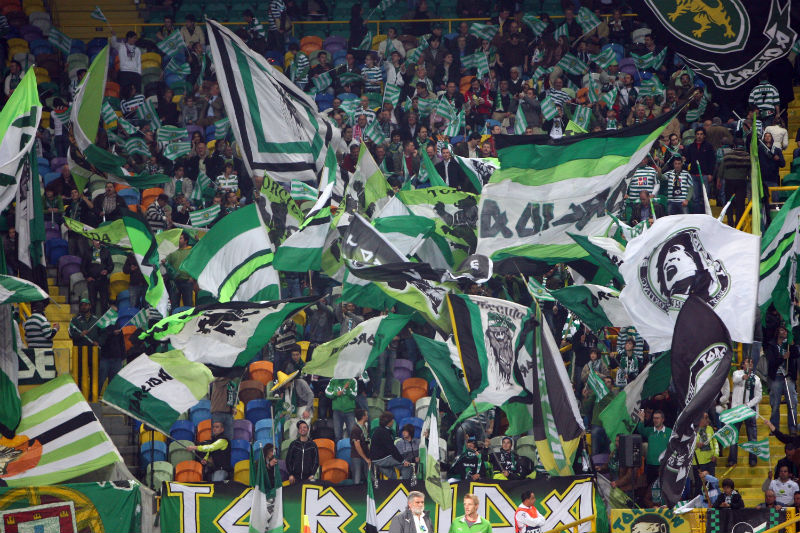 Our number one is probably a name not many have heard of. He is not your typical familiar household names such as the likes of Pele, Maradona or Ronaldo. He is Fernando Peyroteo from Portugal.

Playing for Sporting Lisbon, the striker scored an astounding 371 goals in 187 matches. Yes you read that right. With 2.17 goals per game, that is easily the best goals-per-game ratio for any player in the history of football.

Such was his goal scoring ability that when he played, it wasn't a matter of whether he would score, but by how much. There was a time when he even scored nine goals in a match, against Leca FC. According to records, he scored six goals in three different matches, while bagging four or five goals per game was something that was pretty much normal.

Of course, his goals led to numerous trophies as well and the Portuguese won six league titles and four Portuguese cups/

Simply put, he was, and likely will be, the greatest goal scorer ever.