On Friday, the
Goal
judges panel met to decide the winners of the
2013 Goal Singapore Football Awards
, and it took well over three hours of deliberation before a consensus was reached on the winners.
The judges immediately got to work by eliminating one nominee from each category in Round 2 of voting, and Miku Sakurada, Adam Swandi, Monsef Zerka, Lee Lim-Saeng and Qiu Li were cut before Round 3 commenced.
Winning the public voting process in Round 1 proved to be crucial, as the winners were awarded two votes in the final round of voting. Eventually, two out of the five categories needed a tie-breaker to settle, with the public poll winners narrowly losing out on both occassions.
Chang Jo-Yoon who had won the crucial two votes after winning the public poll by a clear margin was tied with Lee Kwan-Woo in the final round. It took a tie-breaker before the Home United star who had helped his team to the Singapore Cup, was declared the winner of the
Foreign Player of the Year
category.
Similary, Sahil Suhaimi who had proven to be the most popular in our public poll was tied for votes with Faris Ramli, and another tie-breaker resulted in the LionsXII star winning the coveted
Young Player of the Year
award.
2013 Women's Challenge Cup champion Kamaliah Hashim, who also netted a memorable goal in the final of the competition was the winner for the
Women's Player of the Year
category. Kamaliah had initially led the public poll in Round 1 before losing out on the crucial two votes to H20/ITE's Ernie Sulastri, but won the accolade in the end by a narrow margin.
Darren Stewart, who has parted ways with Balestier Khalsa after leading them to their first-ever honours, with the 2013 League Cup triumph, also edged out crowd favourites, V.Sundramoorthy and Salim Moin to the
Coach of the Year
award. Both Sundram and Salim had led the public polls during the two-weeks of voting, but lost out in the end to Stewart.
Safuwan Baharudin, who had won the public poll was also a clear favourite amongst our judges as the young defender won almost every vote from the panel to sweep to the
Player of the Year
award by a large majority.
WINNERS: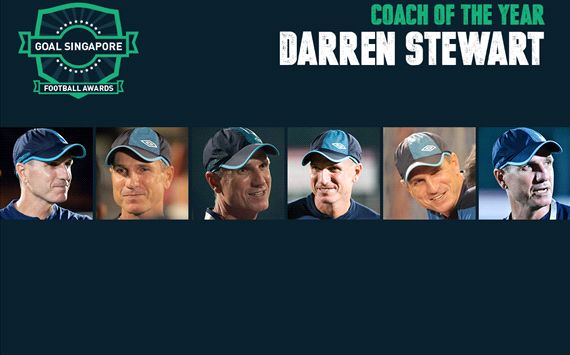 Runners-up: V.Sundramoorthy, Salim Moin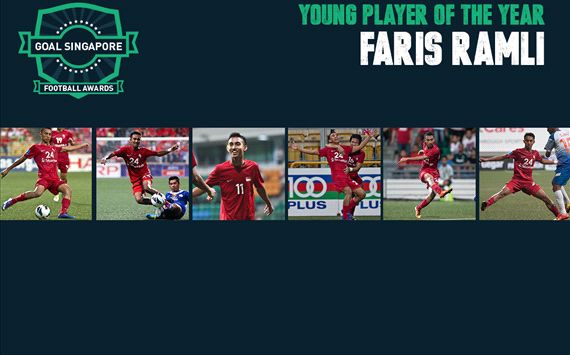 Runner-up: Sahil Suhaimi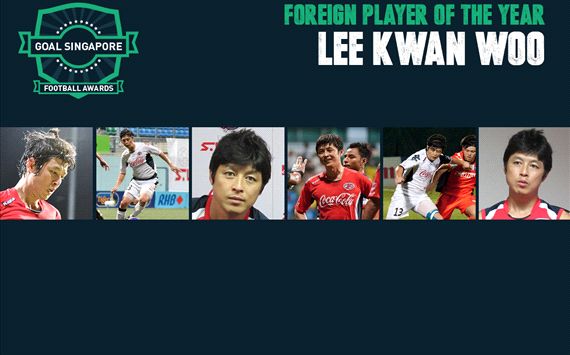 Runner-up: Chang Jo-Yoon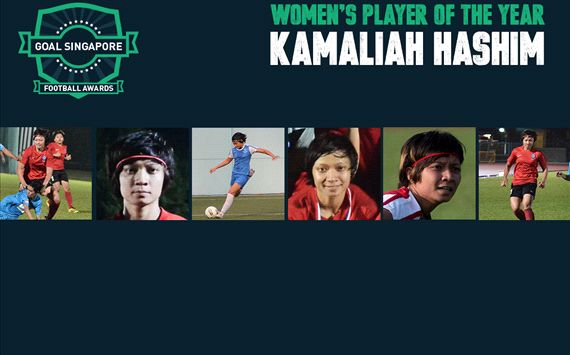 Runner-up: Ernie Sulastri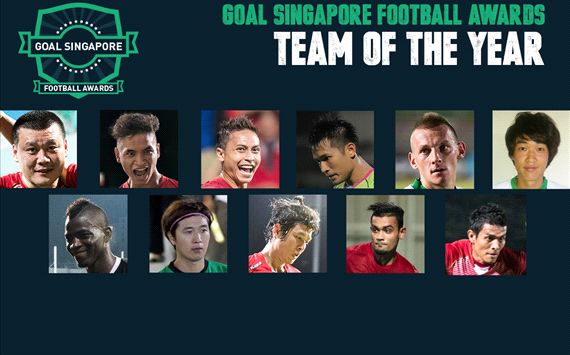 Read more: Goal Singapore Football Awards - Team of the Year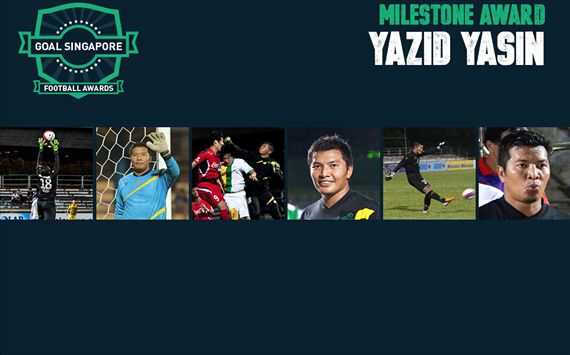 Read more: Milestone Award - Yazid Yasin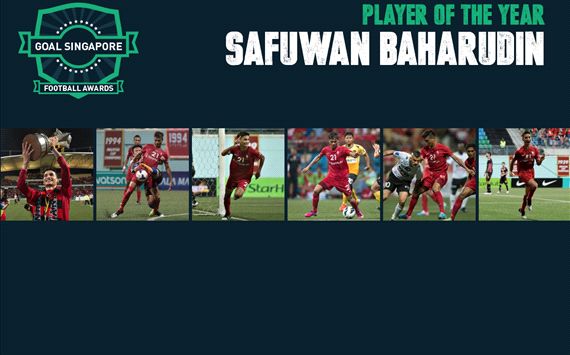 Runner-up: Shahril Ishak
Goal would like to congratulate all the winners for making history at the first-ever Goal Singapore Football Awards!