The Children's Cancer Foundation organises the Hair for Hope charity event annually to create awareness and raise funds for cancer research. Participants in the event have their heads shaved as a symbolic gesture of support for cancer patients and to help garner donations from the public.
This year, football fan group, Lions All the Way (LATW) have decided to put their crowning glory on the line.
Having been around for just a little over a year, the die-hard Singapore fans have become synonymous with local football, appearing at almost every event with their colourful banners and vocal chants.
"The group was formed back in early 2011, at a time when Singapore football was probably facing one of its toughest times in recent history," said LATW founder

Arief

Aditya

speaking to Goal.com Singapore as he referenced the forgettable 2010 AFF Suzuki Cup campaign and the dwindling attendance figures in the S.League.
"So, many of us who were S.league fans banded together to be more vocal in our support in and out the stadiums and ultimately, come together to back the national team."
The 23-year-old sociology undergraduate at

UniSIM

, is in charge of collaboration and co-ordination for the group's activities but insisted that his primary role was to be a contributing member like the rest.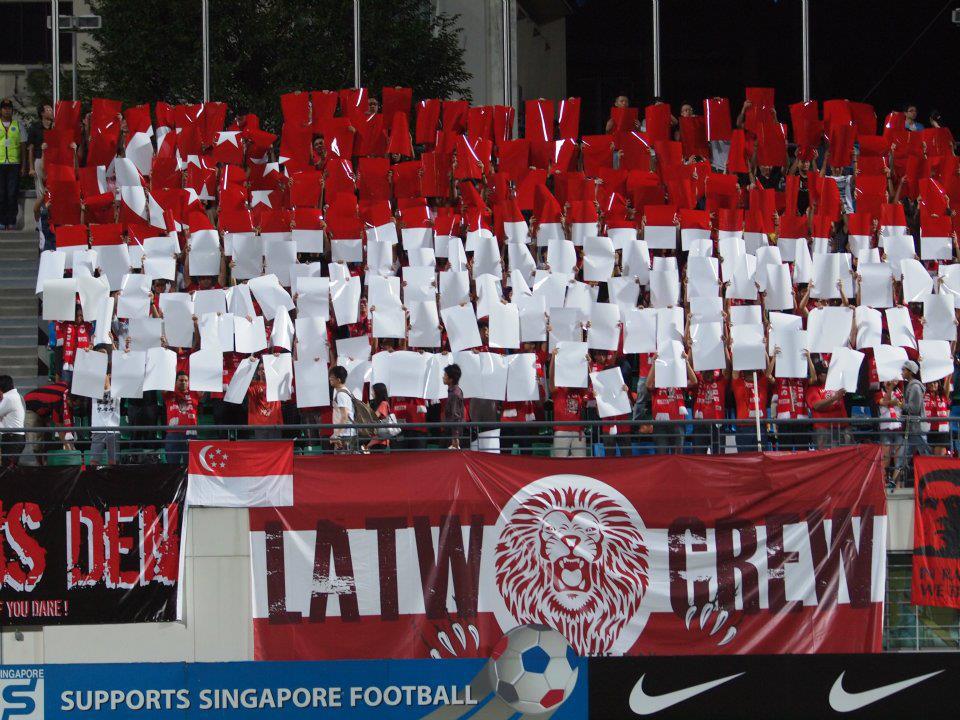 LATW's decision to join the Hair for Hope charity event came up at a group meeting some two months prior.
"During one of the group meetings, we suggested that apart from football, we also want to contribute to Singapore society [in general] through other means and by that, meaning doing some charity work," explained

Arief

.
"We went on searching how we can do so and we felt that the Hair for Hope campaign would allow us to contribute back to society and allow us, LATW, to bond further as a group by having our hair shaved as well."
The group have so far garnered a total of $750 in donation with all 20 active members signing up for the cause.
"Ultimately, we hope to achieve what the campaign wants to achieve and that is bring awareness on kids who are facing cancer," said

Arief

on his group's aim.
"We also hope to help raise money that will be donated towards this worthy cause."
The Hair for Hope head-shaving event will be held on July 28 and 29, from 11am to 7pm (Saturday) and 11am to 6pm (Sunday) at

VivoCity

.
Donors may make their contribution at this
link
.