Sir Alex Ferguson's retirement from English football meant that his former rival Arsene Wenger will be the longest serving manager still in the English game. In the midst of managerial musical chairs in the English Premier League, Wenger's future at Arsenal has come up for debate as well.
But former Highbury favourite Ian Wright speaking at a charity event organised by Marina Bay Sands in Singapore believes that the Frenchman has done more than enough to ensure his continued longevity at the club.
"Arsene Wenger's future at the club is secure, because he has done so much for the club since he got there," said Wright of the Arsenal manager.
The Englishman played under Wenger in his first term with Arsenal and had a relatively successful season despite already being 33-years-old.
Nonetheless, Wright still expressed his doubt over the quality of signings the Gunners have been making over the past seasons, attributing that to the club's trophy drought.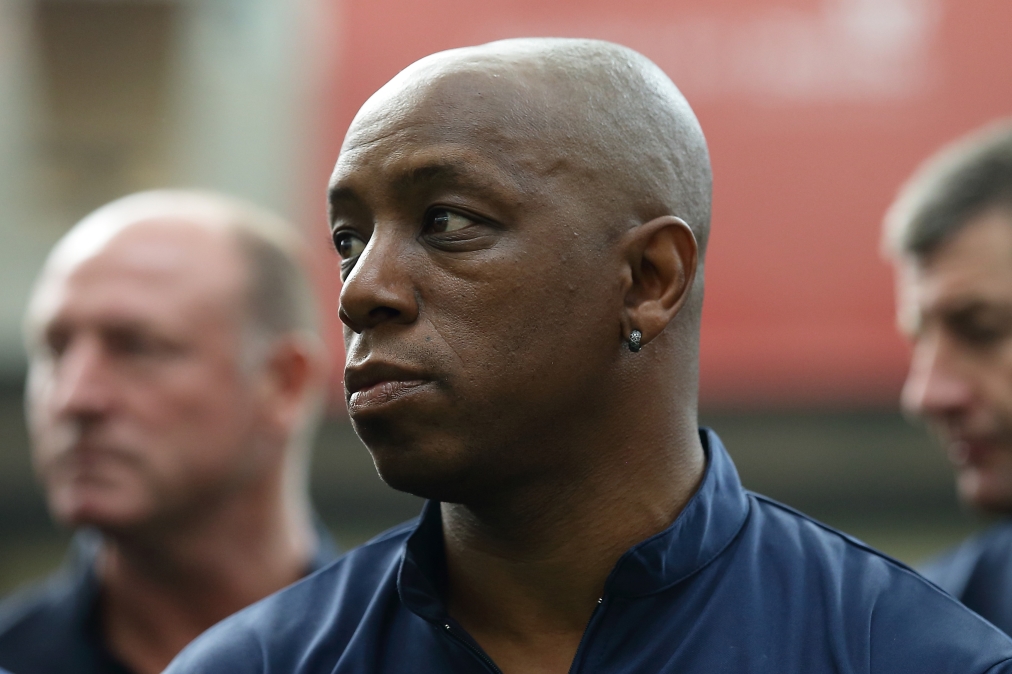 "I feel that the quality of signings over the past few years is the reason why they haven't won anything in eight years. They have to sign players with the right qualities, but they are going into a team to help young players who are coming through," Wright explained.
Given the new management changes in the top four teams, Wright believes that it will be much harder for the Gunners to attract stars to the Emirates.
"I think it's going to be harder for Arsenal because Manchester United has a new manager, and so do Chelsea," he warned.
"Manchester City have a point to prove, and even Tottenham are coming through.It's going to be hard to try to attract the kind of players that's not going to want to go to those other clubs."