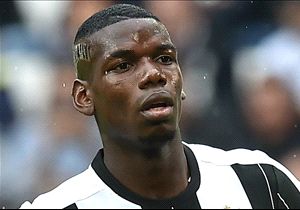 Manchester United are stepping up their interest in Paul Pogba after sealing a deal for Zlatan Ibrahimovic and moving closer to signing Henrikh Mkhitaryan.
Source:
Daily Telegraph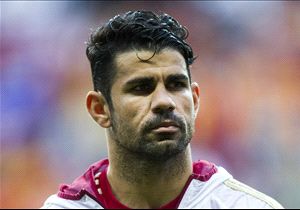 Atletico Madrid have opened talks with Chelsea over a move for Diego Costa, with Gonzalo Higuain and Pierre-Emerick Aubameyang alternative options.
Source:
Daily Mail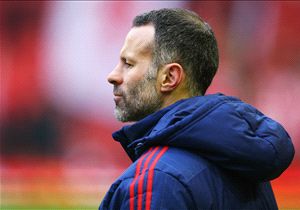 Ryan Giggs has rejected the offer of a reduced role under Jose Mourinho at Manchester United and is negotiating the terms of his departure from Old Trafford.
Source:
Daily Mail