By George Ankers
As the raucous joy that engulfed Wembley when
Scott Sinclair
and
Daniel Sturridge
wrapped up a
3-1
victory for
Team GB
over
UAE
on Sunday proved,
Olympic
football is not quite the afterthought that some on British shores had believed it to be.
Indeed, the world's most dominant sport has been welcomed with open arms as the host nation, along with the rest of the world, gets caught up in every part of London 2012.
With the whole spectrum of the Games demanding attention, therefore,
Goal.com
has picked out some of the Olympic footballers who should be making a name for themselves in other disciplines...
MICAH RICHARDS: WRESTLING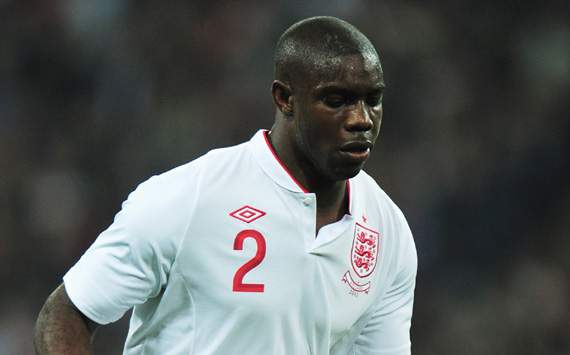 Micah Richards is a large man, almost the dictionary definition of that most frank of football terms; the 'big unit'. In Team GB's first outing, a 1-1 draw with Senegal, the central defender was keen to advance out of his backline with the ball at his feet, building up momentum so reminiscent of a steam train. If Richards were to try his hand at wrestling, there would be no counter to his relentless pushing power. Cower in fear.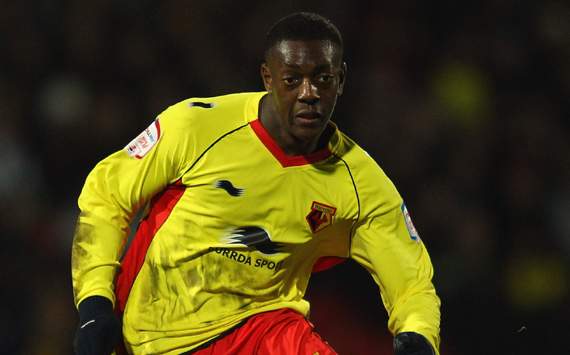 No disrespect intended towards a young man who did not ask to be picked but, much like the noble old sport of tennis, Sordell's efforts, particularly in the first half against UAE, suggested that he should not yet have gone any further than Wimbledon.
NEIL TAYLOR, RYAN BERTRAND & DANNY ROSE:
SYNCHRONISED SWIMMING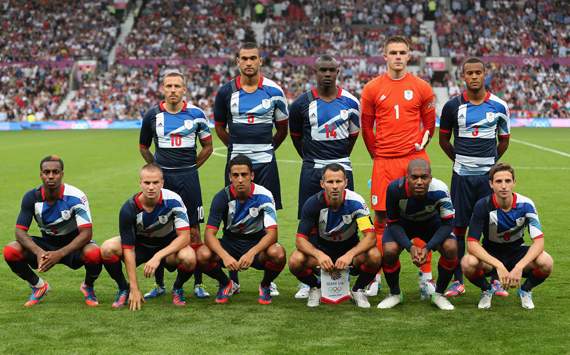 And no disrespect intended towards these three players, either, who did not ask to all be picked in the same starting XI (can you spot a pattern emerging, Stuart Pearce?), but the disjointed Great Britain showing against Senegal was not at all helped by the presence of not one but three left-backs – one at right-back, one on the left wing, and one actually at left-back. For so many athletes to perform the same function simultaneously is undoubtedly more suited to the mirror-image antics of the pool.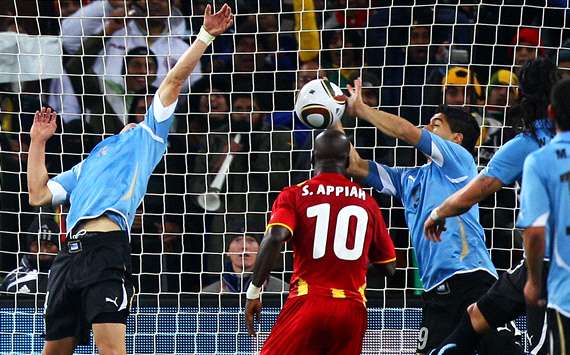 Goal.com wondered long and hard about the sport for which to nominate Luis Suarez. We could have picked diving (speaks for itself), shooting (so long as the target were the width of, say, a goalpost) or dressage (no reason, we just think that it would be funny). But we just could not look past a discipline for which the Uruguayan is overqualified. His notorious on-the-line handball against Ghana in 2010 stands him in good stead to make his nation's squad on the court in London.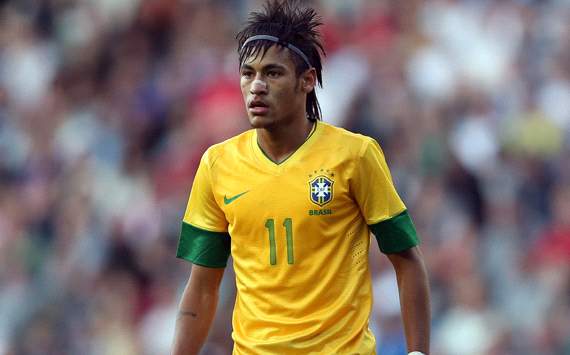 Well, you did not think that we would avoid diving altogether, did you? Truth be told, almost any footballer would probably stand a decent chance of a medal in what is essentially, for them, a sport within a sport, but the precocious young Brazilian is really demonstrating an acrobatic aptitude to match his footballing talent. His extended rest on the floor in a warm-up against Team GB after feeling a nearby Bertrand hiccup proved his ability in one of the many skills required to fulfil his vast potential - and sealed his qualification for this prestigious event.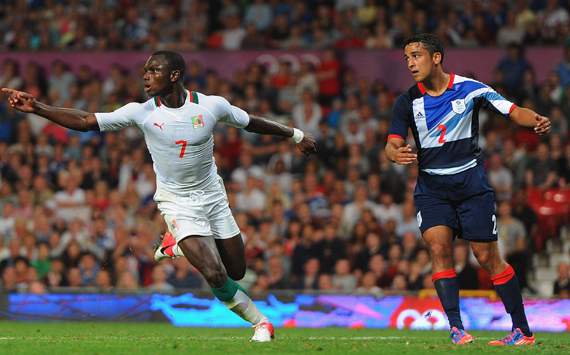 How nice to see, after Euro 2012's false-starting forwards, a striker immediately hit his stride at the Olympic Games. The 19-year-old first poached a deserved equaliser for Senegal against the hosts at Old Trafford before stunning group favourites Uruguay by firing home twice with bullseye accuracy under the Wembley arch. His ability to find the target made him
Goal.com's World Player of the Week
and an obvious choice for this simplest but most effective of archery puns: Take a bow, son.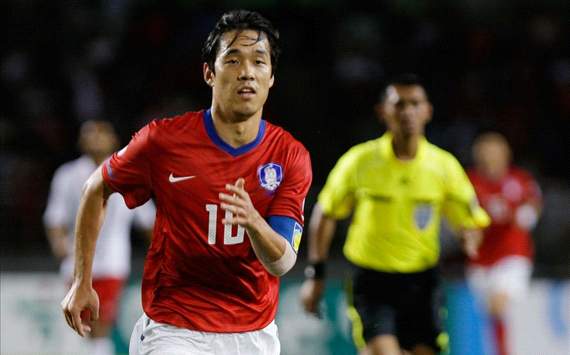 One of the best and worst things about an Olympic Games is viewers suddenly getting unexpectedly excited about a sport which they would not have considered watching over the rest of the year. Enter, then, Chu-Young Park, who had been quite irrelevant for his entire debut season at Arsenal before bursting to life this summer as if he had always been so brilliant. For British audiences, those most used to watching Park these days, the mistily recalled "is-James-Cracknell-still-doing-it?" glory of rowing mirrors his situation most aptly.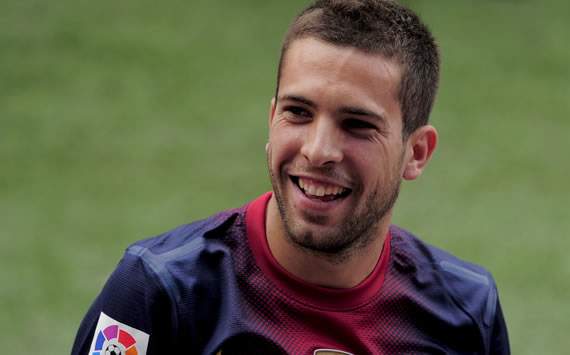 After playing every minute of every possible match in Spain's victorious Euro 2012 campaign, Alba would have been forgiven for jetting off to a remote Caribbean island for three weeks of
pina coladas
and foot massages. Instead, the sucker for punishment joined up with the Under-23 squad for London, where he has played every minute so far as well, continuing to hare up and down the left flank with seemingly limitless energy. No wonder the marathon man and his team-mates were swiftly booted out by Japan and Honduras.
The five-time women's World Player of the Year is very, very, very good. What Bolton would have given to have her up front instead of David Ngog last season...
Follow George Ankers on