Giggs, Maldini & football's illustrious 1000 club
Andoni Zubizarreta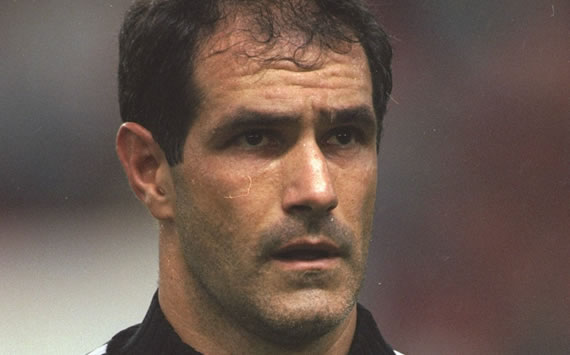 Andoni Zubizarreta began his professional career in Vitoria, his town of birth, before soon signing with Athletic Bilbao, where the foundations of his brilliant career would be laid.
The goalkeeper won two consecutive league titles in 1983 and 1984 during his five years at San Mames, with his impressive displays soon earning international recognition in 1985, and shortly afterwards, a move to Liga giants Barcelona.
Zubizarreta would go on to with a further four Primera Division medals at Camp Nou, while in 1992, he was part of the dream team that earned the Blaugrana's first ever European Cup success.
Internationally, he became Spain's most-capped player with 126 appearances for La Roja - a record only surpassed by fellow shot-stopper Iker Casillas in recent seasons. Unfortunately, unlike his Real Madrid counterpart, Zubizarreta's success on the domestic stage was never to be replicated for his country.
Giggs, Maldini & football's illustrious 1000 club