What does Andre Ayew have to do to win again?
He has scored three goals in his last four Premier League games but Andre Ayew has not been able to win with West Ham since returning from the Africa Cup of Nations. It is a winless streak stretching over six games.
The Ghana midfielder scored his fourth goal of the season as the Hammers fell 3-2 at home to Leicester City on Saturday inside the London Stadium.
The 27-year-old started the game, his first since December 31, 2016 when they lost 1-0 in the reverse fixture against the Foxes at the King Power Stadium.
If Leicester struggled in that win last year, this Saturday they were a more ruthless side as they raced into a two-goal lead under ten minutes via Riyad Mahrez and Robert Huth.
Manuel Lanzini powered home a free kick that left Kasper Schmeichel rooted to his feet on 20 minutes to restore hope for the shell-shocked hosts.
However, Jamie Vardy restored a two-goal lead for the visitors before half time from a goalmouth scramble.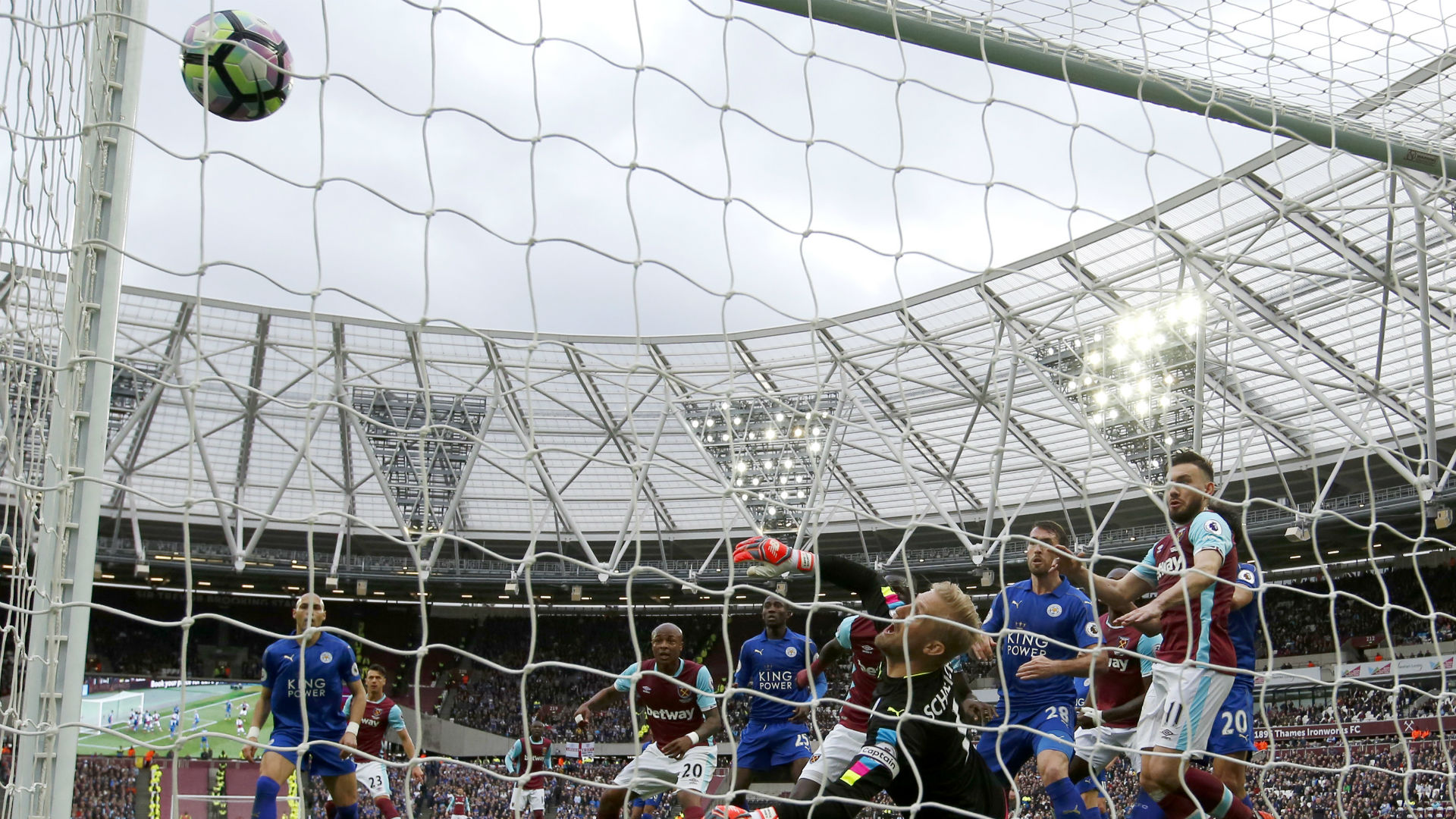 The Hammers needed someone to lead the charge in the second half and it fell to Ayew. He connected to a header from Andy Carroll which he nodded past Schmeichel to make it 3-2.
But West Ham's fight back was not enough to earn them a point at home.
Ayew has now gone six games without a win since losing in the semifinals of the Africa Cup of Nations to Cameroon on February 2 in Gabon. He also lost the third place match to Burkina Faso.
Since returning to England he has played in a draw with Watford, where he scored and lost to Chelsea in a game where he got an assist.
He has also scored in straight 3-2 defeats to Bournemouth and Leicester.