The English FA cup has sparked a few reactions over the place of football clubs in the lower ranks of English football to wrestle the trophy from teams in the Premier League that seems to have made the tournament their birthright.
Reasonable as this may sound, one thing is definitely certain, this championship that has been in existence for over one hundred and forty two years is a worthy price for the best football club.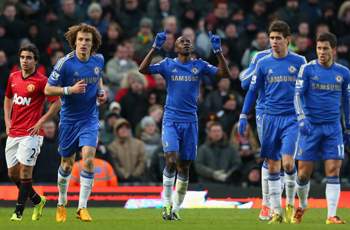 With three Premiership sides in the FA Cup semi-finals, there seems to be an excellent chance of the trophy eluding football clubs in the English Championship once again.

Millwall's reward for narrowly edging out Blackburn Rovers after a tense replay that saw the Lions get a semi final match up with Wigan Athletic, whose outright price of 5/1 (6.00) with Ladbrokes shows how their chances are of winning their first ever trophy since it began in 1871.

With a tough opposition to contend with at Wembley, Kenny Jackett's men are available at 14/1 (15.00) which is a long odd to win their first title as underdogs and also surpassing their 2003/2004 second place finish.
Manchester City are favorites to claim this one but the Roberto Mancini side will have to face an uphill task by dismissing either Chelsea or Manchester United in their last four fixture. Should they achieve this feat, it will be their sixth FA Cup trophy which is a reality due to their splendid form in this season's competition.
The Citizens have defeated in a reckless manner in this championship, and with a supremely talented squad at their disposal, they seem to provide excellent value for money at 11/8 (2.37), to win the cup.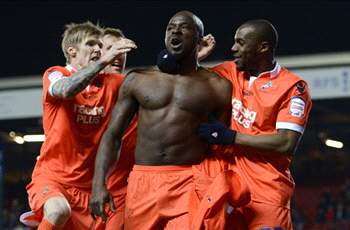 Sir Alex Fergusson is no stranger to this competition as he has led Manchester United to win this championship five times, and his side is at 3/1 (4.00) to emerge champions in this tourney they last won in the 1998/1999 season.
First they must first do away with Chelsea, the defending champions in the quarter finals replays at the Stamford Bridge, who have also won the title four times in six previous attempts, and are on offer at 7/2 (4.50) to cruise all the way.