Brian Idowu, who has been tipped for a call-up by Nigeria, notched his first goal of the season just before the league went into a three-month recess
With Nigeria's need for better defensive coverage going into the 2018 Fifa World Cup qualifiers, Brian Oladapo Idowu's performance against Orenburg on Monday, as the Russian Premier League closed for the winter, could not have come at a better time.
The 24-year-old defender scored from a well struck shot to double the lead as Amkar Perm defeated the visitors 3-0.
Idowu, who was born in Russia, is eligible to play for Nigeria and has been the focus of media speculation in recent months and has said it would make his father really proud.
Coach Gernot Rohr has been searching for reinforcements at the back and has turned his attention to Europe where he's spotted the former Zenit St. Petersburg man who has played 16 times for Amkar in both left and right of defence this season.
He has strong interception and tackling ability while he is short on aerial prowess. He is also described as measured in his tackling where he avoids diving into tackles.
This recent interest from Nigeria has brought with it some pressure locally in Russia where the player grew up under the youth system of Zenit St. Petersburg.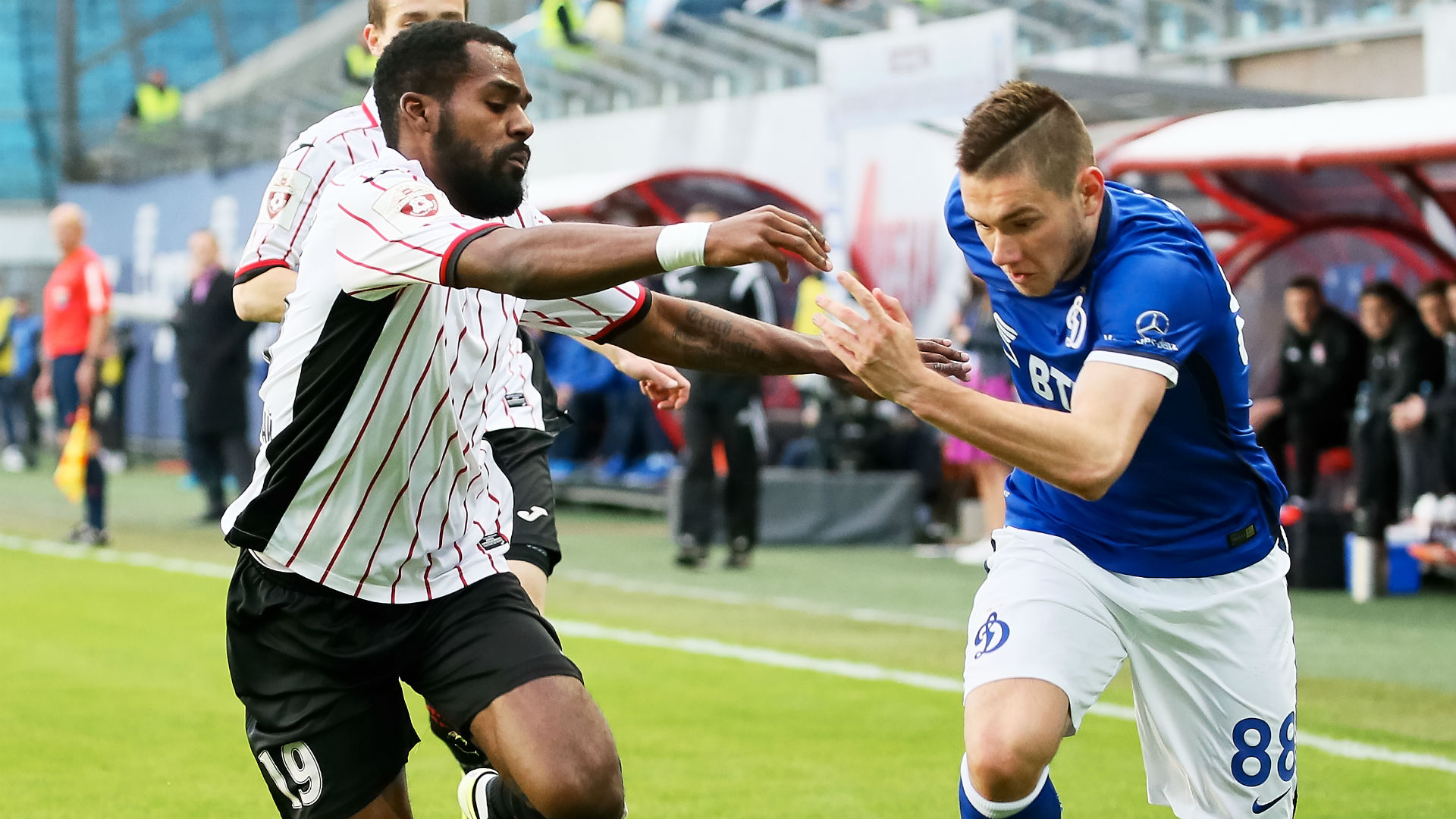 While he was left frustrated at his lack of progress at Zenit, where racist ultras said they did not want a black player in their senior team, Idowu has now found his place at Amkar, a city close to the scenic Ural Mountains.
His coach Gadzhi Gadzhiyev wants him to wait for an opportunity to play for Russia instead of going to the Super Eagles.
"Brian Idowu really performed well this year. The fact that it drew attention in Nigeria is not an accident, Gadzhiyev told Championat.ru.
"I would like him to play for Russia, but it is a question for the coaches of the national team.
"When Brian received the offer, he turned to me for advice. Our position is simple: we recommend him to take the time to continue to improve his skills to become better and stronger, and hope that he will have the opportunity to play for the Russian national team.
"If not, then there is always a chance to come back to talk about the national team of Nigeria."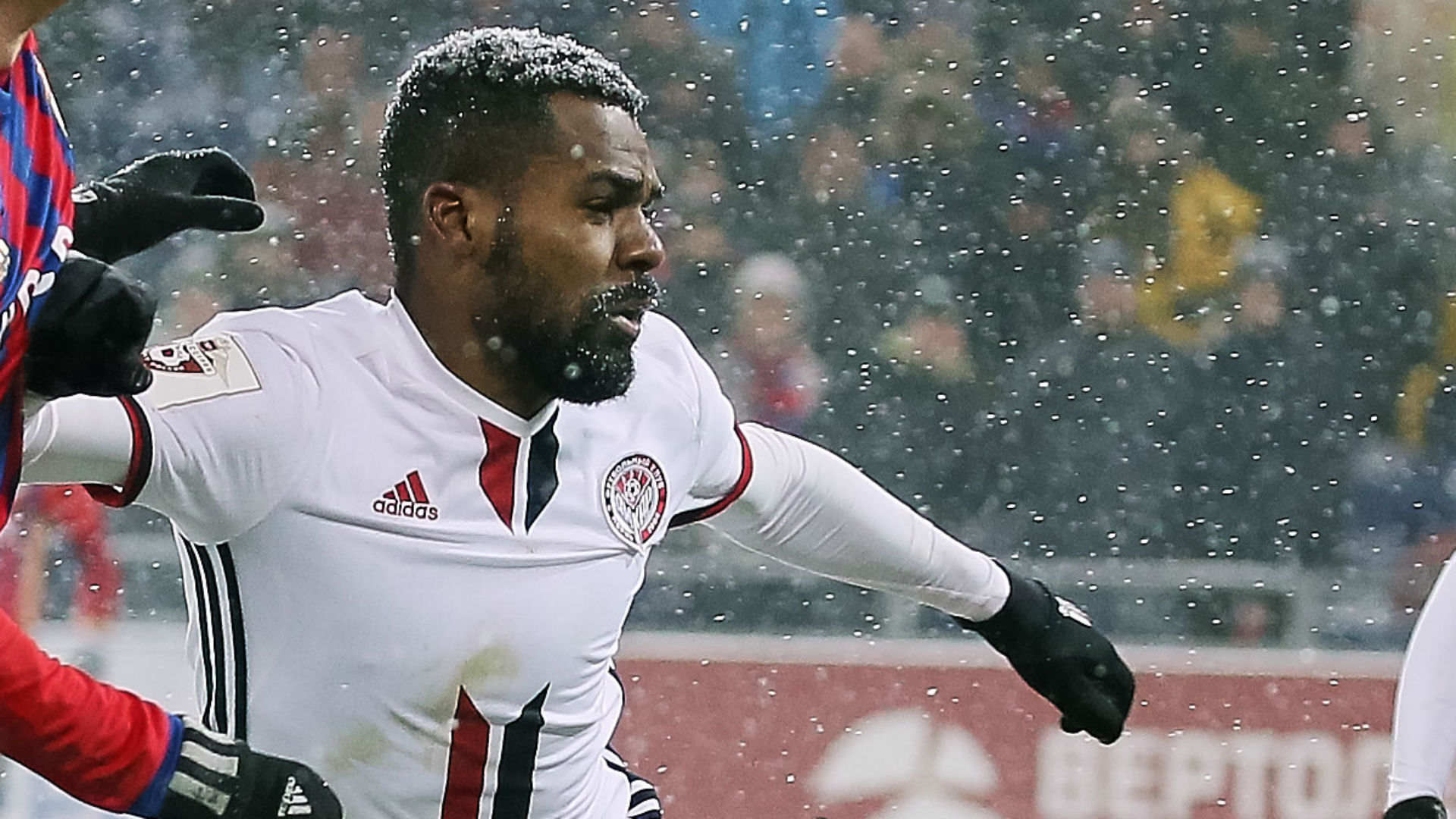 There were reports by OwngoalNigeria in November that the player was set to be included in the Super Eagles' game against Algeria in Uyo. This was however delayed due to his lack of Nigerian documents.
"I got a call from the team coach of Nigeria, the coach Gernot Rohr who said he saw my game, and would like to call me for the next match. But I don't have Nigerian passport or other documents," Idowu told MatchTV last month.
"I spoke to Gadzhi Gadzhiyev because he promised to give an answer after a conversation with him. He said that the call is not accidental, it is necessary to progress further, but for now – to take a break and look further. Maybe someone in the Russian national team will call. It was important to hear his opinion," he said.
While nothing is yet promised for the young man, the thought of playing a World Cup on home soil with Russia could be very tantalizing after all. However, the Super Eagles' early victories in qualifying also mean a potential showing at Russia 2018.
It is still several months before Nigeria's next World Cup qualifiers against Cameroon in August, time enough for the Nigeria Football Federation to help the defender secure documents that will make him eligible for the Eagles.
With what Rohr has seen so far, it could be just a matter of time before Idowu is learning to sing the Nigerian national anthem.