"As a human being, the result doesn't matter to me. If ever there was game that I took the field and didn't care who wins, this is the game. This is about people," said Brazil coach Tite.
"[But] all the players joining us for this game could have a future with Brazil, that was one of the criteria."
---
READ MORE:
We are all Chape | Selecao's charitable causes | Staying Power: playing for their futures
---
Make no mistake, there will be no mixed emotions on Wednesday when a domestic-based Brazil team host Colombia at the Nilton Santos Stadium in a fundraising friendly to assist the families of those who lost their lives in November's Chapecoense air disaster.
Chape's run to the Copa Sudamericana final was one built on a humble collective who were ultra-competitive.
And in fitting tribute to their fallen colleagues, the Selecao that will take to the field on Wednesday night will seek to be every bit as ambitious.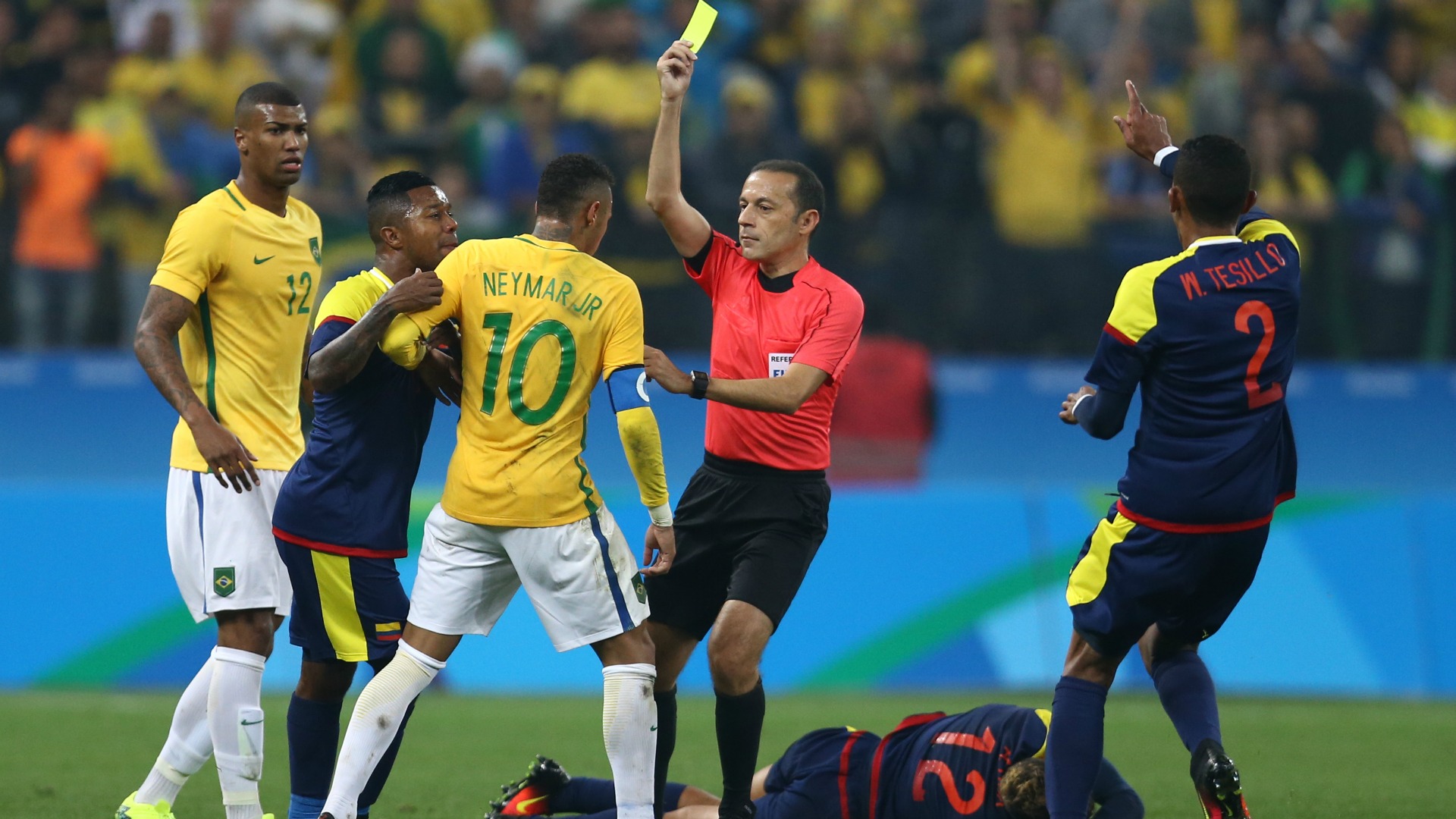 After all, many will be playing for their international futures. Wednesday's match in Rio provides an unexpected chance for those on the periphery of the Brazil squad to impress the new boss.
"The game will be played in a spirit of friendship all around, but once the ball rolls, each of us is fighting for his future," admitted Atletico Mineiro Fabio Santos.
However, the bitter rivalry that has emerged between the two nations in recent years will certainly be cast aside.
Tensions hit an all-time high at World Cup 2014, when a feisty affair between the two countries ended with Brazil's posterboy, Neymar, on the end of a reckless challenge from Camilo Zuniga that saw the Barcelona star suffer a fractured vertebrae.
One year later, at the Copa America in Chile, they met again. On that occasion, Neymar ended his competition himself. As the final whistle sounded, a 1-0 defeat saw Neymar blast the ball at Pablo Armero in frustration.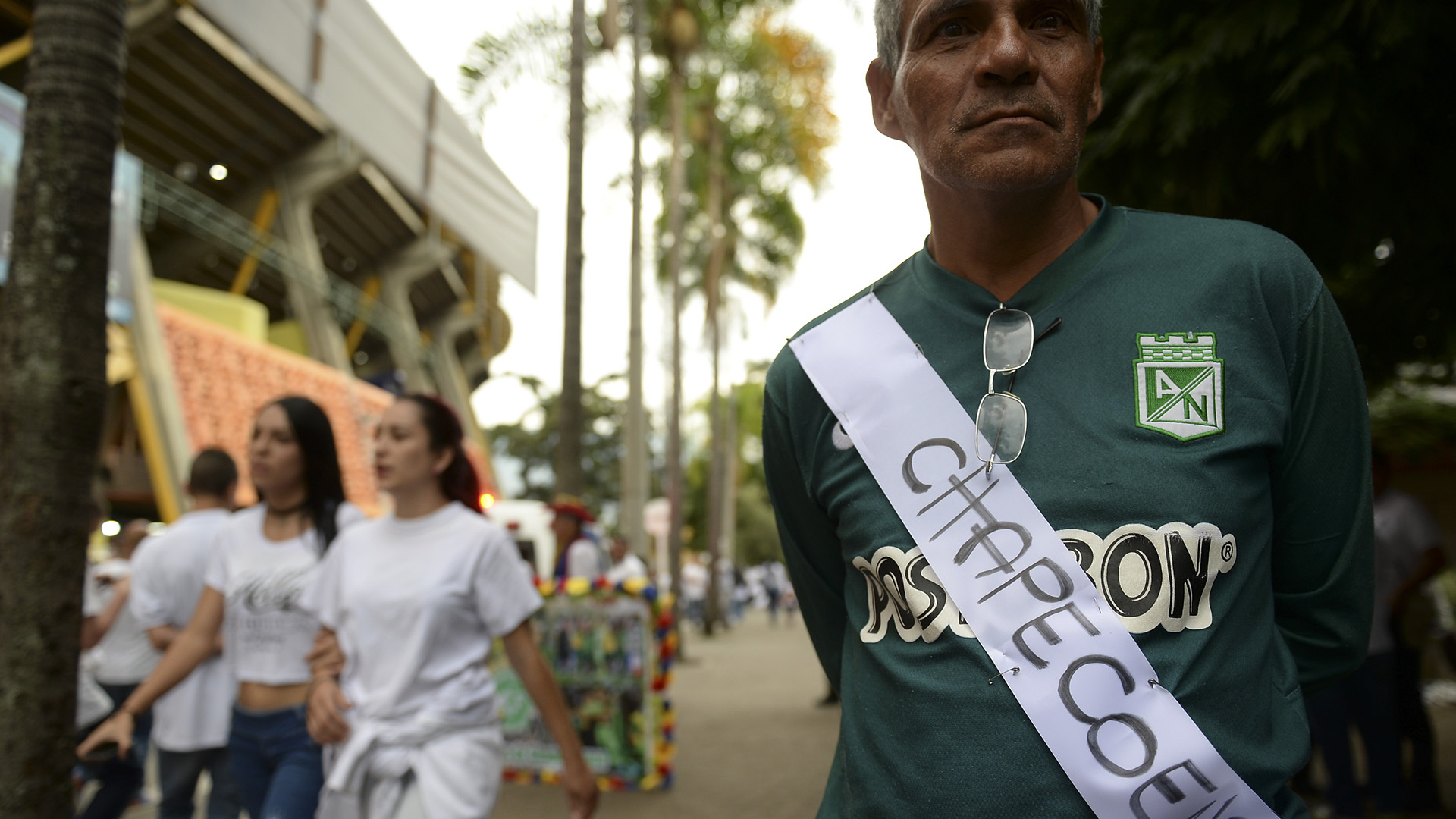 Tensions quickly boiled over, as an all-out brawl threatened to erupt. Neymar aimed a headbutt at Jeison Murillo before clashing with Carlos Bacca.
This time the referee on hand had no trouble reaching in his pocket. Neymar was handed a straight red card and ultimately earned him a four-match suspension and a heavy fine.
The bad blood continued at the Olympics last year, in another fiercely-contested contest.
However, in the wake of the Chapecoense tragedy, the past was dismissed. Colombia stood with Brazil in solidarity. Over 100,000 Colombians flocked to the Atanasio Girardot Stadium for what was supposed to be the first leg of the Copa Sudamericana final, the majority flooding the streets of Medellin.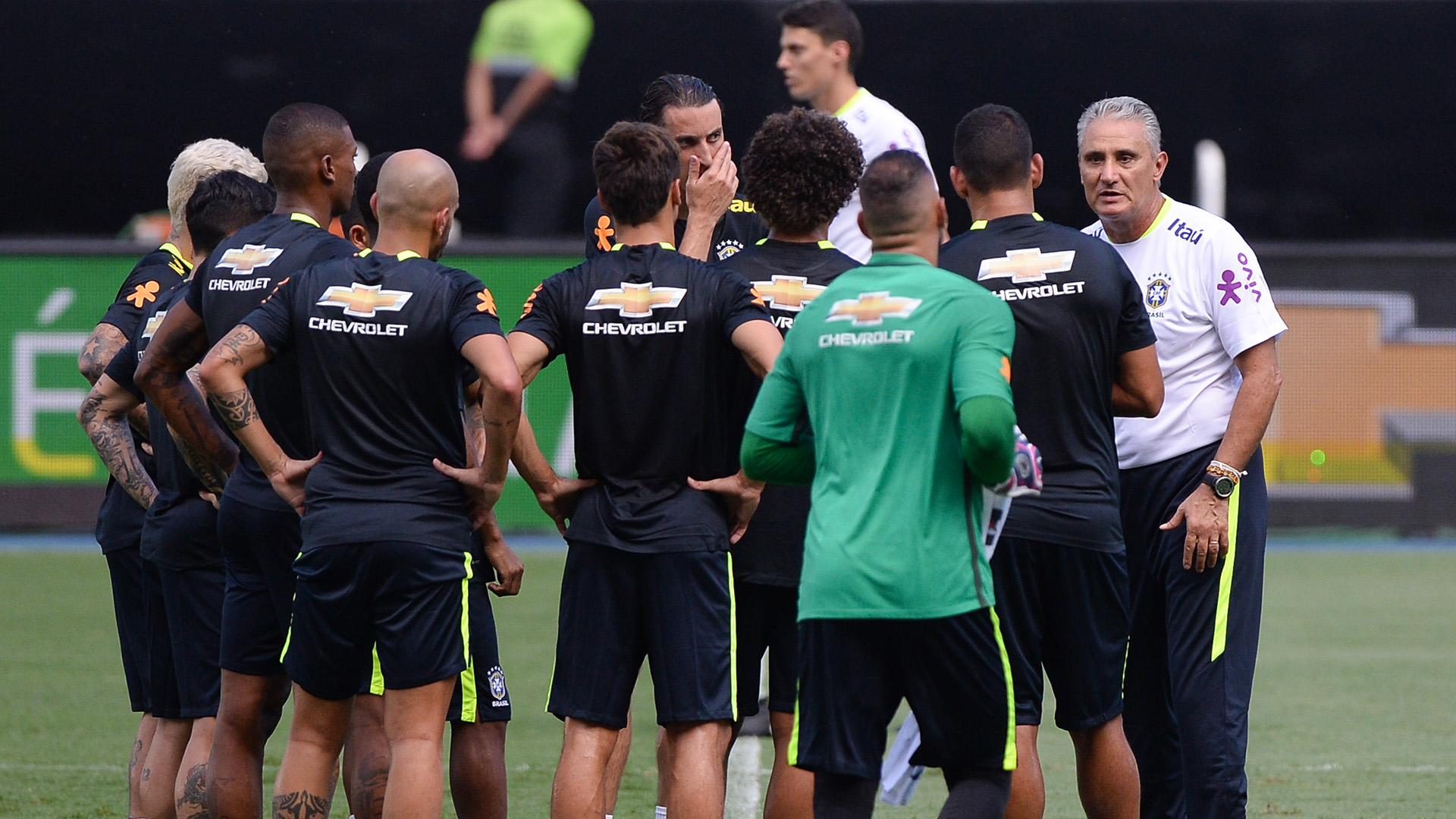 Atletico Nacional also insisted Chape were handed the Sudamericana title. And the Colombian Football Federation (FCF) offered its support, too, instantly accepting the invitation for a charity game between the two countries.
On Wednesday Brazil and Colombia face-off once more, but this time it will be in a 'game of friendship'.
It will be competitive, however. Chapecoense wouldn't have wanted it any other way.