Goal.com is proud to announce to have reached an agreement with Nigeria Women Premier League side FC Robo to become the Online Media Partner of the club.
The pact will see Goal.com promote FC Robo across its digital platforms with weekly editorials, features, news and player profiles.
Goal.com will in turn enjoy first access to management and players post-match, behind-the-scenes content from the club, images and other content for promotional purposes. Thus allowing its readers a closer look into the world of FC Robo owned by Emmanuel Osahon, and thereby benefiting both the club and its supporters.
Shina Oludare, the Chief Editor of Goal Nigeria, stated: "FC Robo is one of the fastest growing women clubs in the world, and at one point or the other produced great players for the Nigeria women national teams.

"At Goal Nigeria, our aim is to help the club further digitally engage with its fans. We will not only act as a content provider, but also help the club exploit its major external potential."
As part of the agreement, Cone Sports – club kitting firm have agreed to engrave Goal's logo on FC Robo's home and away kits.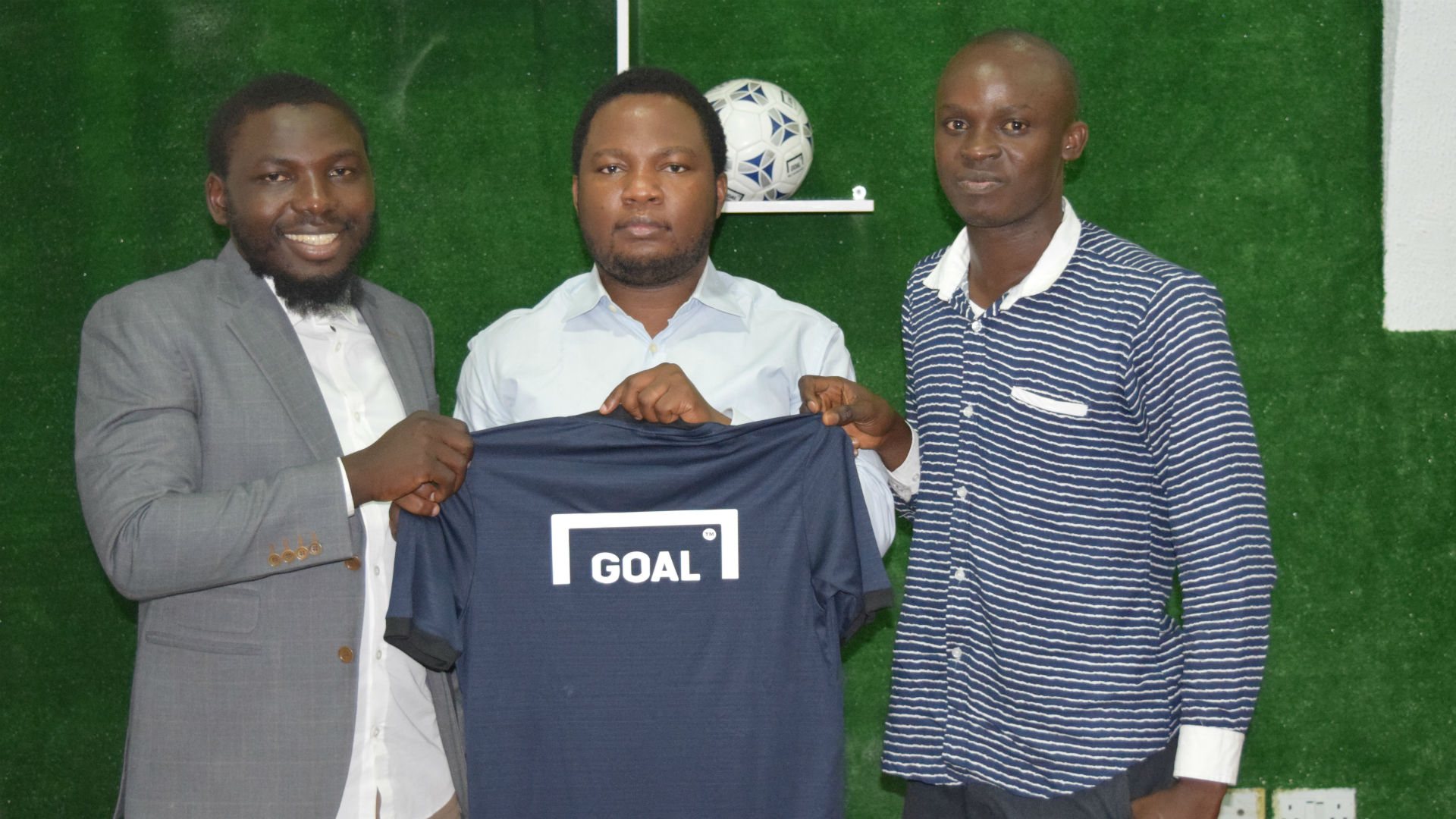 Speaking about the partnership, club's general manager, Mr. Adebayo Oluwasegun said, "Goal is arguably the biggest sports website in Africa and for us, we believe that they will offer us the needful brand extension platform to be able to sell our product and to expand the goal and the target that we have outlined for Robo FC.
It's huge because we are taking a bold step to go all out to show and write our own story to people what FC Robo female team are all about. Also, the fact that the team is aware of their stories being read all over the world will be enough motivation for the team on and off the pitch.''
"It's a very nice partnership to be involved in because Goal is a very big hub where people are always looking up to read news and other football related content,'' said Adamu Alhassan Chief Operating Officer, Cone Sports Nigeria.
"It means a lot because we are looking for this sort of opportunities especially with this kind of restructuring drive right now we think being around Goal will push us a lot to the world.''
This announcement, the first of its kind in Nigeria women club history, follows the recent partnership between Goal and Remo Stars.