FEATURE
By James Ezimoha
When Marvel Studios published The Fantastic Four—a fictional superhero team developed by Stan Lee and Jack Kirby—in 1961, they had no idea they were transforming their future. The superhero title served as a cornerstone for the small division of a publishing company, stimulating their meteoric rise during the silver age of comic books. They are now a pop culture conglomerate.
This intriguing team of superheroes includes Mister Fantastic, the Invisible Woman, the Human Torch and the Thing. In their fictional world, they fight against evil to save mankind and represent hope in times of despair.
Moving away from fiction, we explore the Super Eagles team to find four individuals, like Marvel's Fantastic Four, who, without super powers, have the potential to champion the team's cause and provide hope to millions of Nigerians in Brazil.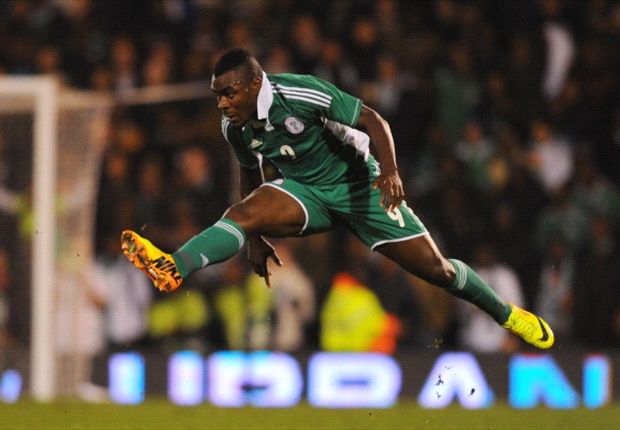 The Otuocha-born striker made his debut for the Super Eagles in a friendly-match against Sierra Leone in 2011. Despite his 'newbie' status in the national team setup, he has proven to be an invaluable addition.
In 19 appearances, the forward has chalked-up nine goals; four of those came in the African Cup of Nations triumph where he also claimed the top goal-scorer award.
His brace against Ethiopia in the World Cup play-off, which gave Nigeria a precious first-leg lead, ranks amongst his noteworthy contributions. The bullish forward was sorely missed during Nigeria's toothless showing at the Confederations Cup.
It has been a bittersweet season for the Nigerian. Despite enduring spells on the sidelines due to injuries, he has managed 12 goals and eight assists in 23 appearances for Fenerbahce SK.
His unstoppable pace, strong physical power and goals will be vital for Nigeria this summer. Could he be the Super Eagles' Torch, igniting the side and electrifying opposition defences?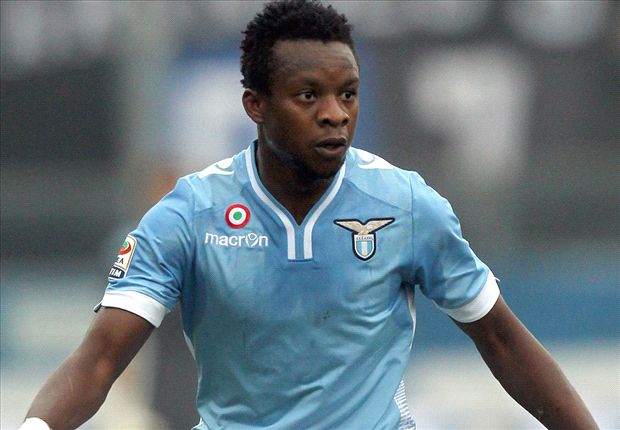 The discovery of the 'hallowed' partnership between John Obi Mikel and Onazi in midfield represents a major coup for Stephen Keshi.
His emergence—the blessing—came as a result of Fegor Ogude's injury—the disappointment—in the Eagles' 2013 AFCON opener against Burkina Faso. He took the opportunity with both hands and the rest, as they say, is history.
His pace, agility and stern tackling provides the team with great balance; the required platform for the likes of Victor Moses to launch attacks and also provide first aid for defensive cover—making the back-four's job a lot easier.
Injury, disappointingly, kept him out of the Confederations Cup and Nigerians will forever question karma if such ill-fated episode reoccurs.
Since joining Seria A side, Lazio, in 2011, Onazi has made steady progress with the Biancazzurri. His increased playing time—largely due to his improvement—under coach Vladimir Petkovi is testament to his importance for the side.
Onazi may not be the most celebrated member of the Super Eagles side, but may be considered as the glue that holds the side together. In this sense, he is not dissimilar to the Invisible Woman—his key contributions may be unseen, but boy, is he effective!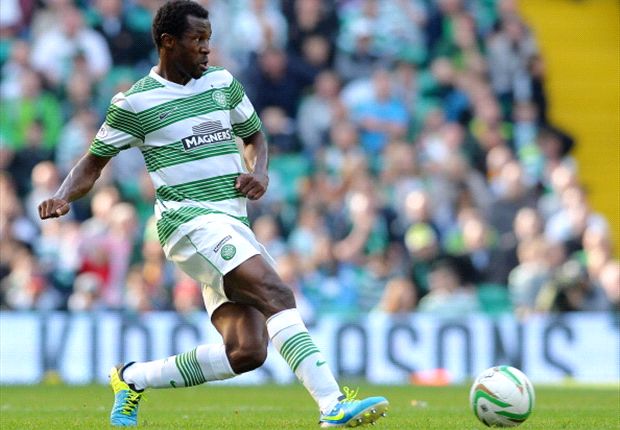 The former Kaduna United star, despite having a shaky start to his Super Eagles career, has become one of the pillars in the team so far.
His maturity, positional and tactical acumen gives the defence line exquisite finesse, composure and stability while his attacking instincts provide extra goal-threat going forward.
His early goal against Liberia during the crucial 2013 AFCON qualifier in Calabar helped to ease lots of nerves. The team went on to record a comfortable 6-1 win to qualify for the continental showpiece.
Efe's versatility provides more options for the back-four pairing. Switching from centre-back to right back buttresses his beneficial adaptability.
The defender has grown in grace and status since joining Scottish Champions, Celtic, in 2012. He has been heavily involved for the Hoops; capping off another fine season with a second Scottish League winners' medal.
Marvel's 'The Thing' is a rock solid presence who possesses superhuman strength and tremendous endurance. Remind you of anyone?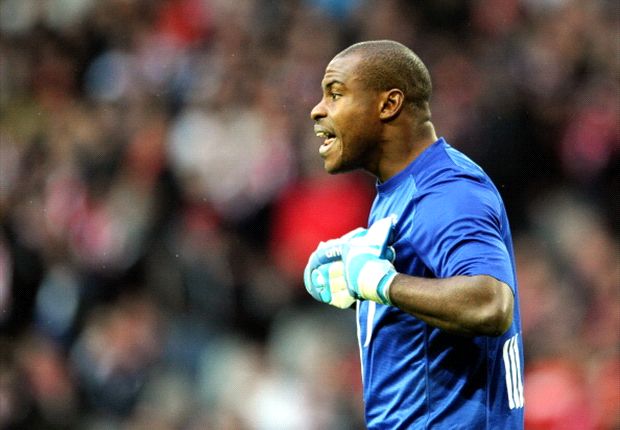 The continent's number one shot-stopper is our 'Mister Fantastic'.
The 31-year old made his debut in 2002 and has racked up 89 appearances for Nigeria. Filling the big gloves of one of Nigeria's finest, and current goal keeper trainer, Ike Shorunmu, was always going to take something special; Enyeama has thus far proven to be just that.
His sharp reflexes, aesthetic manoeuvres and penalty-saving repertoire guarantees that Nigeria will be in safe hands come June.
He has kept the Eagles from defeats and/or humiliation countless times. A catalogue of his mesmerising displays outruns the threshold for this feature. However, his breathtaking exploits at the 2010 World Cup—ensuring the onslaught from Lionel Messi & co. was reduced to the barest minimum—cannot go unmentioned.
The Lille of France will continue his duel with Messi when Nigeria faces Argentina, again, in Brazil.
Even the Fantastic Four in Marvel Productions, with all their super powers, needed assistance from others (directly or indirectly) to stop evil. With unity, respect and discipline--add a bit of luck to that--Stephen Keshi's Eagles can soar in Brazil; and not just become heroes, but super heroes.
Go Super Eagles!