Mozambique 1-1 Tanzania (8-7 on pens)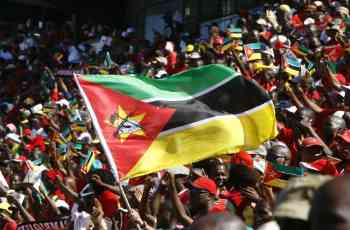 Mozambique have advanced to the second round of the qualification campaign after having beaten Tanzania 8-7 in a penalty shootout. Jerry Sitoe first found the net for the OS Mambas at the Maputo Stadium, but their hopes were temporarily dashed when The Taifa Stars equalised during stoppage time.

The game ended 8-7 after the shootout to enable the hosts to advance to the next round on 2-2 aggregate. During the first leg both teams locked horns in a 1-1 draw game at Dar Es Salaam.
Zimbabwe 1-0 Burundi (2-2 agg)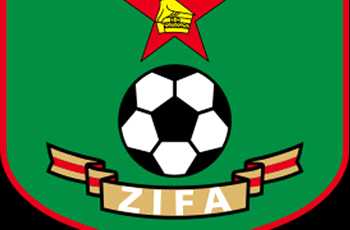 Zimbabwe progressed to the second round of the qualification to South Africa 2013 on the away goals rule. The Warriors beat Burundi 1-0 in their second leg game on Sunday courtesy a Knowledge Musona goal in the 36th minute.

The Swallows had a slim 2-1 lead from the first leg, but could not consolidate it at the Harare Stadium. With a goal at hand from last February's game, the Zimbabweans took advantage of home support to advance to the second round.
DR Congo 3-0 Seychelles (7-0 agg)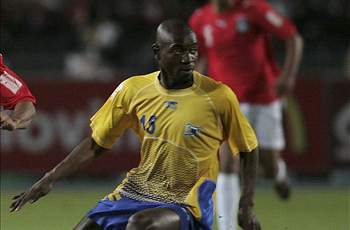 Congo DR won 7–0 on aggregate to advance to the second round of the qualification process. Seychelles were too weak for coach Claude Le Roy's charges in a second leg game that ended 3-0 at the Martyrs Stadium of Kinshasa. In the first round the Leopards walloped the Pirates 4-0. Diermeci Mbokani, Issama Mpeka and Deo Kanda got their names on the score sheet.

The Frenchman used the game to trial a lot of his charges having in mind that they have scored enough in the first leg to rest the legs of most of his first choice players.
Benin 1-1 Ethiopia (1-1 agg)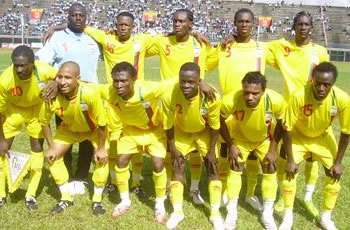 Ethiopia are through to the next phase of the qualification session after a 1-1 draw game away at Cotonou, Benin. Both goals were scored in the first half. It was Mikael Pote who first opened the score line in the 20th minutes before Adane Girma equalised on the stroke of the interval.
The Black Lions sailed through on the away goals rule.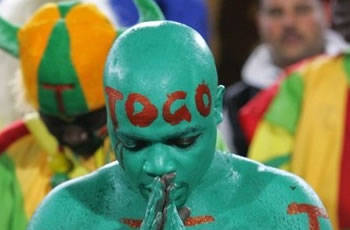 Kenya have been eliminated as the away goals rule favoured Togo after a 1-0 win in favour of the Sparrow Hawks. The west Africans fell in a 2-1 fixture during the first leg, however, they managed to protect a solitary win in Lome on Sunday to give their fans something to smile home.

Serge Gakpe was on target for coach Didier Six's side to make amends for their 2-0 loss to DR Congo during the 2014 World Cup qualifying games.