The story of the duel between Neymar and Luis Suarez closely mirrored the clash in general between Brazil and Uruguay. The two superstars played a key role in the 2-2 World Cup draw, but the much-vaunted hamburger the pair had wagered will remain up for grabs for the return clash in Montevideo.
Brazil enjoyed overwhelming superiority in the first half, just as Neymar slightly outranked his Barcelona counterpart. The Brazilian No. 10 took on the 'false 9' role, moving out of the area across the final third. He roamed on the left wing and even dropped into midfield to kick off the Selecao's offensive movement.
His pass set up Renato Augusto's goal, and he also played Douglas Costa through for a great chance the Bayern Munich man failed to take and went close himself with a decent effort from outside the area. Added to the mix were two sombreros in quick succession, over the heads of Jorge Fucile and Carlos Sanchez. Only the goal was missing from a fine first-half.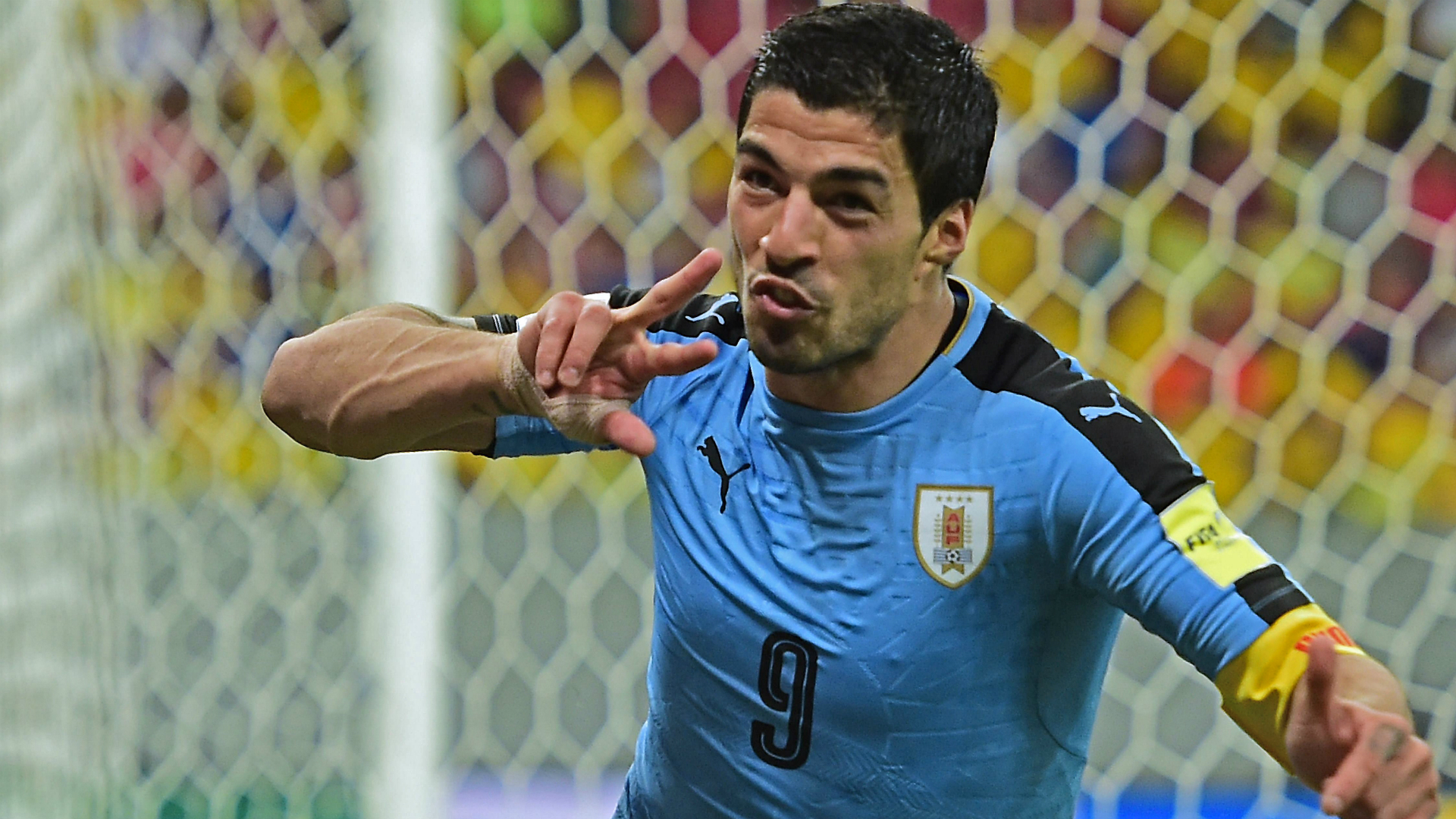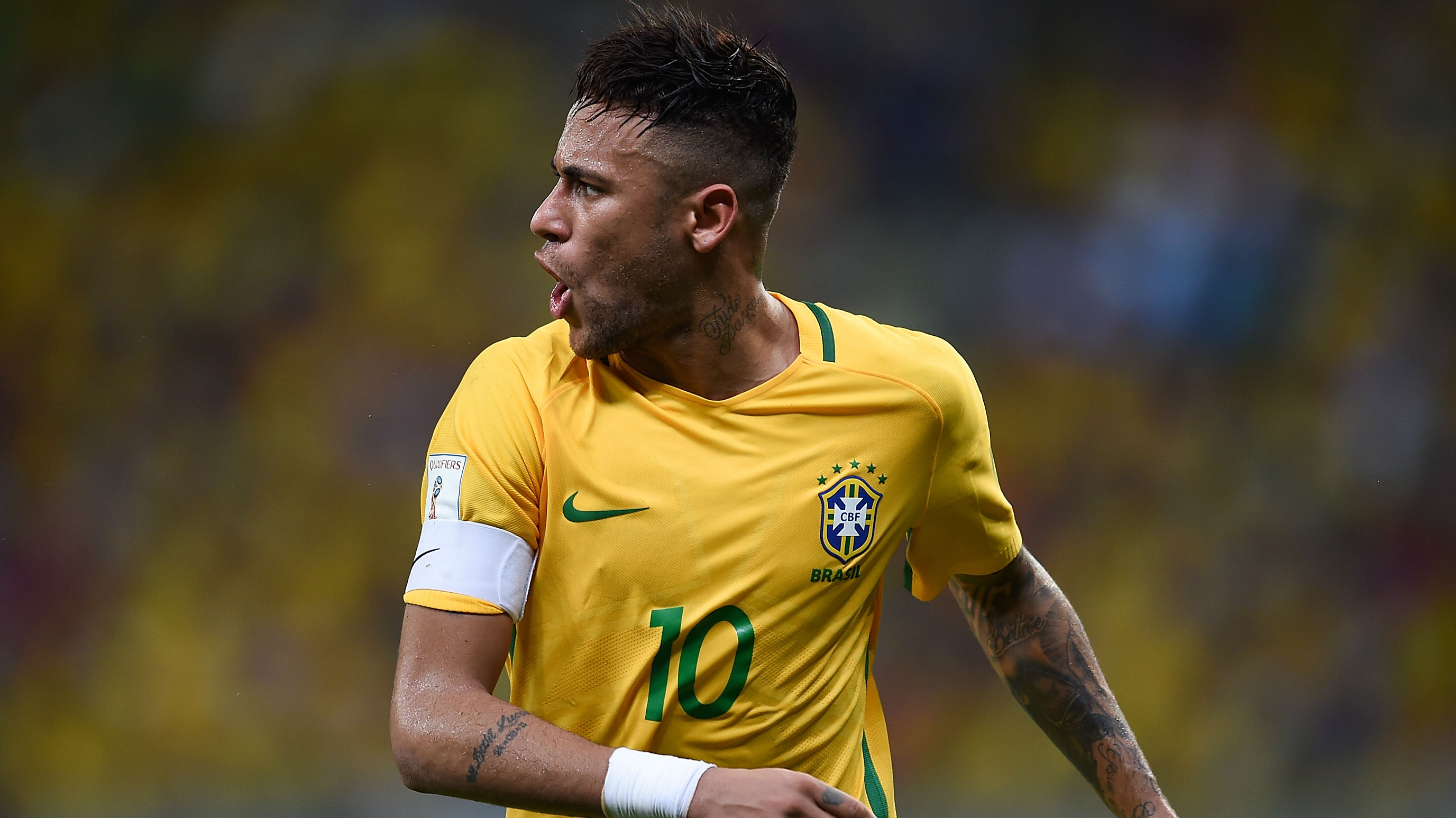 That goal was just what Suarez, who came to life in the second period, gave Uruguay, and at a crucial time. He took full advantage of David Luiz's error to tie the game. Having thrown away a two-goal advantage, Brazil shut up shop, determined not to allow the returning forward another sniff of the net.
But it was only partially effective. Alisson came up with an incredible stop five minutes from the end to stop Suarez benefiting from a another slip by wayward Luiz and sealing a famous win.
Neymar and Suarez were no exceptions in a game played at the limits of the law. Both hit hard, and received yellow cards for their troubles. Now the Brazilian will be suspended for the Selecao's next outing against Paraguay on Tuesday, a bigger punishment, perhaps, than missing out on what would have been a delicious hamburger.