INTRODUCTION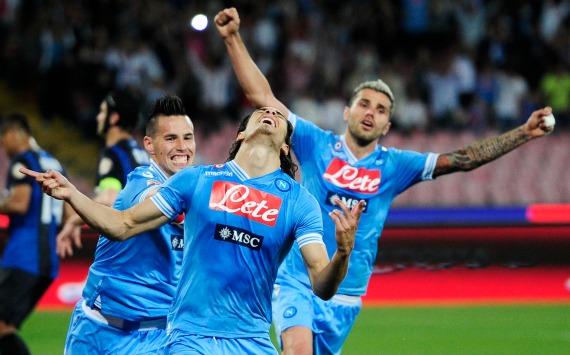 Despite a lot of good football, the 2012-13 Serie A season surely wasn't a memorable one because of the lack of competition. Italian media tried in vain to push in turn Milan, Inter, Lazio, Napoli and even Roma as possible contenders, but Juventus' domination was total.
Respect, however, must go to Napoli for reaching a deserved second place; this came despite the loss of one of their most representative players, Ezequiel Lavezzi. Milan's controversial qualification to the Champion League preliminary will guarantee Berlusconi's club exposure and funds next season as well, and considering the summer sale of Zlatan Ibrahimovic and Thiago Silva it was an overall positive season for them as well.
Udinese as well managed another miraculous year, while 'cursed' Inter crashed out of Europe. At the bottom of the table, Pescara (two points in their last 19 games) were probably the lousiest team seen in Serie A this century, while with Palermo's relegation, the league loses one of the most entertaining presidents in Italy: Maurizio Zamparini, famous for having fired 25 coaches in his 11 years at the club so far.