Just days before the mouth-watering clash between defending champions Kelantan and Pahang in the 2013 Malaysia Cup final, Goal Malaysia spoke to a number of local celebrities to get their predictions on the match. Here is what they had to say: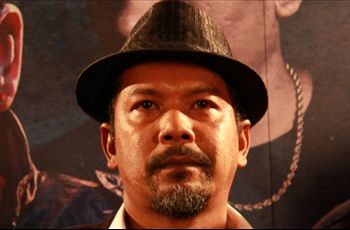 Nam Ron - Actor, Director, Theater Activist

For me, I already watched the final when Kelantan faced ATM. So that clearly shows which team I believe will lift the trophy. Pahang have very good defenders but Kelantan are much stronger in midfield as well as in the attacking front.
Prediction: Narrow win to Kelantan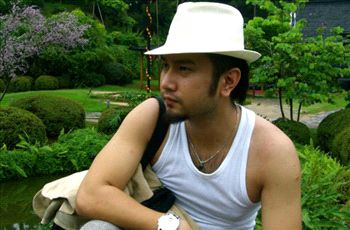 Aqasha - Film, television and theatre actor

I must say that I believe Kelantan will win the Malaysia Cup this year because my father in-law is from Kelantan and I think they are a much stronger team compared to Pahang.
Prediction: Kelantan 2-1 Pahang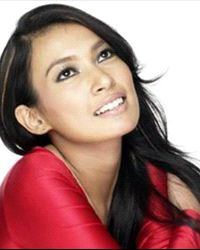 Misha Omar - Singer, theater, film and television actress

I'm not going to deny that Pahang are a strong team because they made it to the final but at the same time I want Kelantan to win!
Prediction: Kelantan 2-1 Pahang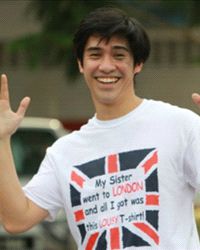 Iedil Putra - Television, theater and film actor

I'm a die-hard fan of Kuala Lumpur FA but for the final I would go for the underdogs Pahang. On paper Kelantan are a much stronger team and despite poor form in the league, Pahang are always impressive in knock-out competitions. Credit to Dollah Salleh for what he did in Pahang. I would go for Pahang as my hometown is in Pahang.
Prediction: Kelantan 1-2 Pahang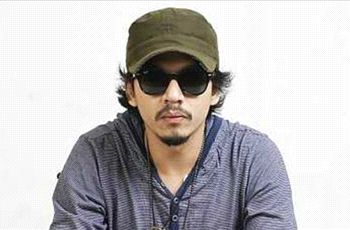 Pekin Ibrahim - Film, television and theatre actor

I pick Kelantan to win this game simply because I am from Kelantan.
Prediction: Kelantan 2-0 Pahang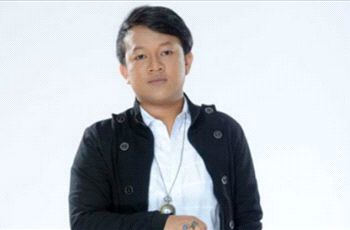 Amir Jahari - Singer
I like the way Kelantan play their game because they really strategize and every game, they will use a different strategy. It's really good to watch.
Prediction: Kelantan 3-1 Pahang