Ahead of the 2013 FA Cup final between Johor Darul Takzim and Kelantan this weekend, Goal spoke to a number of local celebrities to get their predictions on the match. Here is what they had to say: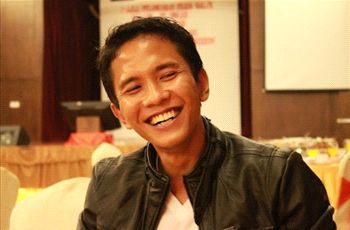 Beto Kusyairy - Film, television and theatre actor
For me, since Kelantan are the defending champions, I believe JDT will use that as their motivation, rather than to dampen their spirit, in defeating the Red Warriors.
Prediction: Johor Darul Takzim 2-0 Kelantan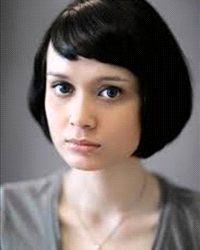 Cristina Suzanne Stockstill - Film, television and theatre actress

I am from Johor Bahru so of course I am going to support JDT! Whatever happens, win or lose, I will support JDT no matter what.
Prediction: Johor Darul Takzim 2-1 Kelantan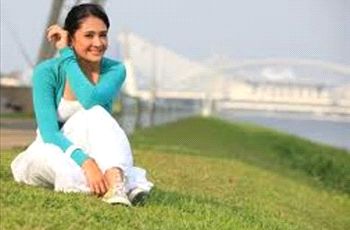 Intan Nor Saina - Television presenter, film and theatre actress

Johor Darul Takzim is a team filled with star players and they are in a good form. However, I still believe that as a team, JDT is not playing as well as Kelantan. The experience that the Red Warrios have in winning the treble last season would give them the slight edge.
Prediction: Kelantan to win after penalties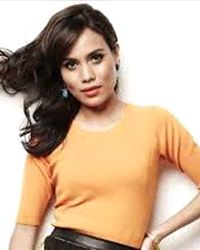 Nadiya Nissa - Television and film actress

I pick JDT to win the FA Cup final because they simply have the players to win the title and as for Kelantan, they probably would be too comfortable with their title as the defending champions and that could cost them the game.
Prediction: Johor Darul Takzim 2-0 Kelantan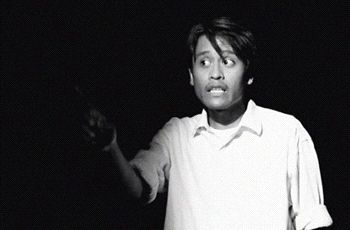 Amerul Affendi - Film, television and theatre actor

Who will win? Fuhhhh! I am neither Paul the octopus, future teller nor the fortune teller. For me it is easy to know who will win the game. Just look at the team which played like brothers, their way of understanding and their chemistry, always taking care of each other on the field; that team will definitely be the champions. I'm not referring the team with many star players - they don't have the chemistry. So who will win? Let's just relax and enjoy the game, and hopefully things will go well!
Prediction: Kelantan to win