The Chinese leg of the Tiger Street Football will take to the streets of the Metropolitan Plaza in Guangzhou, China this weekend and the Tiger Cage Girls will be there to add the feminine touch to the games.
As with the Tiger tradition, every leg of the tournament will see two girls take to the stage of the fast-paced football.
Before the week of the games, Tiger Beer fans have visited TigerStreetFootball.com and voted for their favourite personality.
Here are the two girls who will be there this weekend.
Carly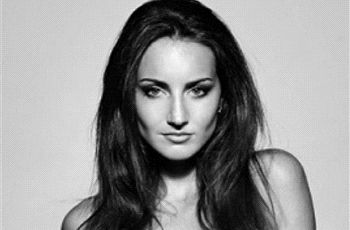 Carly Tesoriero started dancing at the very young age of four. She is trained in ballet, jazz, tap, contemporary, funk, cheerleading and hip hop. In 2003, she completed her Certificate IV in Performing Arts at Brent Street College. Since then, Carly has worked as a professional dancer in Australia performing in films, music videos, fashion parades, concerts, corporate events and cheerleading at major sporting events. She has also danced abroad in Europe and Asia on dance contracts. Carly currently performs regularly in a burlesque/cabaret group called the Darling Diamond Dolls and recently appeared on the television show 'Australia's Got Talent'.
Rin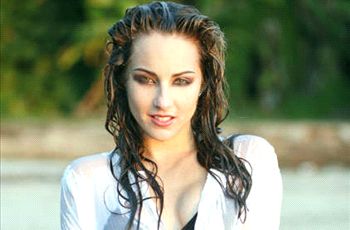 Rin comes to the Tiger Street Football landscape with an abundance of talent. Besides her aesthetical prowess, she has been a professional dancer for at about four years now. Cheerleading and modeling are also part of Rin's colourful CV, having starred in corporate dance performances such as the V8 Supercars, Sydney's Hard Rock Café launch and a Hair Expo among other things. Since 2011, Rin has been actively strutting her stuff as a promotional model and adding to her all but bubbly personality, she has been featured in several music videos which makes her one of Tiger's celebrated Cage Girls.
Apart from the two exotic bombshells, Tiger Street Football will feature some of the greatest football in the region that will be sure to leave fans begging for more.
Catch all the fun and games with the fetivities as well as Italian football legend Fabio Cannavaro LIVE in person!
For more information, visit TigerStreetFootball.com.